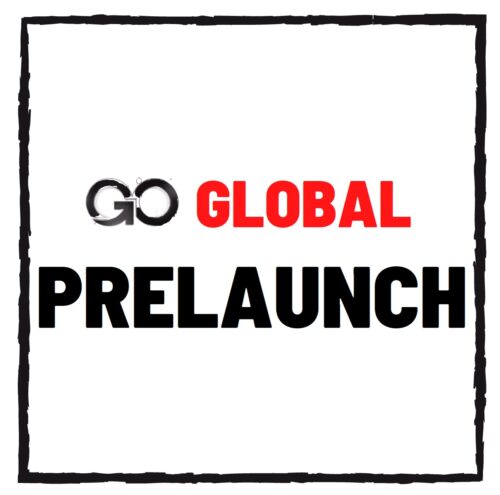 Eric Worre leads OmegaPro's Go Global Ponzi scheme reboot
You think Eric Worre would have learned his lesson from OmegaPro, but he decided to acquire it and launch a new company.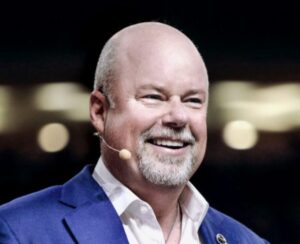 The company is called Go Global.
Alright what do we know so far?
If you're looking for an education platform that promises to offer top-notch skill development training, you may have heard of GO Global. However, before you jump on board, there are some important things to consider.
First and foremost, GO Global is a brand new company, with no track record or proven results to back up their claims of offering the best in training. In fact, their CEO and COO, Nader Poordeljoo and A.K. Khalil, were previously the President and COO of OmegaPro, a company that collapsed in November 2022. So, before you decide to trust them with your time and resources, you might want to think twice.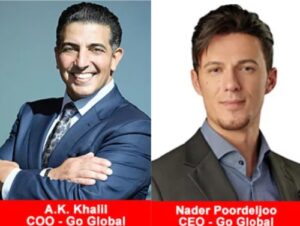 GO Global claims to have custom resources crafted by industry experts, and promises to be a one-stop shop for accessing essential tools, specialized materials, dedicated coaches, and unique experiences. While these may sound like great benefits, the real test will be in seeing how well they deliver on these promises.
Moreover, the company aims to break down barriers through education and develop future leaders, but it remains to be seen if they will actually be able to achieve this goal. Until there is solid evidence to support their claims, it's wise to approach GO Global with caution.
Once I get a proper review of this company, then you could make a better decision to join or not.
Until then I would wait until more third party reviews come out.
Follow me on Social media below:
Subscribe To My YouTube Channel Here.
See you at the top,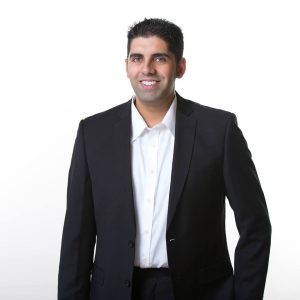 -Jesse Singh
P.S.  If you are tired of failing ANY business, click here and check this out to take your game to the next level.