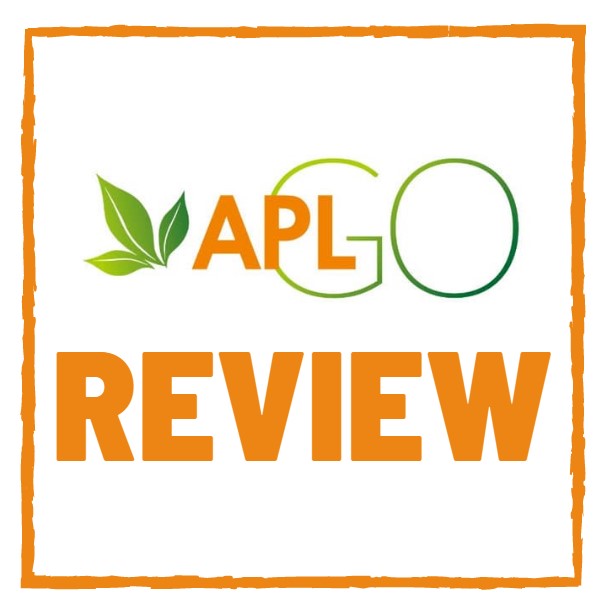 APLGO Review – Legit MLM Company Or SCAM [Not What You Think]
Welcome to my APLGO Review!
There has been a lot of buzz about this network marketing company and I decided to take a closer look to see what it was all about.
Chances are someone approached out you about the business opportunity but you landed here to make sure it's legit.
The good news is I am going to walk you through the company, products and compensation plan so you can make the right decision.
Just make sure you PAY close attention and read this to the end…
APLGO Review – What Is It?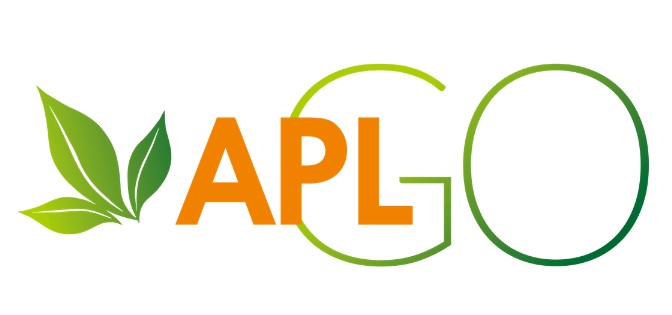 So what is APLGO?
APLGO is a network marketing that specializes in the health and wellness niche and launched back in 2017.
They started off as an ecommerce store named Ageo Product Line and didn't have a network marketing compensation plan structure.
The company originates from Russia but they have launched a US office which is located in Florida.
ALGO is the brain child of Founder and President Sergey Kulikov who is well known in the network marketing space.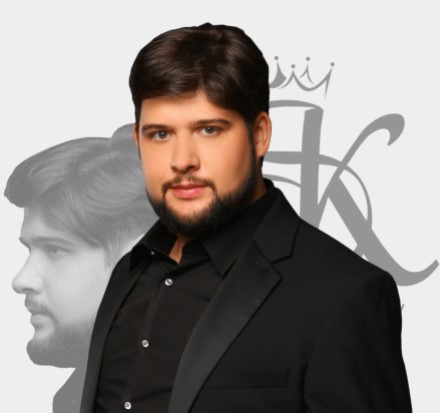 Not only that he has created several successful education platforms in the past as well.
According to his bio:
He is well known among business and network marketing professionals. He is the founder and owner of APLGO, a successful analyst, and a creator of several successful projects and educational platforms.

Sergey made his first $1,000,000 at 21 years of age.

He is the author of an online educational platform used within APLGO since 2014 that tracks and manages Associate efficiency.
Olga Kulikova is the Creative Director, Chief Editor of APL Planet (APLGO Magazine).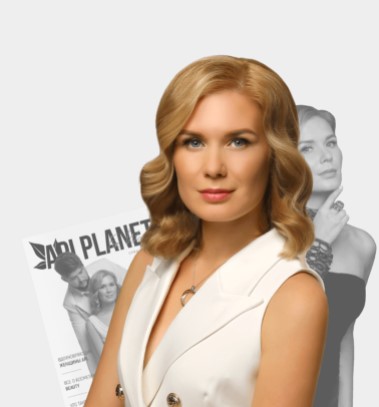 According to her bio:
Olga loves studying and she keeps becoming a better version of herself every day.

She has obtained three diplomas of higher education and one science degree.

Olga has attended about 50 trainings and seminars, taught by famous speakers and coaches.
That's it for the company, let's look into the products next…
APLGO Reviews – The Products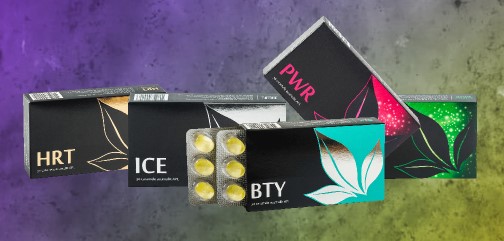 APLGO products are based on Accumullit SA technology which
allows the beneficial properties of the whole food botanical ingredients be preserved and enhanced. A state-of-the-art extraction process triggers the activation of the botanical compounds, so that nano-particles of the active compounds can be isolated without other substances in the plant. This causes a thinning of the cellular membranes of the fruits, herbs and seeds, and a release of the botanical components like micro and macro elements, phytonutrients, bioflavonoids and organic acids, making them more bioavailable. The isolated particles are forming negatively charged nano elements, creating an activated mix of highly absorbable nutrients. The activated mix of preserved and enhanced whole food plant extracts is then added to a caramel mass from which the lozenge drops are made.
What Are The APLGO Products?
All of the products have that same Accummllit SA technology but provide different health benefits.
ALT (ALTERNATE) – helps support normal breathing and boost immune system ($75 USD)
BRN (BRAINY) – supports cognitive function ($100 USD)
BTY (BEAUTY) – anti-aging product ($100 USD)
GRW (GROW) – helps maintain body's natural alert and active immune system ($50 USD)
GTS (GET STRENGTH) – helps with energy ($50 USD)
MLS (MULTI-SPECTRUM) – helps with digestive system ($75 USD)
NRM (NORMAL) – helps maintain glucose levels ($50 USD)
PWR LEMON (POWER LEMON) – helps support a man's active lifestyle ($50 USD)
PWR APRICOT (POWER APRICOT) – helps support a woman's body ($50 USD)
RLX (RELAX) – helps promote relaxation and mental calmness ($50 USD)
SLD (SLIDE) – helps support joints ($50 USD)
STP (STOP) – helps support bodies repair process ($50 USD)
HRT (HEART) – helps support and maintain the heart and circulatory system ($75 USD)
ICE (ICE) – helps support the immune system and regulates digestion ($75 USD)
HPR (HEPAR) – helps to detoxify the body ($75 USD)
APLGO Product Reviews
When looking for APLGO products reviews most of them are actually positive.
TrustPilot shows a 3.3 Star, but two negative reviews was nothing to do with the products.
Most of the APLGO Product reviews are like this: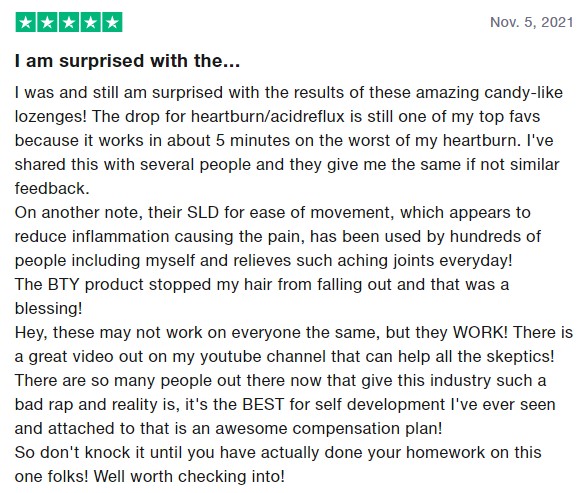 The product line can make or break the company, I am glad it looks like the products are high quality.
Related Articles:
LifeVantage Review – Legit Health MLM or Huge Scam? Not An Affiliate
Shaklee Review – Legit Health And Wellness MLM or Scam?
HempWorx Review –  Legit CBD Oil MLM or Huge Scam?
APLGO Compensation Plan
ALPGO rewards affiliates to sell their products to customers and sponsor new distributors.
There are also performanced based bonuses as well.
Here are some of the elements in their compensation plan.
ALPGO Rank Advancement
Retail Commissions
Affiliate Commissions
Residual Commissions
Matching Bonus
Leadership Bonus
Manager Bonus
Luxury Bonus
I found a great video, but it's 100% biased because it's done by an affiliate.
However, it explains the compensation plan well, so check it out here:
So what does it cost to join this thing?
Cost To Join APLGO
To become an affiliate, it will run you $25 plus you have to buy one of their Go-Kit's.
The difference between the packages is the number of products you will be getting.
PR, Detox and Vigor Kits – $100
Everyday, Creative and Vibrant Youth Kits – $100
Family and Wild Kits – $400
Presentation and President's kits – $600
Fantastic Kit –  $1,800
Super 5 Kit – $3,000
Next unlike all the other APLGO reviews out there I am going to give you my honest opinion about if you should join in the verdict below…
Final Verdict Should You Join?
Does the APLGO Scam exist?
Well let's just look at the facts…
First the company has been operating since 2017 and have seen a lot of good reviews on their products which is a good thing.
The only thing concerns me a bit is the compensation plan is geared more towards recruitment than actual retail sales.
Now I am not saying this automatically makes this company a pyramid scheme, but that can encourage that behaviour where there is more recruiting affiliates happening then actual retail sales.
As of right now, I would test out the products first and see how you like them.
I would ask the leaders in the company about how much of the sales happening is retail.
My PRO tip for APLGO would be put way more retail incentives…
Other than that, this network marketing company looks good.
I hope you enjoyed my APLGO review and if you have any question feel free to ask in the comments below…
Now before you go…
If you want to learn how you can take ANY business and scale it to your dreams and goals?
Partner up with me by clicking the banner below: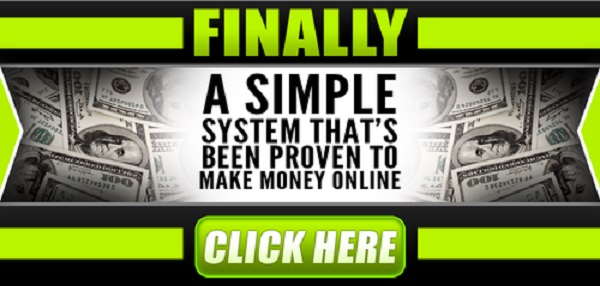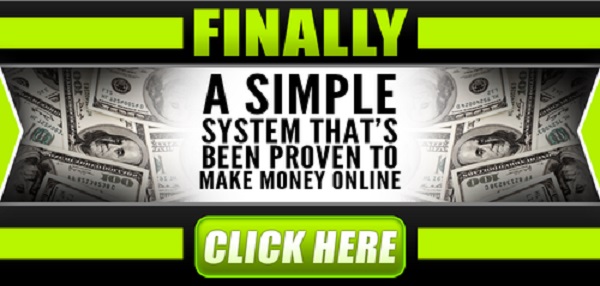 We will show you EXACTLY how to build a business online and customize a plan just for you.
We will help you choose a nice, setup your online business and offers that you can promote.
You can even use this training for network marketing if you wish to the sky is the limit.
Meaning you can use this skill set to grow APLGO beyond the typical company training will provide you.
I am talking about getting in 50+ customers/affiliates per month…
On top of that you will get ONE on ONE mentoring to make sure you are doing things right.
Follow me on Social media below:
Subscribe To My YouTube Channel Here.
See you at the top,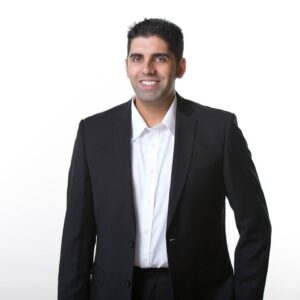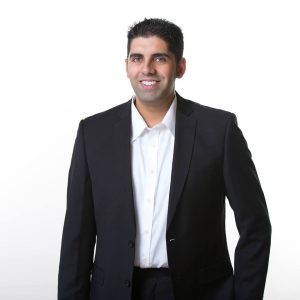 -Jesse Singh
P.S.  If you are tired of failing ANY business, click here and check this out to take your game to the next level.