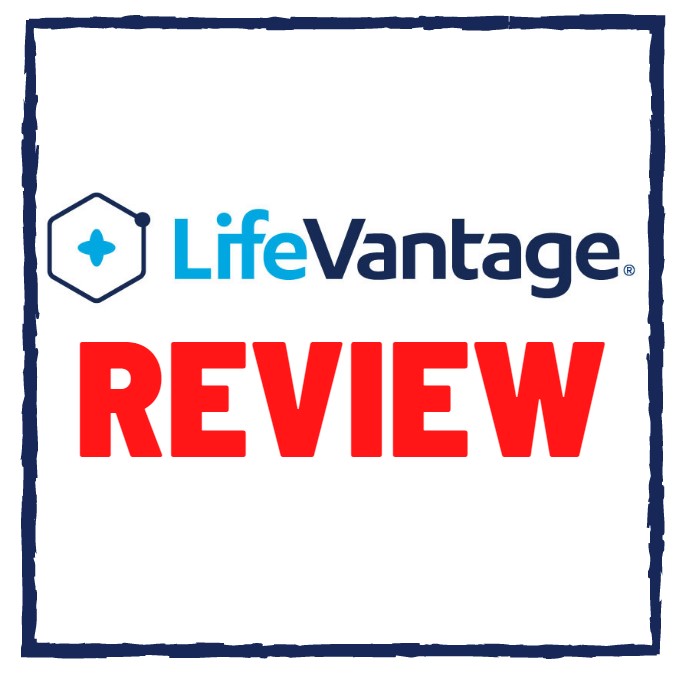 LifeVantage Review – Legit Health MLM or Huge Scam? Not An Affiliate
LifeVantage Review From Non-Affiliate
Welcome to my LifeVantage Review!
There has been a lot of buzz about this company so I decide dto take a closer look to see what it was all about.
Chances are someone approached you about their health products or business opportunity and you landed here to make sure it's legit.
The good news is I am going to walk you through the company, products and compensation plan so you can make the right decision.
Before we dive in deeper in just want to let you know the difference between a MLM and a pyramid scheme.
MLM companies do have retail products and services where most of the revenue coming into the company is from actual products sales.
Pyramid scheme usually happens when there is more recruiting than product sales.
Keep that in mind while we dig deeper into this review….
Wait before I jump into this, if you want to learn how you can scale your LifeVantage business or ANY type of business step by step over the shoulder with one on one mentoring, you gotta check out this video.
What Is LifeVantage

LifeVantage is a health and wellness network marketing that claims to lead in Nrf2 science.
This is a technology that focuses on reducing oxidative stress on the human body which improves your health.
The MLM company is the brain child of Darren Jensen who launched the company back in 2009 and is based out of Sandy, Utah.
As of right now Darren Jensen is the current President and CEO of LifeVantage.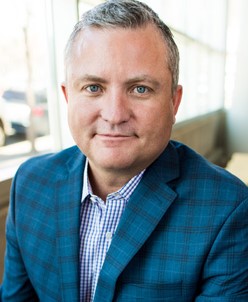 Fun fact, Utah Business magazine honored Darren Jensen as a 40 Under Forty to watch in 2009.
According to business for home, LifeVantage has been putting great revenue numbers.
Revenue 2015 – $190 million
Revenue 2016 – $206 million
Revenue 2017- $199 million
Revenue 2018 – $203 million
Revenue 2019 – $226 million
Revenue 2020 – $237 million
LifeVantage Products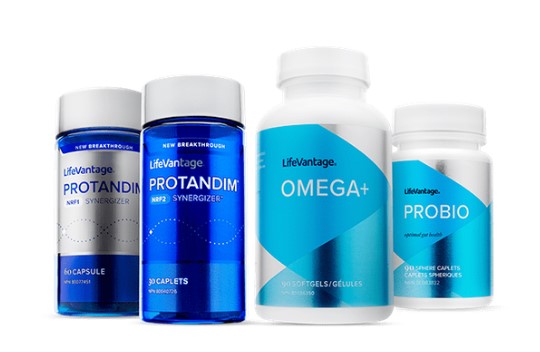 LifeVantage has five categories with each category having a product line:
Protandim –  this is an anti-aging and wellness product (flagship)
Axio – this helps provides long-lasting power, heightened concentration and sharper focus.
PhysIQ – this helps with weight loss and comes with a 30-Day challenge to motivate customers.
TrueScience – a Protandim-based line of skincare products.
Canine Health – 30 chewable tablets formulated to reduce oxidative stress with the use of Nrf2 activation as Protandim. This also supports canine joint function, flexibility and mobility.
LifeVantage Compensation Plan
LifeVantage rewards affiliates to sell retail products to actual customers and sponsor new affiliates into the company.
LifeVantage affiliates get products for wholesale and if your customer becomes a "preferred customer", they can get access to wholesale pricing as well.
In order to qualify for commission, distributors must maintained at least 100 PV every month.
If you hit Premier Pro 4 Rank, you must maintain at least 200 PV.
There are six different wants you can make money:
Smart Start Bonus – 50% during first 30 days when you enroll someone who buys a Start Kit or Freedom Pack ($300 price).
Platinum Pool
Fast Start Bonus Pool
Royalty Commission
Generational Matching Bonus (30%)
Elite Pool
Now before we keep going….
If you want to learn how to actually make money online with training and systems

Cost Of Joining LifeVantage
LifeVantage affiliate membership will run you at least $50 for their starter kit which includes 30-pack of presentation tear-off pads, a 25-pack of newspapers, 10 opportunity DVDS, a company decal, and audio discs.
LifeVantage Scam or Legit?
So does the LifeVantage scam exist?
Well let's just look at the facts…
LifeVantage offers actual retail products and services with great feedback from customers.
The company has been doing great and from 2015 to 2020 it actually grew which is a great sign.
The compensation plan is fair and rewards both retail sales and sponsoring new distributors.
When I do see a LifeVantage review that is negative, it's always from bloggers that promote Wealthy Affiliate.
Even though they are not in LifeVantage, their messaging is all the same…
"Life Vantage is a scam, but join Wealthy Affiliate".
The truth is LifeVantage is legit and if you are interested in joining, I would test out the products first to see how you like them.
LifeVantage Review / Recommendation
If you landed on this blog and is a distributor already, I can tell you this one thing…
Their marketing methods to promote the company and products is a bit out dated.
For example, what they ultimately want you to do is talk to strangers, make a list of friends and family and do 3 way calls to close them on the phone.
There is a must better way…
What if you could attract customers that actually want to buy your product?
What if you had systems in places that actually follow up on your behalf without you being glued to the phone?
What if you could SCALE your business without actually working harder?
If that peaked your interest, I want to show you how you can get customers and sponsor new reps online that want to join you.
The best part is we give every single student a ONE on ONE advisor to make sure they understand the training and systems so they can start implementing as soon as possible.
This is EXACTLY how I went from a over worked car mechanic to building a 7 figure business online without trading time for money anymore.
If you want to start crushing it like me, partner up with me below:

Remember to follow me on social media below because I am actually real and want to serve you.
Follow me on Social media below:
Subscribe To My YouTube Channel Here.
See you at the top,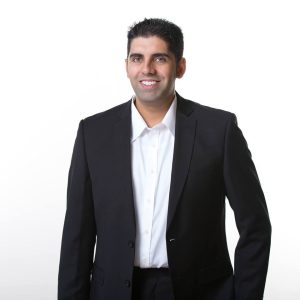 -Jesse Singh
P.S.  If you are tired of failing ANY business, click here and check this out to take your game to the next level.