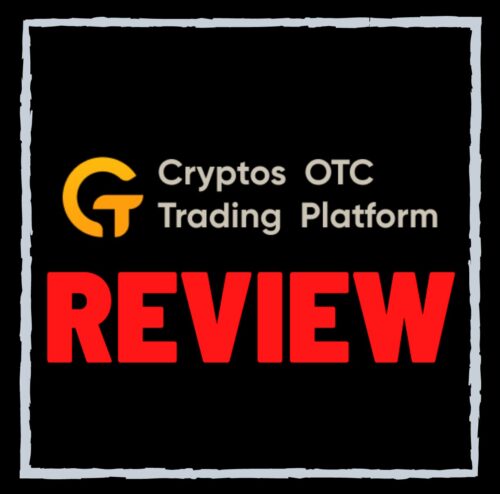 COTP Review – SCAM or Legit 4% Daily ROI MLM Company?
Welcome to my COTP Review!
There has been some buzz about this company so I decided to take a closer look.
Chances are someone approached you about their passive returns opportunity and now you landed here to make sure it's legit.
The good news is I am going to walk you through the company, products and compensation plan so you can make the right decision.
Just PAY close attention and read this to the end…
Do you want to know a 100% legit way to make an income from home?
What if you could build a passive income stream that's actually passive?
An income stream that doesn't require:
Being on the phone all day
Wasting hours of your life when people no-show
Trading your time for money
Financial stress during a bad month
Letting someone else control your fate
An income stream that brings in consistent revenues every single month (from a couple thousand dollars to well over $10,000)?
Student below made over $1000 commission with one sale…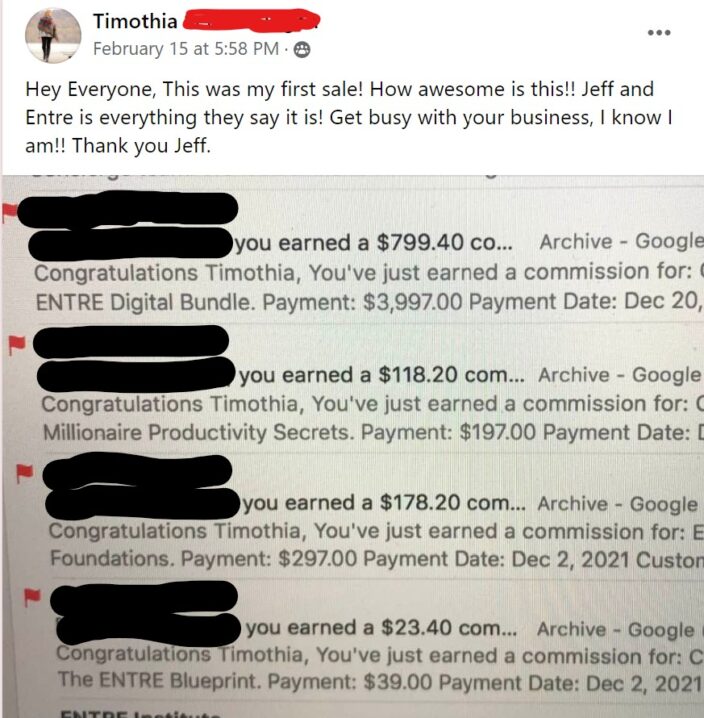 An income stream you could actually build in your spare time, and grow as large or as small as you want to, without having to spend hours a day chasing prospects and reciting the same sales pitch over and over again?
If that sounds like something you'd be interested in, check out New Digital Economy.
However, if you still want to know more about Cryptos OTC Trading Platform keep reading…
What Is COTP Review?
COTP is a cryptocurrency exchange and blockchain OTC platform and allow people enter the blockchain industry a lot easier.
According to the company, they provide their members "a more free and safer environment, use AI intelligent algorithms to match users with the best orders, and continue to bring you benefits."
When it comes to the people behind the company, their team has 160 employees, half of which are R&D personnel.
COTP is currently rated as one of the fastest growing companies.
Who is the leadership?
The company has three people listed on their website on who is running the company.
Jane Jenney (CEO)
Van Fleet (CIO)
Lisa (COO)
Dariush (Technical Director)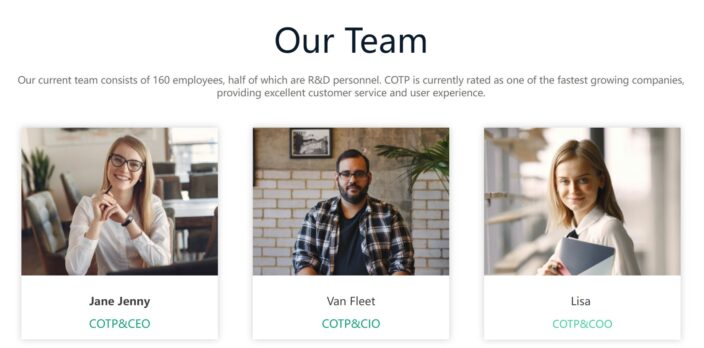 When I looked into the background history of the leadership, there is no digital footprint on any of them.
Also, two of the executives don't even have last name listed which makes no sense.
The company "Cryptos OTC Trading Platform" was incorporated on October 14th, 2021.
The website domain "COTPS.net" was privately registered on October 2nd, 2021 and updated on February 9th, 2022.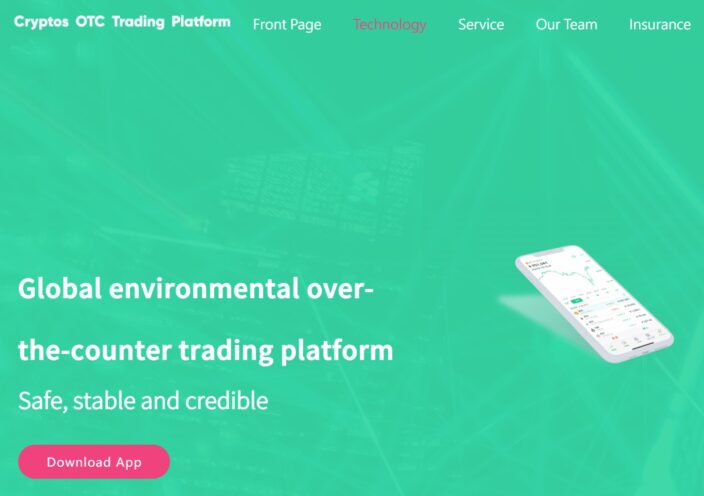 They also have "COTPS.com" which was privately registered on March 14th, 2019 and updated on February 8th, 2022.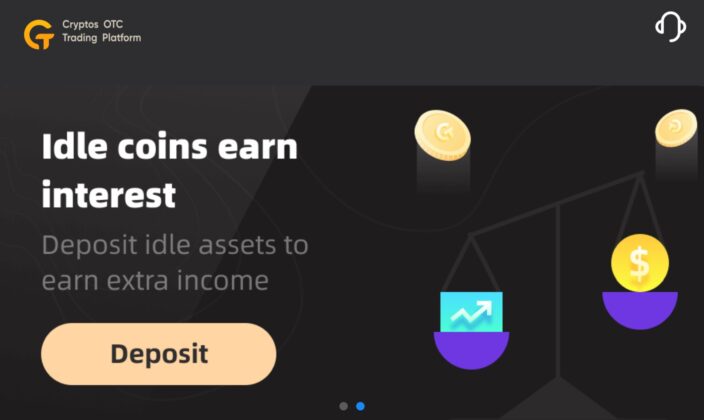 They have a US address for their incorporation in Colorado which is just a virtual address.
When it comes to transparency, there are red flags everywhere…
If you are looking at more transparent companies, check out Multiple Income Funnel Review, My Lead Gen Secret Review and Entre Institute Review.
What Are COTP.net Products?
COTP claims to crypto services, but after looking at their leadership I don't think that's true.
The company has no retail products or services, but you can promote the affiliate membership and become a COTP affiliate.
Once you do become an affiliate, you can start investing into the company and receive a return.
How To Make Money With Cryptos OTC Trading Platform Review?
There are two ways you can make money with COTP.
First way is for you to invest USDT into the company and receive daily returns.
Second way is for you to recruit new members who invest and start earning a commission.
Investment Plans
COTP doesn't have fixed investment plans, but you can invest USDT into the company and get paid every 2 hours.
After that you will have to reinvest in order for you to get that return.
Right now I am seeing COTP members getting up to 4% daily.
Minimum and maximum deposit amounts are not disclosed.
Now before we keep going, if you want to know a 100% legit way to make  a passive income from home, check this out.
COTP compensation Plan
COTP pays their referral commissions through a unilevel compensation plan structure.
You can get paid when someone invests in USDT into the company as a percentage.
Level 1 – 15%
Level 2 – 10%
Level 3 – 5%
What Does It Cost To Joining Cryptos OTC Trading Platform Reviews
The actual affiliate membership is free, but if you want to be part of the passive returns opportunity you must invest USDT into the company.
What Are Other COTP Reviews Saying?
When it comes to other COTP reviews, it doesn't look good for this company…
All of them are claiming so far this company is a scam…
Well, when the leadership isn't transparent about themselves and they use virtual addresses to make themselves look legit, what do you expect?
Does The COTP Scam exist?
The question is if the COTP scam exists?
Let's just look at the facts shall we?
First we have no idea who runs or owns the company which is a huge red flag…
Second, they have no proof of external revenue to generate up to those 4% daily returns.
Plus, there are using virtual addresses and using fake info to sign up for their FINCEN certificates and incorporation.
What I can verify is new investments paying off existing members which makes this company a ponzi scheme.
Nothing wrong with TETHER or USDT, but ponzi schemes are illegal all around the world.
Not only that, when recruitment does slow down, the company will exit scam and leave 99.9% of the investors out of funds.
Don't do it…
Tired of Scams? My #1 Recommendation
If you landed on this blog, you want to actually know how to build a profitable business online right?
First time ever we are offering an business course that helps you build ANY business online including network marketing.
You are going to learn exactly how to drive your ideal customer to your website, collect their emails and convert them to buying customers without ever talking on the phone.

Once you learn this skill set, the sky is the limit when it comes to building your business and I have personally generated 6 and 7 figure businesses in different niches.
Plus, every single person gets a ONE on ONE advisor to make sure everything is being done properly.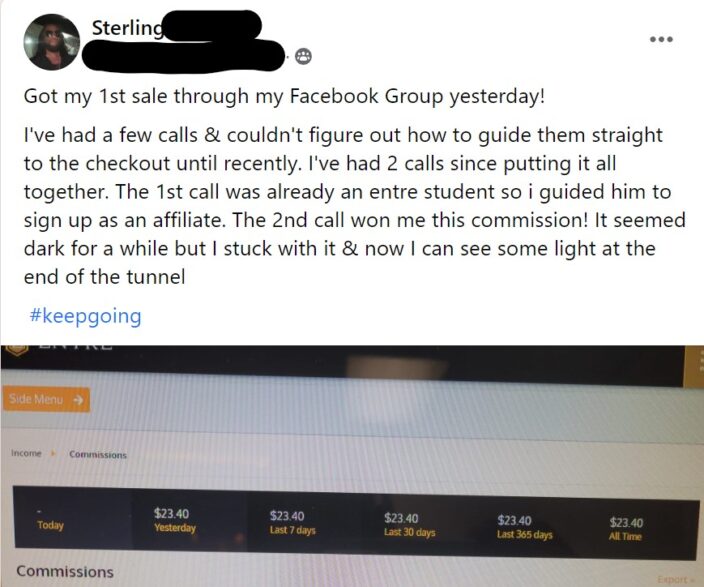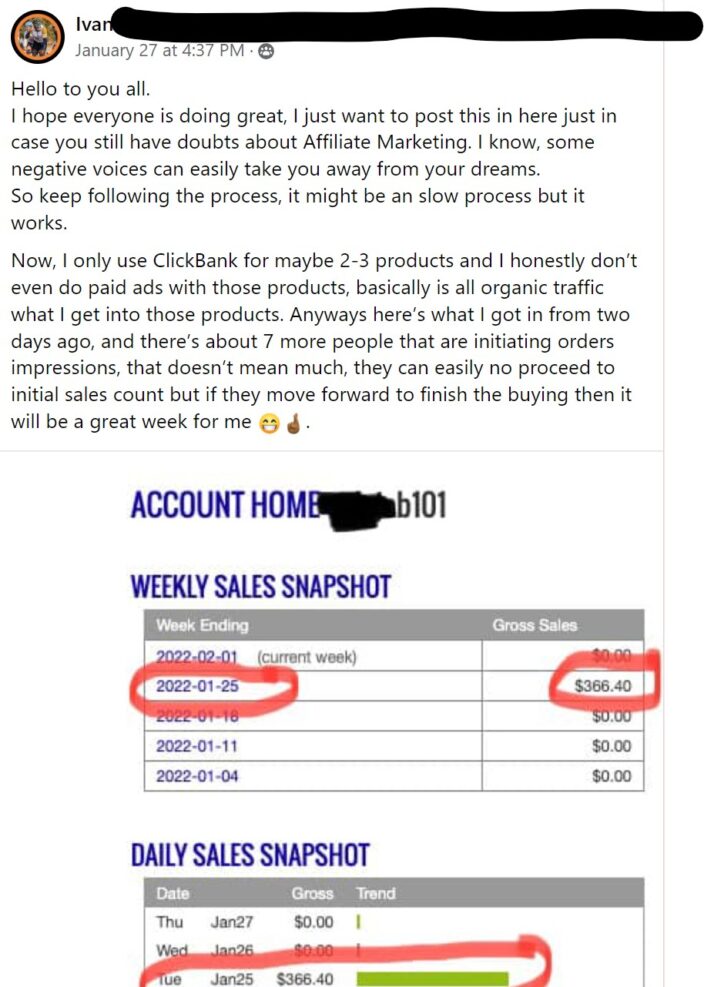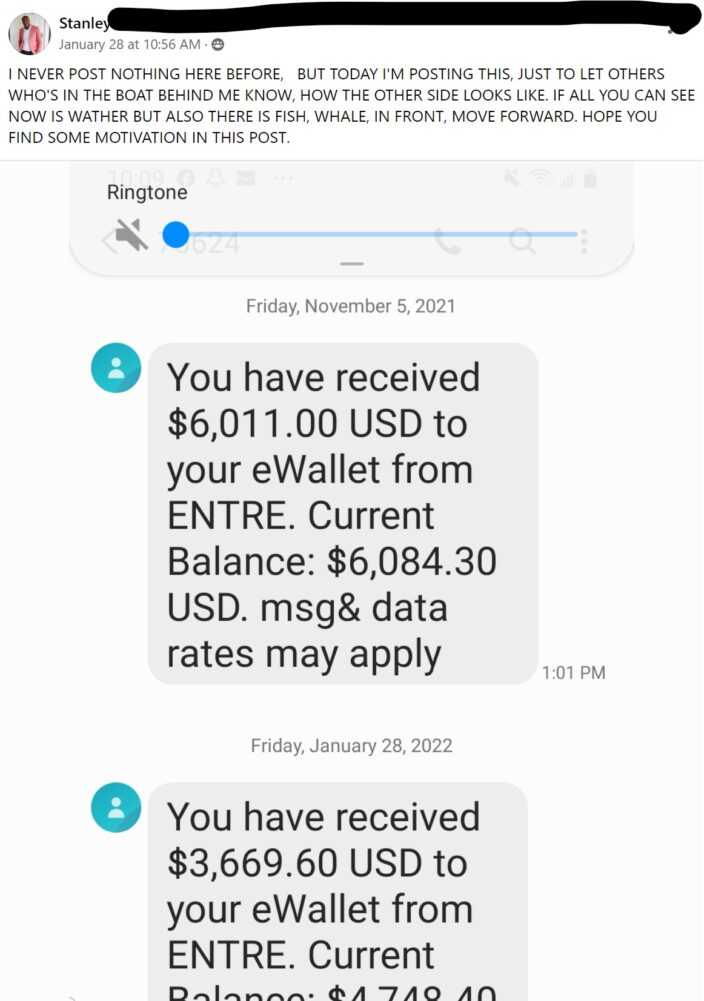 We have complete newbies who are just getting started and making their first commissions online and then we have some students who have been with us for almost a year completely crushing it.
Digital Digital Economy is the #1 online business model for those just starting out.
Whether you've never made a dollar online, or you've been in this space for a while but never really "made it," Digital Real Estate is for you.
I know you will make the right decision.

Follow me on Social media below:
Subscribe To My YouTube Channel Here.
See you at the top,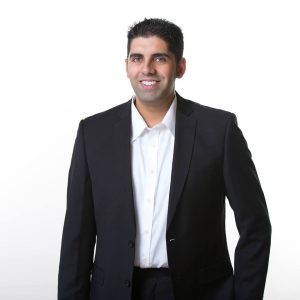 -Jesse Singh
P.S.  If you are tired of failing ANY business, click here and check this out to take your game to the next level.