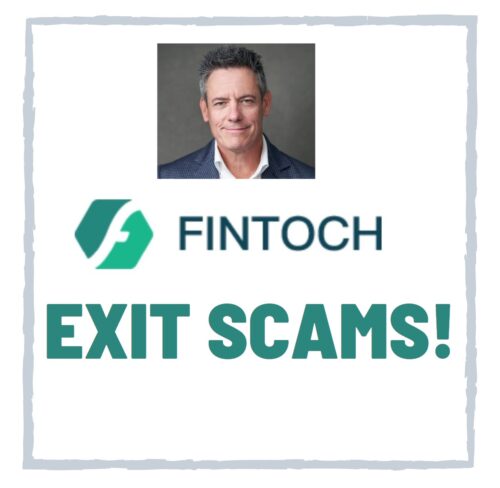 Fintoch Crumbles: $31.6M Scandal & Blockchain Promise
The cryptocurrency enterprise Fintoch has found itself in dire straits as its pyramid scheme crumbles into oblivion.
This catastrophic failure came to light when a hefty sum of $31.6 million was apparently extracted from a closely tied smart contract, which was followed by an abrupt halt in all withdrawals from the platform.

This unexpected suspension of withdrawals took place around May 23rd, an event Fintoch hastily ascribed to "network congestion" issues later the same day.
However, skeptics have questioned whether this explanation is simply a diversion, masking deeper operational issues within the company.
As of now, Fintoch's tech team is reportedly laboring around the clock to perfect and introduce the FTC public chain.
This blockchain product, scheduled to be launched in June 2023, is heralded by Fintoch as the harbinger of an upcoming surge in growth, an assertion that has been met with skepticism given the current state of affairs.
Nevertheless, members of the platform have been forewarned to brace for potential transaction delays caused by the very same network congestion issues that ostensibly led to the suspension of withdrawals.
Despite the passage of three days, Fintoch's withdrawal function remains non-operational, further intensifying the cloud of suspicion hanging over the enterprise.
This tumult within Fintoch's operations follows a stern warning issued by Singapore's authorities, cautioning against potential securities fraud within the company on May 4th.
These red flags have fuelled speculations about the company's legitimacy, with many believing that Fintoch is merely a front for Chinese scam artists potentially hiding out in either Singapore or Hong Kong.
In terms of its operations, Fintoch employs a straightforward cryptocurrency multi-level marketing (MLM) Ponzi scheme.
They entice investors with Tether (USDT), promising a lucrative daily return on investment (ROI) ranging from 1% to 2.5%.
Interestingly, it is alleged that the individuals orchestrating this scheme are using western actors as a smoke screen to cover their actions.
Furthermore, Fintoch's recent marketing event in Dubai – notorious as the global epicenter of MLM crime – has led to speculation that the individuals behind the scheme may have absconded from Asia.
With the company now tangled in its "network congestion" exit strategy, it seems that Fintoch is attempting to placate anxious investors with promises of its upcoming blockchain launch.
The company has publicized that the FTC public chain will be inaugurated on June 1, 2023, asserting that Fintoch is poised on the cusp of a new wave of explosive growth.
However, these claims appear to be part of a potentially planned reboot.
Still, given the current situation, it remains uncertain whether Fintoch will genuinely recover and reboot or if it will dissolve into the ether, leaving a wake of unanswered questions.
Tired of scams?
Keep reading…
Do you want to know a 100% legit way to make an income from home?
What if you could build a passive income stream that's actually passive?
An income stream that doesn't require:
Selling to friends and family
Dealing with questionable products that weigh on your conscience
An income stream that brings in consistent revenues every single month (from a couple thousand dollars to well over $10,000)?
Take a look at some of the results: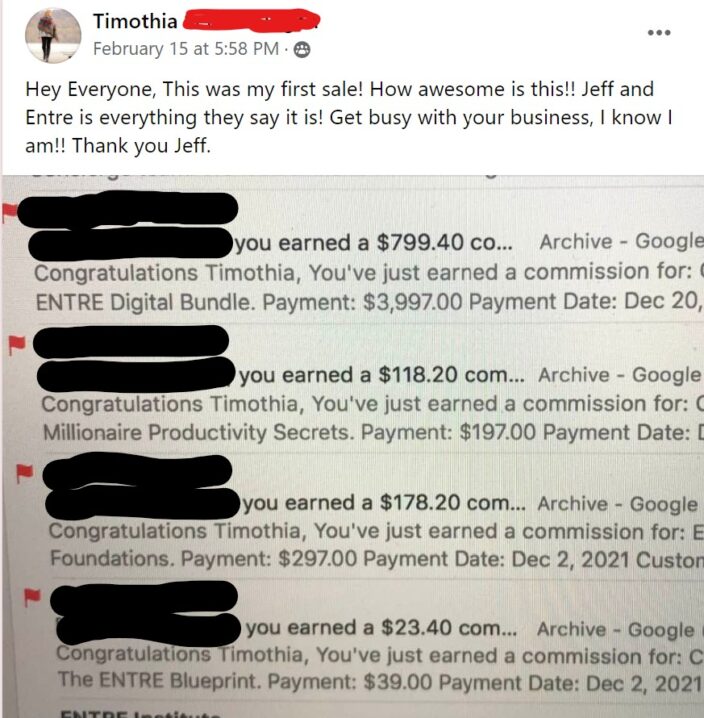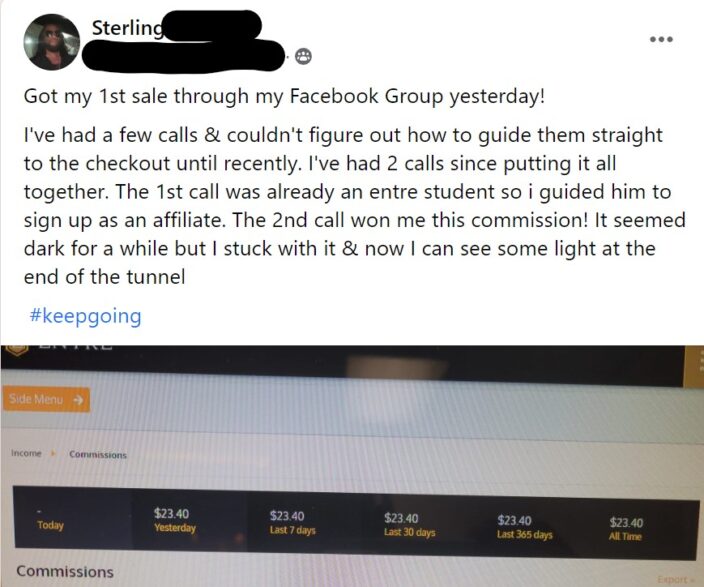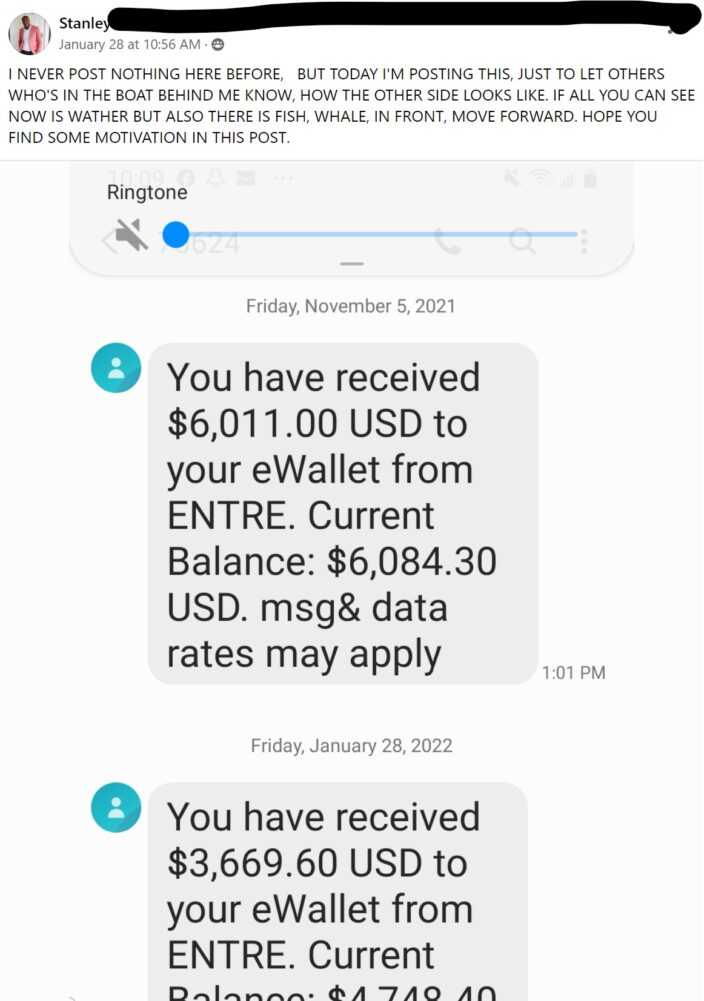 An income stream you could actually build in your spare time, and grow as large or as small as you want to, without having to spend hours a day chasing, selling, or managing anything?
If that sounds like something you'd be interested in, check out Digital Real Estate. 
Follow me on Social media below:
Subscribe To My YouTube Channel Here.
See you at the top,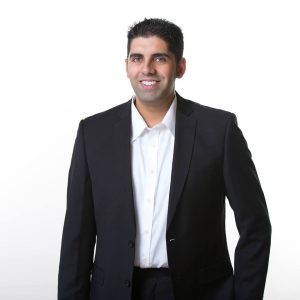 -Jesse Singh
P.S.  If you are tired of failing ANY business, click here and check this out to take your game to the next level.