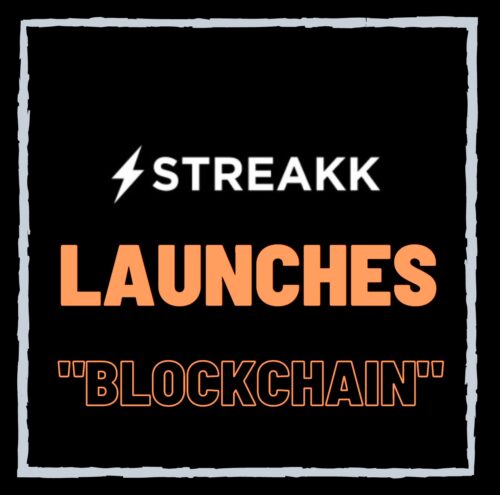 Streakk Exposed: Blockchain's Dark Side as a Ponzi Scheme
In a brazen display of a Ponzi scheme in action, Streakk, a supposed safe and decentralized platform, recently drummed up a disturbing amount of fanfare around the premature launch of its blockchain and additional suspicious 'rewards' for its duped followers in Thailand.

Last week, Streakk took its deception on tour to Hua Hin, gathering susceptible victims from across the globe for a dubious four-day event, all under the enticing guise of a tempting Thai travel package.
From May 8th to May 11th, more than 300 unfortunate souls were ensnared in an array of questionable activities at the high-end Sheraton Resort and Spa.
The success of this spectacle served as a cruel reminder of the pervasiveness of such schemes, fostering a sense of unity among its brainwashed followers.
Living up to its unscrupulous reputation, Streakk filled the event with moments designed to distract from its sketchy motives.
Participants were tantalized with indulgent food and drink, frivolous activities, and the illusion of connection with other unfortunate Streakk enthusiasts.
On arrival, victims were seduced with a decadent Thai lunch, only to be taken to an exclusive party at Vana Nava Water Park. A DJ, drinks, and entertainment served to blur the lines between leisure and manipulation. After this lavish distraction, they were left eagerly anticipating the next step in Streakk's deceptive plan.
The following day saw more duplicitous merriment, including beach activities and an evening party.
Despite these red herrings, the most disturbing revelation was yet to come.
On the third day, Streakk's CEO, Suki Chen, stunned her audience with an audacious announcement.
She revealed the launch of Streakk's blockchain, a year ahead of schedule, and promised incredible rewards for its deluded community.
Unsurprisingly, the attendees were captivated by this unexpected development, remaining oblivious to the company's true intentions.
The false promise of being part of Streakk's future only served to deepen their unfortunate investment in this fraudulent enterprise.
The event ended with an ostentatious gala night, where attendees were kept distracted with a dazzling fire show and traditional Thai performances.
With the supposed launch of its blockchain and promises of impressive rewards, Streakk is attempting to bolster its dubious reputation.
Evidently, the company is looking to infiltrate the emerging world of Web3 and manipulate the potential of cryptocurrencies.
Streakk's alleged third-generation blockchain network appears to present a breakthrough in the financial sector.
Boasting a lightning-fast, secure, and highly scalable network, Streakk is nothing more than a wolf in sheep's clothing.
Claiming to be the fastest blockchain, offering a fixed fee of $0.0001, more than 100,000 transactions per second, and a transaction confirmation time of mere seconds, Streakk is pulling out all the stops to lure in more unsuspecting victims.
Despite these ostentatious claims, Streakk is simply a master of deception, hell-bent on manipulating the unsuspecting masses.
Sick of scams?
Keep reading…
Do you want to know a 100% legit way to make an income from home?
What if you could build a passive income stream that's actually passive?
An income stream that doesn't require:
Selling to friends and family
Dealing with questionable products that weigh on your conscience
An income stream that brings in consistent revenues every single month (from a couple thousand dollars to well over $10,000)?
Take a look at some of the results: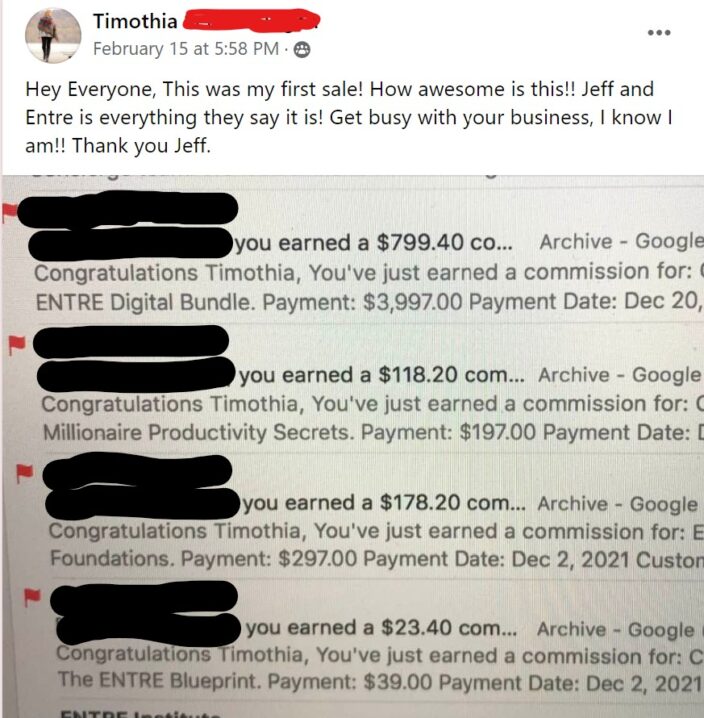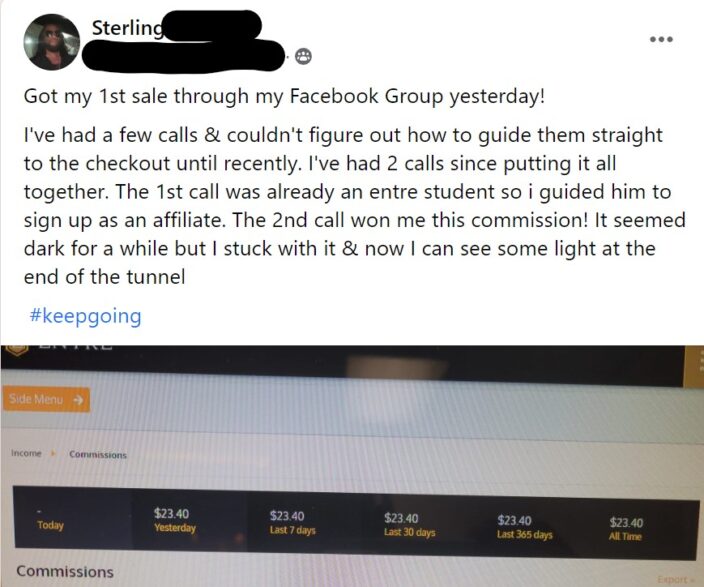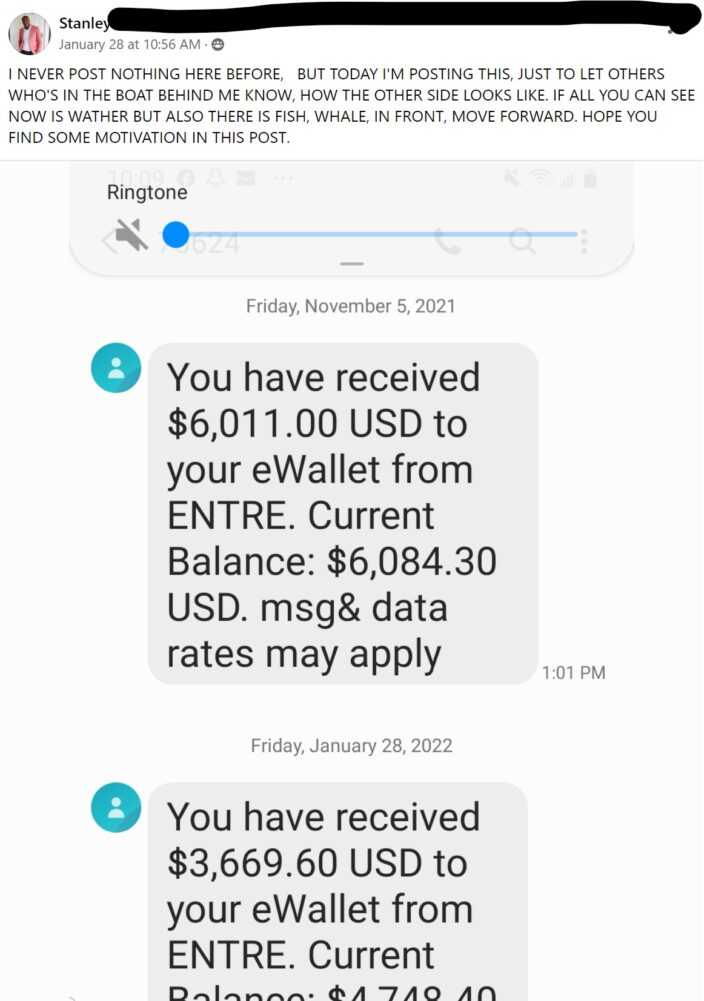 An income stream you could actually build in your spare time, and grow as large or as small as you want to, without having to spend hours a day chasing, selling, or managing anything?
If that sounds like something you'd be interested in, check out Digital Real Estate. 
Follow me on Social media below:
Subscribe To My YouTube Channel Here.
See you at the top,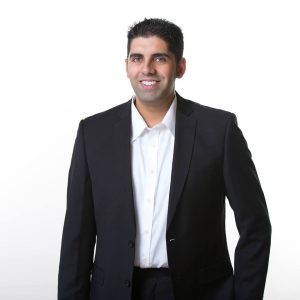 -Jesse Singh
P.S.  If you are tired of failing ANY business, click here and check this out to take your game to the next level.