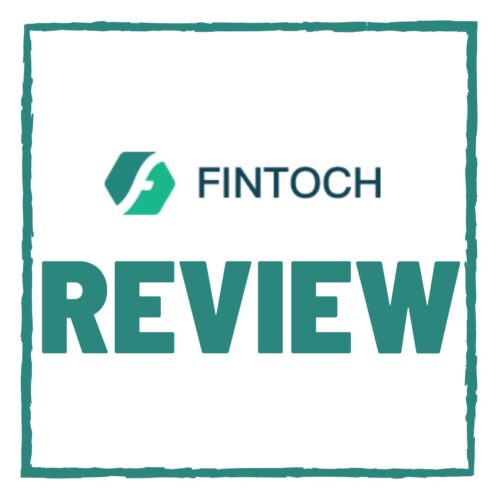 FinToch Review – SCAM or Legit Passive Returns MLM?
Welcome to my FinToch Review!
There has been some buzz about this company and I decided to take a closer look.
Chances are someone approached you about the passive returns opportunity and now you landed here to make sure it's legit.
The good news is I am going to walk you through the company, products and compensation plan so you can make the right decision.
Just PAY close attention and read this to the end…
Now before we dive in, if you are just looking for something that can build wealth, financial freedom and time freedom over time and never have to worry about getting scammed because it's proven, trusted and it works, click here and check this out.
Okay if you still want to learn more about FinToch.com, keep reading…
What Is FinToch Review?

Fintoch claims to provide diversified financial services that include borrowing, investment, and financing.
However, it's important to note that these claims have not been independently verified.
Plus, Fintoch offers users an exclusive blockchain security technology called "HyBriid."
They say this fancy technology allows users to enjoy true zero-risk blockchain investment.
But hold on a second, folks. Let's not get too excited just yet.
Fintoch's claims about "HyBriid" have also not been proven.
While it's certainly possible that this technology could offer some extra protection for your investments,
it's important to do your own research and make sure you're comfortable with the level of risk involved.
So let's see how transparent this company first!
The CEO of the company is Bobby Joe Lambert who doesn't seem to exist outside the company.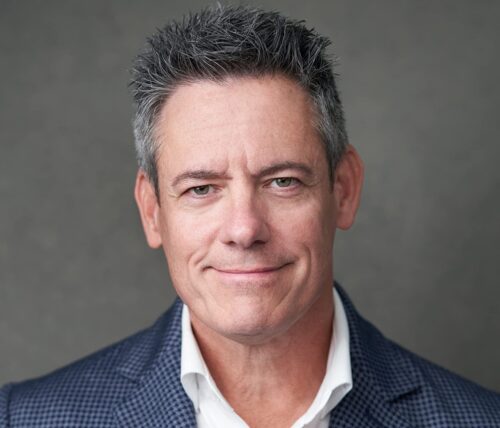 With more digging, it looks like Mike Provenzano is the one who plays the CEO.
In other words, they are running a company with a fake CEO!
The domain "www.Fintoch.com" was privately registered on April 12th, 2022 making this company relatively new.
I honestly though the fake CEO era was over, but looks like FinToch is trying to bring it back in style.
What is Hybriid?
HyBriid is a blockchain security technology created by Fintoch that they claim can provide a new level of security for investors.
HyBriid includes multiple blockchain technologies such as smart contracts, zero-knowledge proofs, and multi-signatures.
Fintoch claims that the decentralized supervision enabled by HyBriid allows them to stop loss when liquidation conditions are met, which means that the funds of investors are never at risk.
But, it's worth noting that these claims have not been independently verified.
While HyBriid has the potential to revolutionize fund security technology but the fake CEO and lack of transparency doesn't help this company in the trust department.
What Are Fintoch Products?
Fintoch doesn't have any products or services at the retail level, but you can become an affiliate and promote their affiliate membership.
Once you do become an affiliate you can invest into the company and receive a return or recruit people who invest and earn a commission.
How To Make Money With Fintoch.com Review?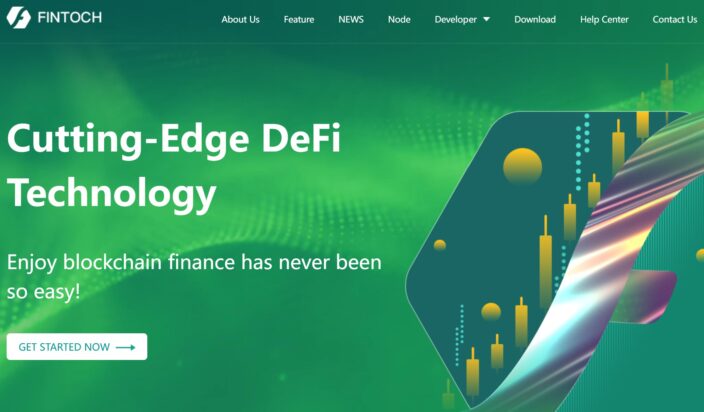 There are two ways you can make money with Fintoch.com!
First way is to invest into the company on a promise you will get some kind of return and the second way is to recruit people into the company who invest.
Investment Route
They're offering a chance to invest in tether (USDT) with a minimum investment of $100 and the promise of a 1% daily return on investment (ROI).
Sounds like a sweet deal, right?
But wait, there's more!
According to reports, Fintoch has advertised ROI rates of 2% and 2.5% at some point in time. Talk about flexibility!
Here's the catch: Fintoch doesn't make this investment opportunity easy to find on their public-facing website. Hmmm, makes you wonder what they're hiding, doesn't it?
Investors can either withdraw their returns or reinvest them for an increased daily ROI of 1.5%. But hey, don't forget that Fintoch's investment contracts only run for seven days. After that, you gotta reinvest to keep the money train going.
Again this doesn't even really matter because the CEO is fake LOL.
Fintoch Compensation Plan
Fintoch leverages a unilevel compensation plan to pay their referral commissions.
Not only that, you can get compensation for achieving new ranks, incentive bonuses and bonus pools.
For the unilevel compensation plan itself, they pay two levels in total:
Level 1 – 15% (personally sponsored affiliates)
Level 2 – 10%
Cost To Joining Fintoch Reviews?
Fintoch affiliate membership is free, but if you want to be part of the investment opportunity you need an active investment.
Is FinToch A Scam?
Does the Fintoch scam exist?
First of all, the CEO of the company is an actor which is a huge red flag.
Second, I couldn't find any proof of external revenue coming into the company to fund those returns.
It's more of a "Trust me bro"…
Like I said earlier, I thought the days of the fake CEO ponzi schemes was over but looks like FinToch is bringing it back.
Only thing happening in this company is new investments paying off existing members.
Once recruitment slows down this company will exit scam.
Do NOT join!
If you are sick and tired of the ponzi schemes and just want real financial freedom and time freedom so you can spend more time with your friends and family, click the red button below: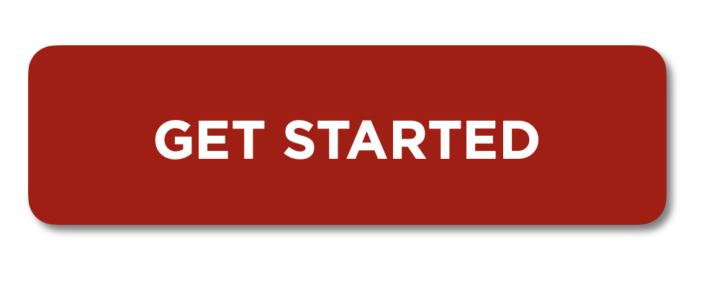 Follow me on Social media below:
Subscribe To My YouTube Channel Here.
See you at the top,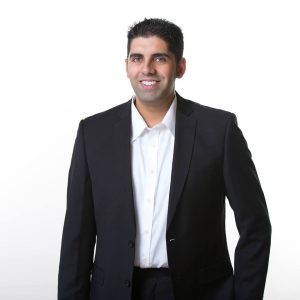 -Jesse Singh
P.S.  If you are tired of failing ANY business, click here and check this out to take your game to the next level.