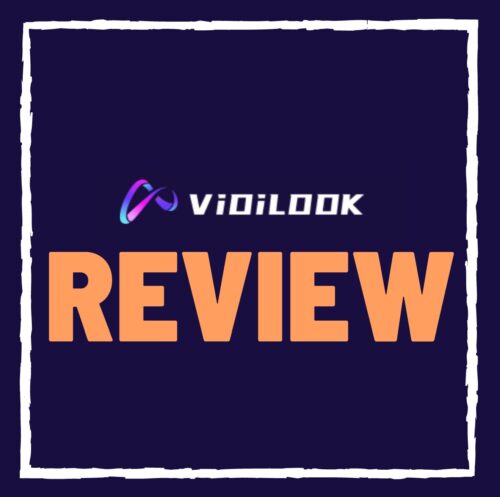 VidiLook Review – Ponzi SCAM or Legit Opportunity?
Welcome to my VidiLook Review!
There has been some buzz about this company so I decided to take a closer look.
Chances are someone approached you about their passive returns and now you landed here to make sure it's legit.
The good news is I am going to walk you through what I know so you can make the right decision to join or not.
Just Pay close attention and read this to the end…
Now before we dive in, if you are just looking for something that can build wealth, financial freedom and time freedom over time and never have to worry about getting scammed because it's proven, trusted and it works, click here and check this out.
Okay if you want to continue with the review, keep going!
What Is VidiLook Review?

ViDiLOOK Tech, the blockchain media company that thinks it's the next big thing.
They've got strategic investments from KADOKAWA CORPORATION and STABLE, and they're based in the tech hub of Silicon Valley.
Fancy.
Their whole thing is "blockchain + advertising media" – basically, they're trying to marry two buzzwords and see what happens.
They're promising to shake up the blockchain and media spaces with their revenue-sharing model.
Exciting stuff, right?
What they really want to do is create a complete blockchain network for content production, where everyone who contributes gets a piece of the pie.
That includes the content producers, consumers, screeners, and ecosystem builders. It's like a big happy family, but with more blockchain.
Now when I looked at their website on who runs or owns the c0mpany, there was no information on the leadership.
Which to me is red flag…
I decided to go on YouTube and some videos linking Sam Lee who launched StableDAO not that long ago with VidiLook.
Now if you don't know who Sam Lee is, he is one of the biggest scammers out there.
He launched and co launched companies like HyperTech, HyperCash and HyperFund.
HyperFund exit scammed and launched Hyperverse which exist scammed eventually as well…
So if the companies that Sam Lee launched in the past all exit scammed so far, what makes this one different?
Let's just keep going in this review of Vidilook!
What Are VidiLook Products?
VidiLook like all the other companies before it, has no retail products or services, but you can become an affiliate and promote their affiliate membership.
Once you do become an affiliate, you can either invest into the company on a promise you can get a return or recruit people into the company for commissions.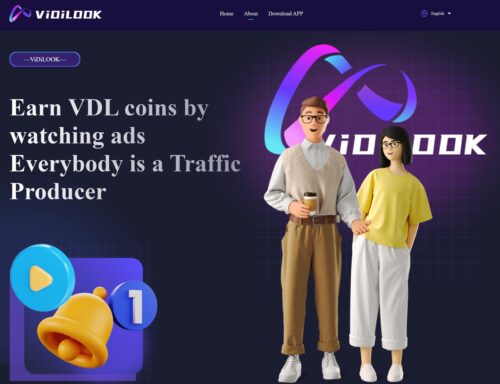 How To Make Money With VidiLook.io Review
There are a few things you can do to make money with this company.
First is to download their app, and watch their ads that pay out 15 cents in VDL tokens per day.
You can invest into the company and start earning a guaranteed return and the third thing you can do is recruit people who invest and earn a commission.
Investment Plans
You can choose from four investment plans in total:
For 1-Star investors who invest $50 USDT or more, you can earn 3% per day on your investment, with a maximum reward of up to $200 in VDL.
For those who want to level up to 2-Star status, invest $150 USDT or more to earn 3% per day, up to a maximum reward of $450 in VDL.
If you're ready to invest even more, 3-Star status can be achieved by investing $500 USDT or more. This investment level offers a daily reward of 3% up to a maximum of $2000 in VDL.
For the ultimate investment opportunity, become a 4-Star investor by investing $1500 USDT or more. This level offers a daily reward of 3% up to a maximum of $7500 in VDL.
Even though USDT is invested, your returns are paid in VDL.
VidiLook Affiliate Ranks
VidiLook offers a compensation plan that includes five affiliate ranks. Each rank has specific qualification criteria that must be met to advance.
The five ranks are:
Affiliate: This is the starting rank and can be achieved by simply signing up as a VidiLook affiliate.
Novice: To qualify for this rank, you need to recruit at least ten affiliates who have earned a combined total of 7000 USDT or more.
Intermediate: To qualify for this rank, you need to have at least three Novice ranked affiliates in your downline.
Advanced: To qualify for this rank, you need to have at least three Intermediate ranked affiliates in your downline.
Expert: To qualify for this rank, you need to have at least three Advanced ranked affiliates in your downline.
It's important to note that the affiliate program ranks are based on specific requirements, and each rank has its own benefits and rewards.
As you progress through the ranks, you will gain access to more benefits and have the opportunity to earn higher commissions.
Direct Commissions From Personal Referrals
As a VidiLook affiliate, you have the opportunity to earn commissions on USDT invested by your personally recruited affiliates.
It's a straightforward concept, but there's more to it than meets the eye.
Referral commissions are tiered and depend on personal investment and recruitment criteria.
To start earning referral commissions, you must invest in the 3-Star or 4-Star tier.
From there, the commission rate increases with each additional affiliate you recruit.
Recruiting just one affiliate will only earn you a measly 10% referral commission rate.
To achieve higher commission rates, you need to recruit more affiliates and maintain your 3-Star or 4-Star investment tier.
Recruit two affiliates to earn a 15% referral commission rate, three affiliates for 20%, four affiliates for 25%, and five affiliates for 30%.
But here's the catch – to maintain your 3-Star or 4-Star investment tier, you'll need to continue investing.
This means you'll need to invest more of your money to potentially earn higher commissions.
It's also worth noting that there's no guarantee that you'll be able to recruit enough affiliates to achieve higher commission rates.
Recruiting affiliates takes time and effort, and there's no guarantee that they will invest in VidiLook or remain active affiliates.
VidiLook Compensation Plan
Vidilook compensation plan leverages a unilevel structure and pays three level deep in total.
Now you can earn a percentage of your downlines invested funds RETURNS:
Level 1 – Personally sponsored affiliates) 15%
Level 2 – 5%
Level 3 – 3%
Cost To Join VidiLook Reviews?
VidiLook is actually free if you just want to be an affiliate but if you want to be part of the investment opportunity, you gotta drop 50 USDT in investments.
Moment you have been waiting for, is VidiLook a scam?
Final Verdict
Does the Vidilook scam exist?
Let's just look at the facts…
Vidilook is a very similar business model compared to all the ponzi schemes launched by Sam Lee.
What I looked to see how they are funding those returns with proof, I couldn't find anything.
All I see is new investments paying off existing members and they tried to make it more creditable by launching an app with some main stream companies like Google, Instagram and TikTok.
But they are not affiliated with each other.
This thing is a ponzi scheme and I would stay clear from this thing.
Update:  Vidilook exit scammed and Sam Lee launches another ponzi called We Are All Satoshi.
If you are sick and tired of the ponzi schemes and just want real financial freedom and time freedom so you can spend more time with your friends and family, click the red button below: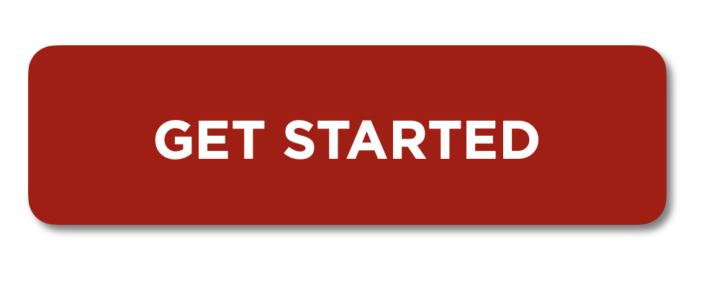 Follow me on Social media below:
Subscribe To My YouTube Channel Here.
See you at the top,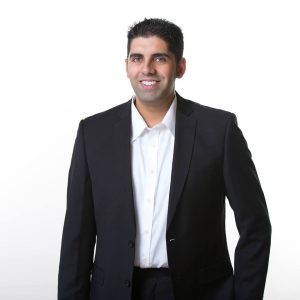 -Jesse Singh
P.S.  If you are tired of failing ANY business, click here and check this out to take your game to the next level.