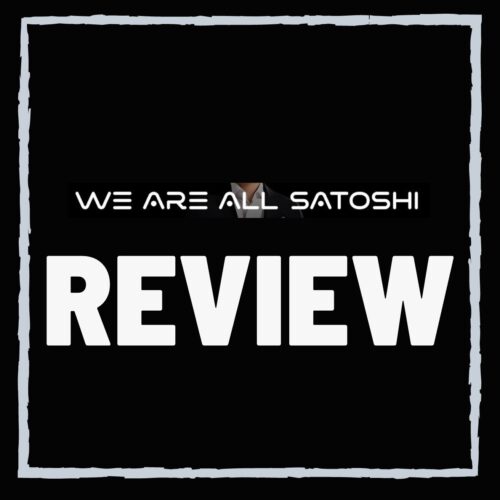 We Are All Satoshi Review – Another Sam Lee Spin Off Scam?
Welcome to my We Are All Satoshi Review!
Roll up, roll up, and prepare for a wild ride through the world of MLM cryptocurrency!
In today's thrilling adventure, we'll delve into the mysterious and often absurd realm of "We Are All Satoshi."
This enigmatic MLM crypto venture has it all: notorious scammers, outrageous Ponzi schemes, and a touch of hilarity that will leave you questioning the very fabric of reality.
So buckle up, and make sure you pay close attention and read this to the end…
What is We Are All Satoshi Review?

Welcome, friends, to the rollercoaster ride that is "We Are All Satoshi," a daring MLM crypto venture operating in the MLM cryptocurrency niche.
You're in for a wild and hilarious journey filled with notorious scammers, endless Ponzi schemes, and a dash of absurdity that you won't want to miss.
Who Runs We Are All Satoshi?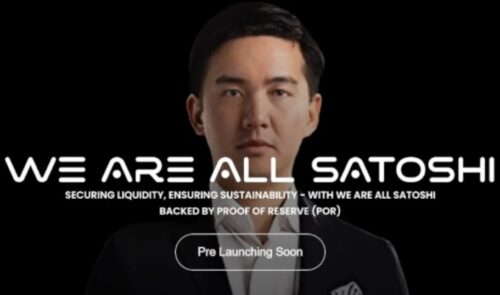 So, who's the ringleader of this MLM crypto circus?
Ladies and gentlemen, allow me to introduce the infamous Ponzi scammer, Sam Lee.
Alongside his partner in crime, Ryan Xu, they have built an empire of scams with their "Hyper" Ponzi scheme dynasty – a saga that rivals even the most thrilling TV series!
After spending most of 2022 tucked away in his Dubai apartment, like a cunning fox lying in wait,
Lee emerged with a new scheme, StableDAO.
It's the comeback nobody asked for!
Targeting his previous scams' victims, Lee promised an 11% monthly return, because who doesn't love a good redemption story?
StableDAO also served as a scam incubator platform, nurturing and hatching other little projects like StableOpinion and VidiLook.
Unfortunately for Lee, both of these projects failed miserably, proving that not all comebacks are successful.
But hold onto your hats, folks, because fresh off the collapse of VidiLook, Lee is back with "We Are All Satoshi," his third StableDAO spinoff.
It's like a never-ending sitcom of scamming, where the laughs just keep on coming!
How To Make Money With We Are All Satoshi Reviews
Now, let's dive into the nitty-gritty of "We Are All Satoshi." Affiliates invest in WAAS tokens, which are sold at $1 each, hoping to strike it rich.
These tokens are then parked with "We Are All Satoshi" with the promise of a 1% or 2% daily ROI. Can you say "too good to be true?" That's because it most likely is.
As if this couldn't get any more intriguing, there's an MLM side to "We Are All Satoshi." After all, why stop at just one layer of sketchiness when you can have two?
All MLM commissions and bonuses are paid out in the ever-so-valuable (or not) WAAS tokens.
And if you think that's where the fun stops, think again!
There are twelve affiliate ranks within the compensation plan, each with its own quirky name like SHIBA, TRON, and DOGE.
It's a Ponzi party, and everyone's invited!
"We Are All Satoshi" also offers referral commissions, residual commissions, and rank achievement bonuses.
It's like a buffet of commission opportunities, but with a side of potential disaster looming in the background.
The possibilities are endless, but so are the risks.
Cost To Join We Are All Satoshi Scam?
If you're wondering how much it costs to join this high-stakes game, "We Are All Satoshi" affiliate membership is free.
However, full participation in this rollercoaster of an income opportunity requires an initial investment ranging from $100 to a whopping $204,700.
They don't disclose which cryptocurrencies they accept, but let's be honest: at this point in the story, does it really matter?
Final Verdict
In conclusion, "We Are All Satoshi" is a simple Ponzi scheme draped in a flashy crypto bro marketing cape.
With its "just trust me bro" approach, it sidesteps the need for audited financial reports and registration with financial regulators.
The bottom line? 300% passive investment schemes like "We Are All Satoshi" are securities offerings under existing financial laws worldwide.
Smart contracts, oracles, and other crypto jargon aren't substitutes for these legal requirements.
So, proceed at your own risk.
Because, as with all MLM Ponzi schemes, when the affiliate recruitment dries up, so does the new investment.
This ultimately leads to the collapse of the scheme and, unfortunately, the majority of participants losing money.
But hey, at least it's a wild ride!
Instead of joining this scam, you need to join something that will make you money for the long haul, keep reading…
What do I Recommend?
I personally recommend something that doesn't require trading your time for money and is for complete beginners with huge potential and earning potential, click the red button below for a free training on it.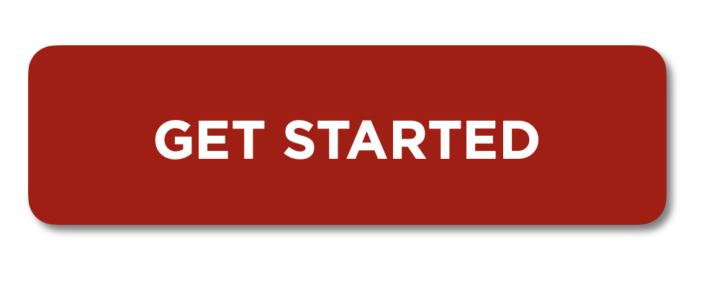 Follow me on Social media below:
Subscribe To My YouTube Channel Here.
See you at the top,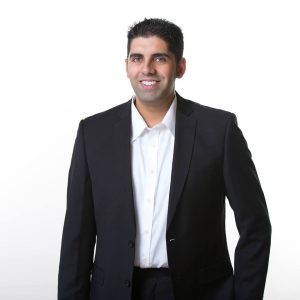 -Jesse Singh
P.S.  If you are tired of failing ANY business, click here and check this out to take your game to the next level.