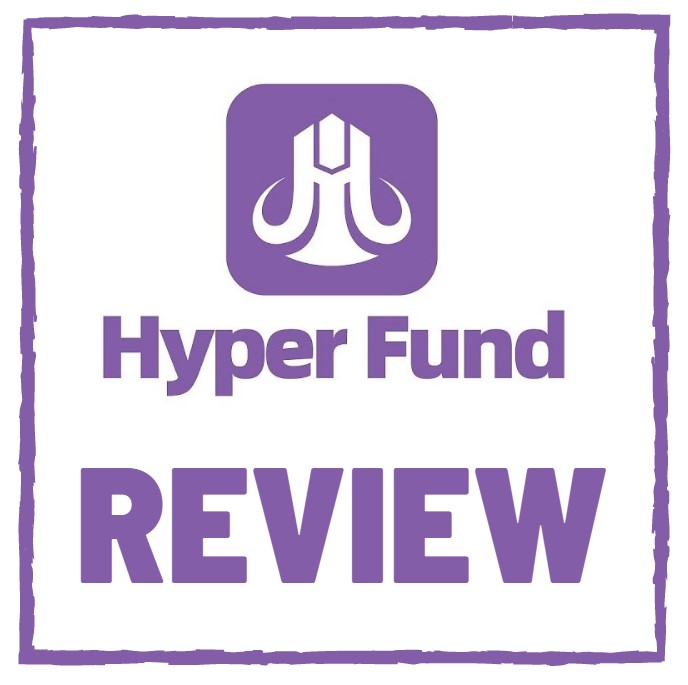 HyperFund Review – Legit 1% Passive ROI MLM or Huge Scam?
Welcome to my HyperFund review post!
I actually got a lot of requests to do this review and I decided to do this one different.
What I normally do is create a blog article about the review and I break down what this company is about.
This time around, I decided to create a video first and going to post it in this article.
Chances are someone approached you about their MLM income opportunity and you landed here to make sure it's legit.
In this HyperFund Global review I am going to walk you through all the proof and evidence that equip you with the right information to join this company or not.
Just make sure you PAY close attention and read/watch everything in this post…
Before I jump into this, if you want to learn how you can build a wildly profitable business online step by step over the shoulder with one on one mentoring, then you gotta check out this video.
You will thank me later 🙂
Alright back to the review…
Update:  HyperFund is no longer but became a different company, check out that article Here: HyperVerse Review – Might Be An Exit Scam Strategy For HyperFund
HyperFund Review (Company)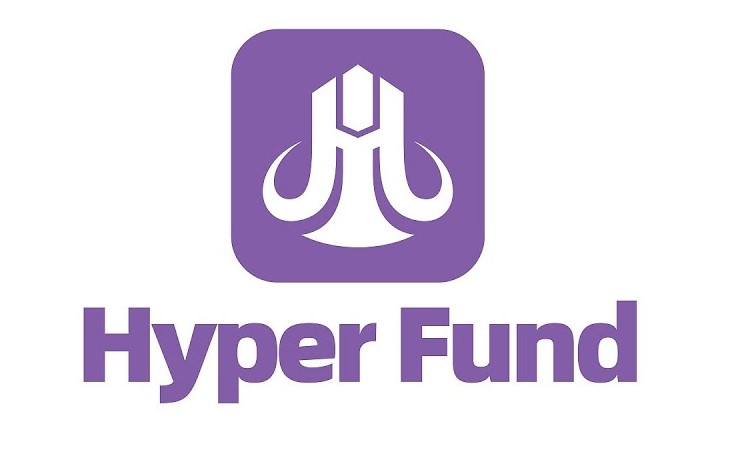 HyperFund claims to be a DEFI (Decentralized finance) with open source technology where you can invest, and use cryptocurrency in every day life.
They also have their own cryptocurrency called HDAO which is their "HyperDAO" token which is listed on OKEx and Hoo.
HyperTech Core Team
Like any business or organization, you need a leadership team with a proven track record to making this company great.
However, in this case I found out that most of them have been involved with shady operations in the past.

Below is the list of members:
Jayden Wei (HyperTech Group CEO)
Ryan Xu (HyperTech Group Founder)
Sam Lee (HyperTech Group Chairman)
Andrew Wasylewicz (Group Consultant)
Adam Geri (Group Consultant)
Dr Joseph Liu (Group Consultant)
Allen Au (Group Consultant)
Now you we know who the leadership team is, let's look at the products next inside of this HyperFund review…
HyperFund Products
HyperFund and Hyper Ecosystem consistents of the following:
HyperPay – Multi-ecology digital wallet, integrating several functions into one platform
HyperFIN – Providing comprehensive digital financial services
HyperBC – Blockchain-encrypted bank for the future, providing encrypted asset custody services
HPX – Provide safe and fast currency/legal tender transactions
HyperMining – Provide high-speed, low-energy computing chips and mining machines, so that mining is no longer out of reach
HyperTalk – Provide high-speed, low-energy computing chips and mining machines, so that mining is no longer out of reach
Hyper News – Blockchain instant messaging software in the crypto world
HyperMall – Smart contract with matchmaking transactions, with zero need to convert fiat into cryptocurrencies
HyperSHOW – Higher quality of livestream content, sustainable development for the community
All of the products inside of the company is related to cryptocurrency in one shape or form.
How great these products and services are is still unknown because not many HyperFund reviews on the products out there just yet.
If you are using any of these products, please comment below and let me know how each of them are going for you.
Alright let's check out the compensation plan inside of this Hyper Fund review…
HyperFunds Compensation Plan
Like all network marketing companies, HyperFunds rewards affiliates to sponsor new members who invest into the company.
They also promise anywhere between 0.5% to 1% daily returns…
I found an affiliate who explains the compensation plan, but remember take it for info only.
Watch the video all the way to the end to get the full scoop behind the compensation plan.
Unlike all the other HyperFund reviews out there I am going to give you my honest opinion in the final verdict section below so make sure you pay close attention and keep reading.
Final Verdict
In the beginning of the post, I said that I actually did this HyperFund Global review in video format first…
In the video below, I show ALL the evidence you need to make an informative decision, just make sure you watch the video to the end and pay close attention…
If you watched that video, I showed ALL the evidence that this company is indeed a ponzi scam…
I personally wouldn't join it or recommend it.
I hope you enjoyed my HyperFund review and if you have any questions, feel free to ask in the comments below…
Now before you go…
If you want to learn how you can take ANY business and scale it to your dreams and goals?
This is the EXACT system and strategies I used going from a car mechanic who worked 60 hour weeks to finally have the time freedom I always wanted…
Partner up with me by clicking the banner below: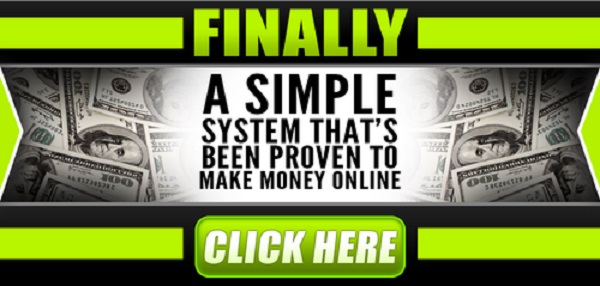 We will show you EXACTLY how to build a business online and customize a plan just for you.
We will help you choose a nice, setup your online business and offers that you can promote.
You can even use a network marketing company if you wish to the sky is the limit.
On top of that you will get ONE on ONE mentoring to make sure you are doing things right.
Follow me on Social media below:
Subscribe To My YouTube Channel Here.
See you at the top,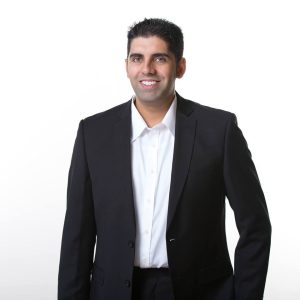 -Jesse Singh
P.S.  If you are tired of failing ANY business, click here and check this out to take your game to the next level.