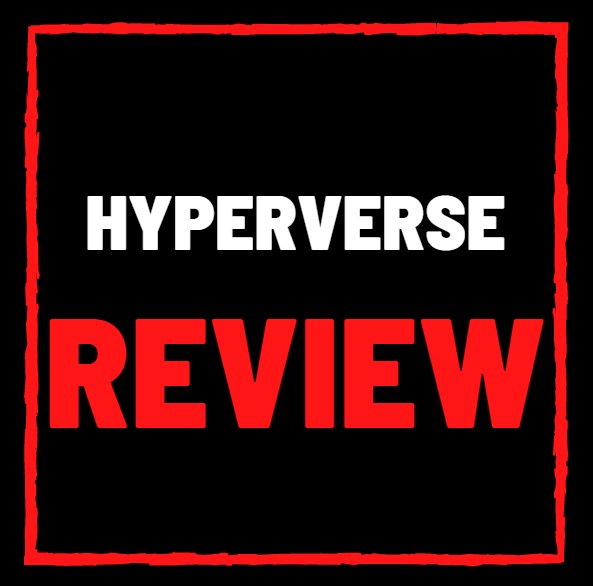 HyperVerse Review – (2022) Might Be An Exit Scam Strategy For HyperFund
HyperVerse is the latest from the HyperTech group which is run by Ryan Xu and Sam Lee.
HyperFund has been getting a lot of fraud warnings lately and now the ownership is no where to be found.
Instead, Hyperfund's website has been disabled and forwarded to "TheHyperVerse.net".
What is The HyperVerse Review?

The Hyperverse is a virtual metaverse which has millions of plants.
As a player, you can go on voyages in the Hyperverse, connect with friends, experience different cultures and lifestyles.
On top of that you can create tokenized items, start businesses and explore the universe.
What Happened To HyperFund?
The HyperVerse is jumping on Facebook's "Metaverse" trend and looks like more ponzi schemes will in the future.
But anyway, what happened to HyperFund?
They have been getting a lot of negative press lately and in November alone, they had security fraud warnings in New Zealand, Guernsey, Germany and the Bermuda Police got involved.
The biggest thing I saw was HyperFund's Chairman Sam Lee's BlockChain Global going under.
Funny when I reported on that, all the affiliates from Hyperfund defending the fact Sam Lee owes $21 million to creditors.
I got the same response back frim affiliates saying "He can easily afford that".
If that is the case, why hasn't he paid the creditors back?
I guess logic completely went out the window.
What Happened With The HyperFund Event In The USA?
HyperFund's founder Ryan Xu was scheduled to speak at the "Reinvest Yourself WIth Crypto" event organized by Rodney Burton, but it looks like he didn't show up.
The list of speakers at the event was impressive though:
Daymond John
Elena Cardone
Ryan Xu (No Show)
Akon
Marlon Wayans
Dr. Tracy Timberlake
Emil Anton
Aries Spears
Joel and Lia
Richard Thompson
Catalina Restrepo
Arielle Loren
Koereyelle Dubose
Push man Mitch
Lauren Marsicano
Dr. Jessica Clements
The cost of this event depended on which ticket you got.
General Admin was $999, VIP was $3,200 and Backstage Access was $5000.
This happened between November 18th to the 20th.
New HyperFund CEO Steven Reece Lewis
Once the HyperFund leadership kinda disappeared in the last few months, Steven Reece Lewis was appointed the new CEO of the HyperTech Group.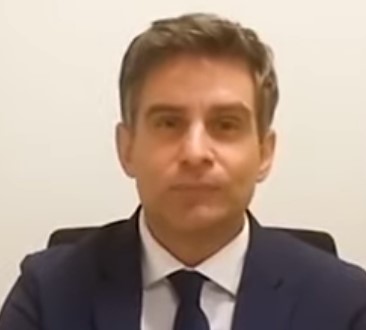 Even though he claims he joined the HyperTech group in the start of 2021, I couldn't find any proof of this.
In fact, I could not find any proof of any history behind Steven Reece Lewis.
He has no digital footprint.
Seriously, do a Google search on that name…doesn't that look odd?
The reason why the current leaders (Ryan Xu, Sam Lee etc) stepped down was because of the China crypto ban.
Well, that is what Steven here said anyway…
On November 26th the MOF withdrawals have been disabled.
HyperTech claims it's switching from a ERC-20 token to a TRC-20 token which doesn't take that long to do.
Anyway, HyperFund claims withdrawals will be back around December 6th which is a few days from now.
HyperFund 2.0 coming?
The question is where is HyperFund headed and to be honest I am not 100% sure.
It's a ponzi scheme that has been operating for some time now and it looks like they are running out of ideas.
The original leadership is no where to be found and putting up a fake CEO is not a good sign.
Fake CEO as in, he is just an actor…
In my humble opinion, it doesn't look good for HyperFund and it's only a matter of time before they exit scam.
I still can't believe how many affiliates are defending them after all of the fraud warnings and the fact Ryan Xu and Sam Lee is no where to be found now…
Anyway, stay tuned to find out what's going to happen…
HyperFund Compliance Message To Affiliates
It looks like HyperFund 2.0 won't happen, but they are sticking with HyperVerse.
Since April, all marketing must pass through the compliance office for approval. Then since October 1st, only the official presentation slides were to be used to explain HyperFund. And any member had to go through a rigorous process to be approved as a community presenter.

As of now, HyperFund no longer exists. With the rollout of HyperVerse, members are required to delete everything pertaining to HyperFund (not just change the name).

websites, training, videos, funnels, email campaigns, chat groups, etc. ALL must be deleted completely.

We are also asking all our wonderfully creative members to now just WAIT. Do not jump ahead of corporate and come up with your own marketing for HyperVerse. This is absolutely prohibited. So please just wait.

Over the next days and weeks, you will see many changes. We hope you're as impressed as we are!
I bolded what I found very disturbing in this latest update.
Compliance wants Hyperverse affiliates to delete all evidence and proof that Hyperfund existed.
Only reason why they would want to do that is to stay out of regulatory issues…
But it's too late for that.
HyperFund has got scam warnings from countries like India, UK, New Zealand, Germany and Bermuda.
Plus it's strange that Ryan Xu just disappeared after all of that and replaced by fake CEO Steven Reece Lewis.
Anyway, this isn't a good sign but I will keep you all posted.
Follow me on Social media below:
Subscribe To My YouTube Channel Here.
See you at the top,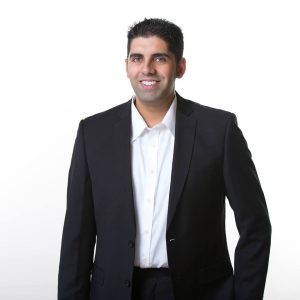 -Jesse Singh
P.S.  If you are tired of failing ANY business, click here and check this out to take your game to the next level.