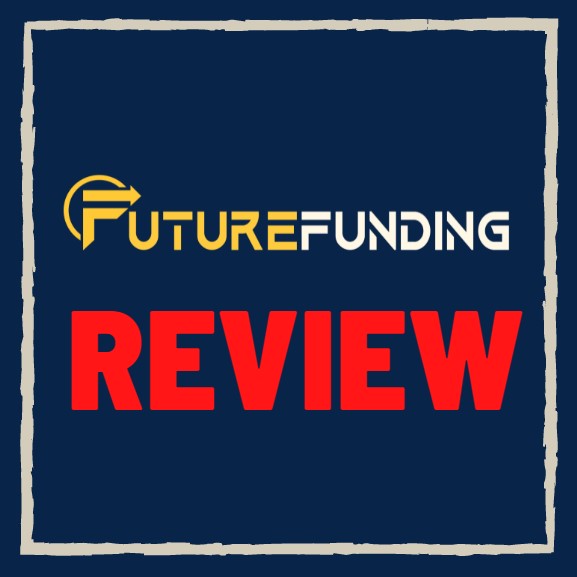 Future Funding Review – Is FutureFunding.io Legit Platform or Scam?
Welcome to my Future Funding Review!
There has been some buzz about this company because of their passive returns up to 6% daily!
In this review I am going to walk you through the company, products and compensation plan so you can make an informative decision.
If you don't read this blog post to the end, you won't know if this company will take your funds and run.
So PAY close attention and actually read this to the end…
Before I jump into this, if you want to learn how you can build a wildly profitable business online step by step over the shoulder with one on one mentoring, then you gotta check out this video.
You will thank me later 🙂
Alright back to the review…
What is Future Funding Review

FutureFunding.io is a forex and crypto investment platform that apparently have years of experience and trading on the financial markets.
According to the company, they claim;
Futurefunding.io was established in 2018 with the view to procure itself as the premier trading platform to furnish customers with a scope of incorporated administration from our organization across the world. Being premier means top customer-oriented services and the best deals to unfold with us. futurefunding.io has organized itself by combining the blend of factors leading to make the most of the opportunities. Increased pursuit for Forex and Crypto leads the way for futurefunding.io.
They do list names of their management team Wadge Rid (Founder & CEO), Michael Scarn (CTO), Gal Henderson (Marketing Executive) and Allison Kraus (Technical Support).
You know which name really stood out to me?
Michael Scarn…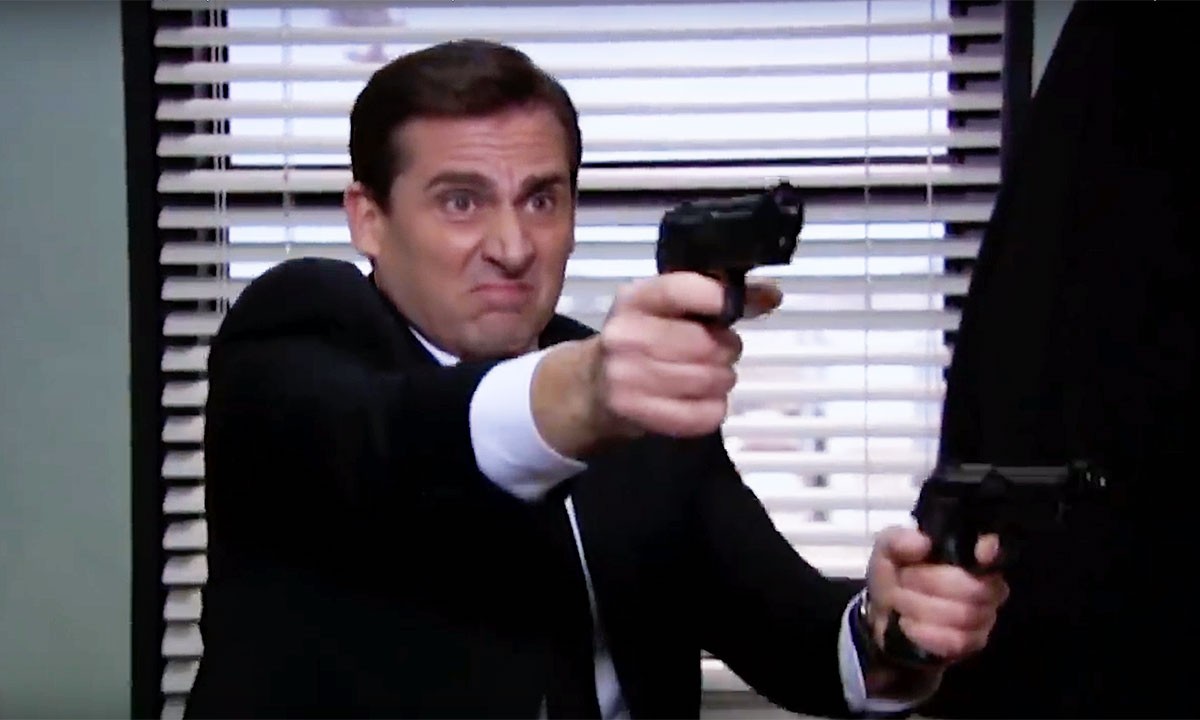 Why are they using a character from the hit TV SHOW the Office where Michael Scott's James Bond like character in the show was Michael Scarn…
I actually laughed out loud when I saw that…
The domain was registered on June 5th, 2021 which kind of throws their whole 2018 thing out of the water…
It would have been cool if Michael Scarn actually ran it.
Future Funding Reviews on Product
When it comes to their products and services, nothing is offered at the retail level.
All you can do is become an affiliate and invest into the company and sponsor new people to build a team.
I think the crypto trading and forex is as real as Michael Scarn…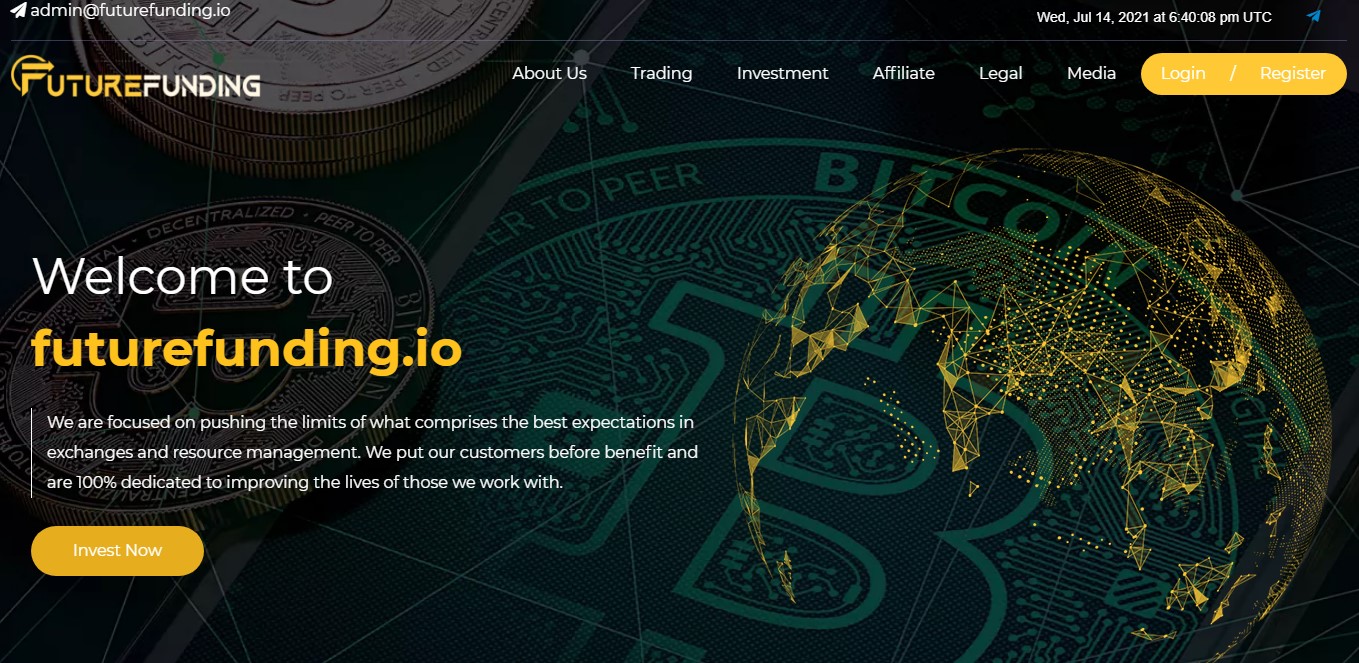 Future Funding Compensation Plan
Future Funding has affiliates invest into one of their packages to earn a fixed daily return on investment.
Affiliates are also rewarded to sponsor new people into the company that invest, bu tlet's start with the investment packages first.
Starter – invest $50 to $1,000, receive 3% daily for up to 320%
Banker – invest $1,001 to $2,500, receive 4% daily for up to 380%
Financer – invest $2,501 to $5,000, receive 5% daily for up to 440%
Entrepreneur – invest $5,001 to $100,000, receive 6% daily for up to 440%
Referral Commissions
Referral commissions are paid through a unilevel compensation plan that pays four levels in total depending on the packages you invest with.
Starter – Level 1 – 7%, Level 2 – 1%, Level 3 – 1%
Banker – Level 1 – 8%, Level 2 – 2%, Level 3 – 1%
Financer – Level 1 – 9%, Level 2 – 2%, Level 3 – 1%
Entrepreneur – Level 1 – 10%, Level 2 – 3%, Level 3 – 2%, Level 4 – 1%
Bonus Milestone
You can get an addition bonus depending on the package you invest with.
Generate $501 to $1,000 and receive 1% cash bonus to your wallet
Generate $1,001 to $3,000 and receive 2% cash bonus to your wallet
Generate $3,001 to $4,000 and receive 3% cash bonus to your wallet
Generate $5,001 to $10,000 and receive 4% cash bonus to your wallet
Generate $10,001 to $15,000 and receive 5% cash bonus to your wallet
Generate $15,001+and receive 6% cash bonus to your wallet
Cost To Join FutureFunding.io
The affiliate membership is actually free, but if you want to be part of the investment opportunity you must drop at least $50.
Unlike all the other Future Funding reviews out there I am going to keep it real for you in the final verdict.
Final Verdict / FutureFunding.io Review
So does the Future Funding scam exist?
Well let's just look at the facts…
The CTO of the company is Michael Scarn which is a fictional character of Michael Scott in the show "The Office".
Second, they claim to be operating since 2018 but their domain wasn't registered until last month…oops busted.
Third, I couldn't find any proof of trading but I can definitely verify new investments paying off existing members.
The compensation plan is ALL geared towards recruitment…
If FutureFunding could legally pull in up to 6% daily ROI's, they wouldn't need a compensation plan.
It's clear that this company is operating as a ponzi scheme and are using fictional characters to play their management team.
My #1 Recommendation
If you landed on this blog, you want to actually know how to make money online right?
When it comes to crypto, one thing you need is CASHFLOW so you can invest in more legit cryptocurrencies and getting another job isn't the best way to do that…
If you want to learn how you can increase your cash flow without trading your time for money…


Once you learn this skill set, the sky is the limit when it comes to cash flow.
From there you can invest in appreciating assets and build long term wealth.
Remember to follow me on social media below because I am actually real and want to serve you.
I hope you enjoyed my FutureFunding review and if you have any questions feel free to ask in the comments below…
Follow me on Social media below:
Subscribe To My YouTube Channel Here.
See you at the top,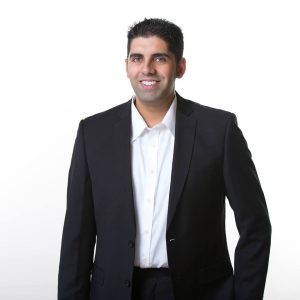 -Jesse Singh
P.S.  If you are tired of failing ANY business, click here and check this out to take your game to the next level.