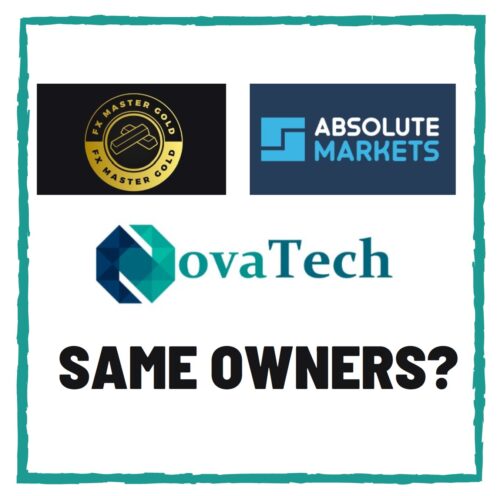 FX Master Gold Owners Behind NovaTech and Absolute Market?
It seems that the people behind NovaTech FX and the other companies I have mentioned have something to hide.
Recently, an address that linked all of these companies together was discovered, and as soon as they were called out on it, the address was removed from NovaTech FX's website: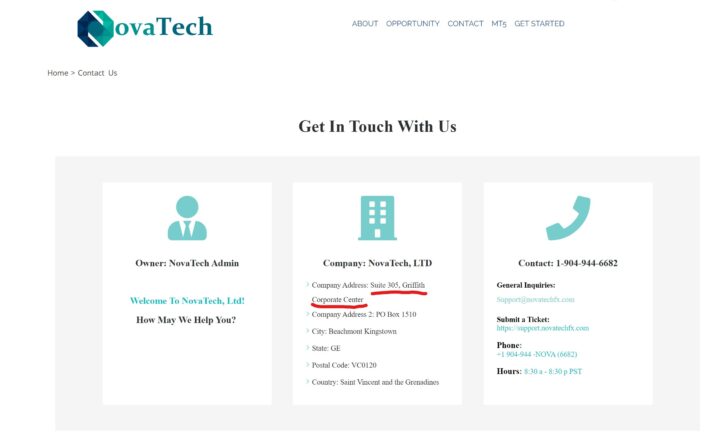 Absolute Market shows this address as well: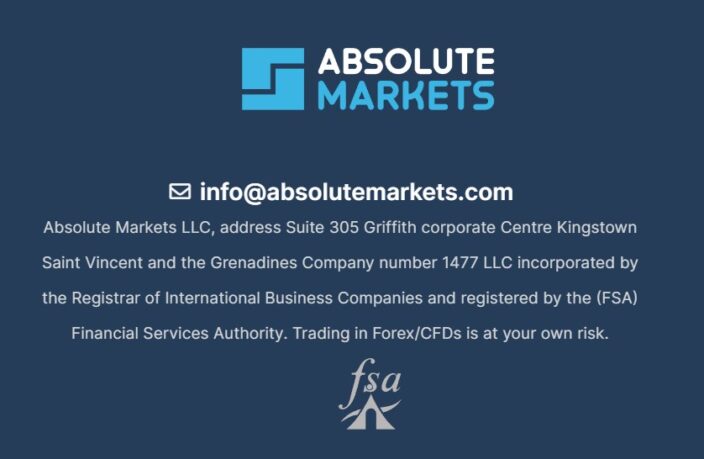 But, like a bad case of acne, it seems that the address just won't go away.
The address in question is Suite 305 Griffith Corporate Centre Kingstown, and it appears that this location has a history of fraud complaints.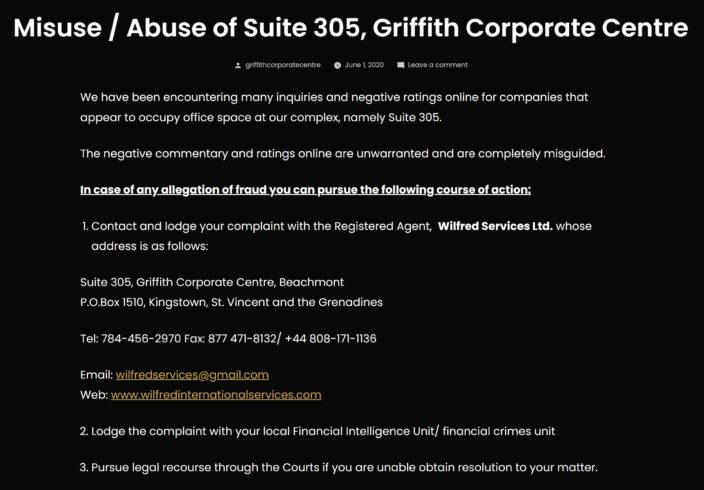 It's like they rented out a corner of the internet and set up shop as a virtual scamming hub.
It's almost like they're trying to make it too easy for them to get exposed.
But let's be real here, if you're trying to scam people out of their money, maybe don't use one office address as your main point of contact all three companies.
That's like robbing a bank and leaving your driver's license at the scene.
Talk about leaving a paper trail.
Maybe I shouldn't have given that tip.
Okay, so let's break it down.
These companies, FX Master Gold, NovaTech FX, and Absolute Markets, are making some pretty wild claims about how much money you can make with them.
They're promising returns of 15% or more, which sounds pretty sweet.
But when you start digging a little deeper, you realize that they're not really showing you how they're making all that money.
It's like they're trying to sell you a get-rich-quick scheme, but they're not giving you the secret recipe.
And here's the thing, none of these companies are registered with any financial regulatory bodies.
Which means, they're not even allowed to offer securities.
It's like they're trying to sell you a fancy car without a license plate.
Sure, it looks nice, but you can't drive it anywhere.
So, what's the deal here? Well, it's important to be skeptical when looking into any investment opportunity.
Before you hand over your hard-earned cash, you should do your research and make sure the company is legit.
That means looking into their financials, checking for complaints or negative reviews, and verifying that they're registered with a financial regulatory body.
Trust me, if something sounds too good to be true, it probably is.
Don't fall for shiny promises and big returns without any real proof to back it up.
If I find anything new, I will keep you all posted.
Follow me on Social media below:
Subscribe To My YouTube Channel Here.
See you at the top,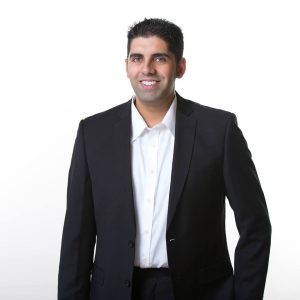 -Jesse Singh
P.S.  If you are tired of failing ANY business, click here and check this out to take your game to the next level.