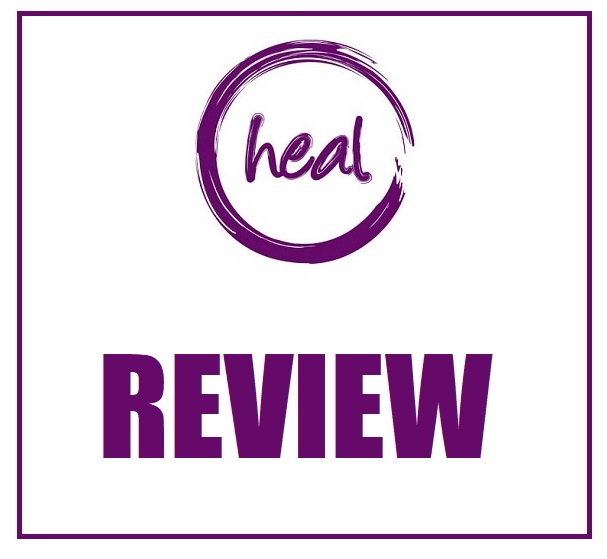 Heal Worldwide Review – (2021) Legit Health MLM or Huge Scam?
Welcome to my Heal Worldwide Review!
This is a pretty new MLM company in the health and wellness space and I decided to take a closer look.
Chances are someone approached you about the business opportunity or their product line and you want to make sure it's legit.
The good news is I am going to walk you through the company, products and compensation plan so you can make the right decision.
Remember to PAY close attention and read this to the end…
Heal Worldwide Review (Company)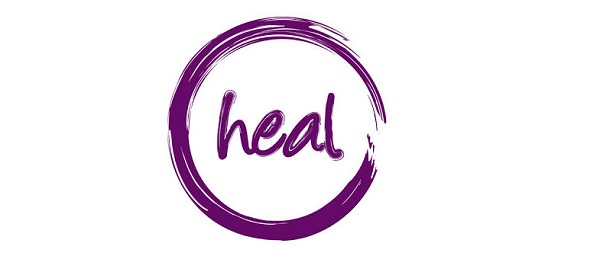 Heal Worldwide is the brain child of Stephen Munson and the company is based out of Florida, USA.
They specialize in the digital education and health/wellness MLM space which is actually pretty unique.
Stephen Munson in the past has built successful MLM companies in the past.
He was involved with Empower Network and DS Domination.
Empower Network is longer here today due to ownership issues and same goes with DS Domination.
Both were great companies, but goes to show what bad leadership can do…
Let's take a look at the products next inside of this Health Worldwide review…
Heal Worldwide Products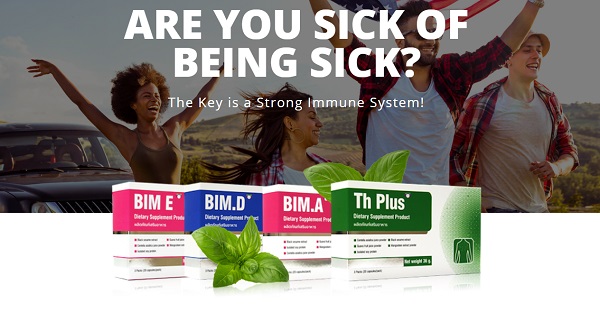 Heal Worldwide has a ton of nutritional supplement products under a brand called APCO America Brand.
APCO stands for Asian Phytoceuticals Public Co., which is a company based out of Thailand and run by Pichaet Wiriyachitra.
Heal Worldwide has special rights to promote these products in the USA.
If you are a retail customer, you can save 15% on their products on an auto-ship which is optional of course.
Other companies with health products are Jeunesse and Green Compass Global.
Heal Worldwide Marketing Courses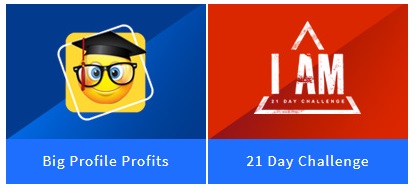 On top of the physical products, they also have two marketing courses which you can purchase:
Big Profile Profits – $199
The 21 Day Challenge – $397
Heal Worldwide Compensation Plan
Heal Worldwide affiliates get paid to sell products to retail customers and sponsor new people in the business.
Digital products and physical products have different commission rates.
Joining Heal Worldwide
Heal Worldwide membership will run you $9.97 per year or you can go for the $99.97 per year option.
There is also a VIP option that's $99.97 which gives you access to extra marketing tools.
Alright unlike all the other Heal Worldwide reviews out there, I am going to keep it real with you all..
Pay CLOSE attention…
Final Verdict
Does the Heal Worldwide scam exist?
To be honest, it doesn't exist…
It's 100% legit that gives you great value through the products which is key in any successful network marketing company.
Like any business you must put in the work for the long haul to get results.
Without action there are no results.
Heal Worldwide Review / Recommendation
If you landed on this blog and is an affiliate or thinking about becoming one, I can tell you this one thing…
Their marketing methods to promote the company and products is a bit out dated.
For example, what they ultimately want you to do is talk to strangers, make a list of friends and family and do 3 way calls to close them on the phone.
There is a must better way…
What if you could attract customers that actually want to buy your product?
What if you had systems in places that actually follow up on your behalf without you being glued to the phone?
What if you could SCALE your business without actually working harder?
If that peaked your interest, I want to show you how you can get customers and sponsor new reps online that want to join you.
The best part is we give every single student a ONE on ONE advisor to make sure they understand the training and systems so they can start implementing as soon as possible.
This is EXACTLY how I went from a over worked car mechanic to building a 7 figure business online without trading time for money anymore.
If you want to start crushing it like me, partner up with me below:

Remember to follow me on social media below because I am actually real and want to serve you.
Follow me on Social media below:
Subscribe To My YouTube Channel Here.
See you at the top,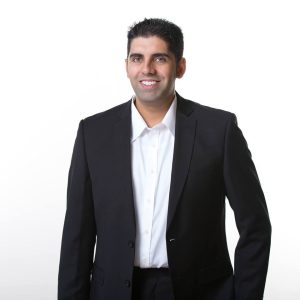 -Jesse Singh
P.S.  If you are tired of failing ANY business, click here and check this out to take your game to the next level.