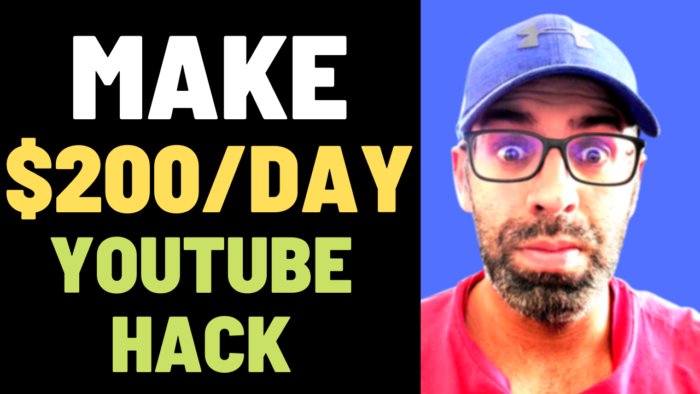 How To Make Money On YouTube With A Small Channel
I know as a smaller channel it seems to look bleak on how you can make money on Youtube but there is good news.
As long as you are producing content consistently and covering the right topics you will notice a snowball effect…
Let's say you are doing 2-3 videos a week with topics that can be monetized by affiliate offers, you might not get results right away but by 90 days there will be a huge different.
In the beginning you must gain a few subscribers a day, but in around 90 days that could turn into twenty a day…
Make Money On YouTube
The problem most people have is they don't know how to monetize their YouTube channel correctly and just do random video topics.
To be honest, you should ONLY focus on videos that have something to do with some kind of review.
Most products you find around your house can be found on Amazon and they have an affiliate program.
Let's say you bought a camera you wanted, now imagine doing a review on that and uploading it onto YouTube with an affiliate link to Amazon to that camera?
There are so many YouTubers making a killing with this method and it's not just to Amazon.
You can literally use any affiliate offer you want from Clickbank, Amazon, eBay, BestBuy, JVZOO you name it…
It can be done…
In the video below I am going to go through what is possible with YouTube and if you could really make $200 per day…
Now you know what is possible, are you going to take action?
I really hope you do because it doesn't get any easier than that!
Now before you go…
If you want to learn how you can take ANY business and scale it to your dreams and goals?
Partner up with me by clicking the banner below: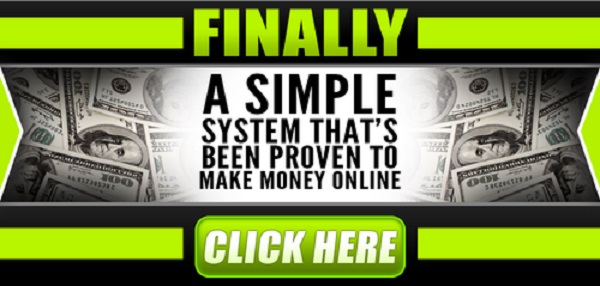 We will show you EXACTLY how to build a business online and customize a plan just for you.
We will help you choose a nice, setup your online business and offers that you can promote.
You can even use a network marketing company if you wish to the sky is the limit.
On top of that you will get ONE on ONE mentoring to make sure you are doing things right.
Follow me on Social media below:
Subscribe To My YouTube Channel Here.
See you at the top,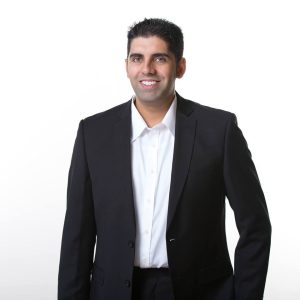 -Jesse Singh
P.S.  If you are tired of failing ANY business, click here and check this out to take your game to the next level.