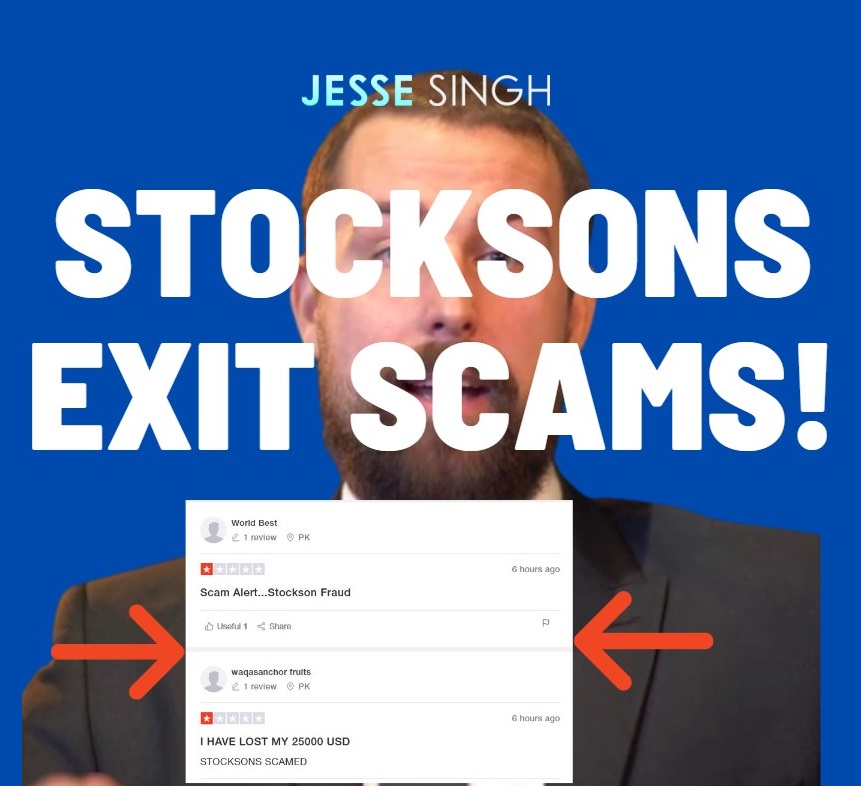 Stocksons Pulls Exit Scam, Rips off 2 Million People
Stocksons just pulled an exit scam on their investors I believe today and it's a sad day for over 2 million people.
There was some buzz on the internet about sudden influx of negative comments about Stocksons which lead me to their website.
Their website was DOWN.
Then I checked out Trust Pilot for any changes of reviews (they were five stars before), and noticed it has dropped to three stars.
This happened in the last few days!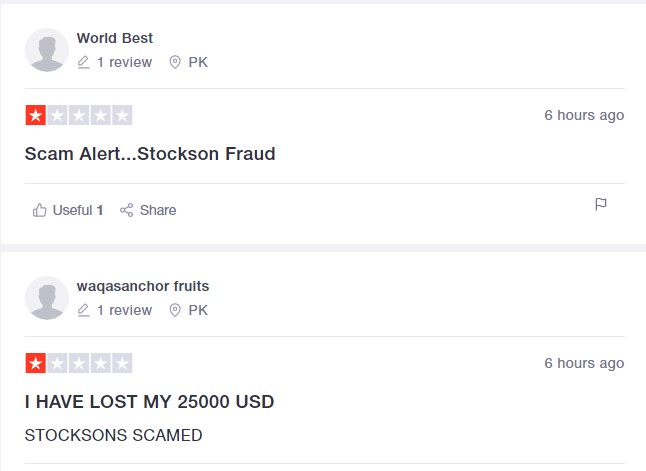 One member lost $25,000 USD!
In my original Stocksons review, I questioned their 2% daily ROI and did call it a ponzi scam.
Not only that, their whole operation just looked fake to me.
First, the CEO Otto Braun had no digital footprint which is always a huge red flag when looking into joining a company.
What really was cringe worthy was their live conference calls which were obviously scripted and just sounded forced.
Second, they didn't have any retail products or services to sell to actual customers or investors.
Retail doesn't have to be a physical product, it can be a service like trading for example…
All you could do in this company was become an affiliate and recruit others that buy investment packages.
Third, they were NOT registered to any financial regulator for their 2% daily ROI's.
To keep a company in check, regulators do third party audits on them to make sure what they are saying is happening.
If they are claiming they are producing their returns through trading, regulators will audit them for that and see if that's what they are doing.
if they don't register, it's obviously something is fishy going on…
What do you expect though?
This company had red flags from start to finish…
I know as a seasoned scam buster like me I can see these miles aways.
But I know how they can deceive people through their marketing material.
Anyway, there is a next to nothing chance of recovering any funds from this company because we have no idea who they really are…
Now before you go…
If you want to learn how you can take ANY business and scale it to your dreams and goals?
Partner up with me by clicking the banner below: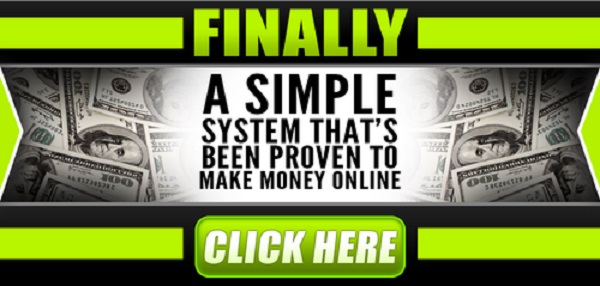 We will show you EXACTLY how to build a business online and customize a plan just for you.
We will help you choose a nice, setup your online business and offers that you can promote.
You can even use a network marketing company if you wish to the sky is the limit.
On top of that you will get ONE on ONE mentoring to make sure you are doing things right.
Follow me on Social media below:
Subscribe To My YouTube Channel Here.
See you at the top,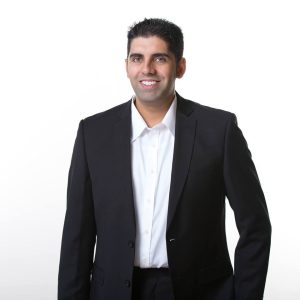 -Jesse Singh
P.S.  If you are tired of failing ANY business, click here and check this out to take your game to the next level.