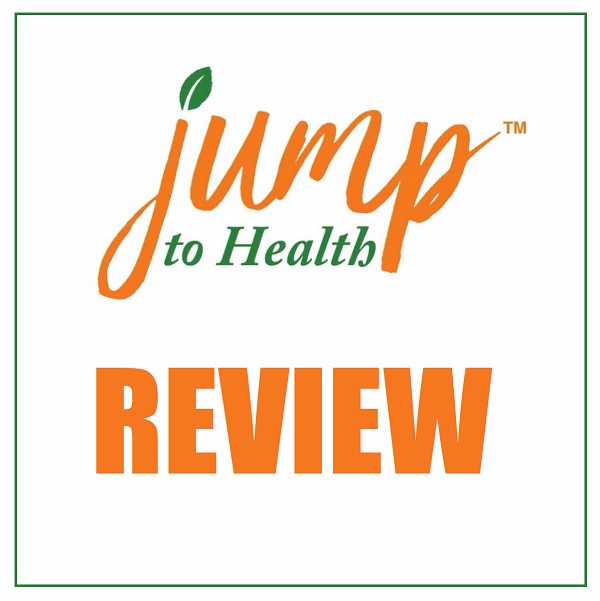 Jump to Health Review – Legit Nutrition Weight Loss MLM or Scam?
Welcome to my Jump to Health Review!
This is a new MLM company in the nutrition weight loss niche and I decided to take a look.
Chances are someone approached you about their business opportunity or products and you landed here to make sure it's legit.
The good news is I am going to walk you through the company, products and compensation plan so you can make the right decision.
Just PAY close attention and read this to the end…
Before I jump into this, if you want to learn how you can build a wildly profitable Jump To Health Business or ANY Business step by step over the shoulder with one on one mentoring, then you gotta check out this video.
Jump To Health Review (Company)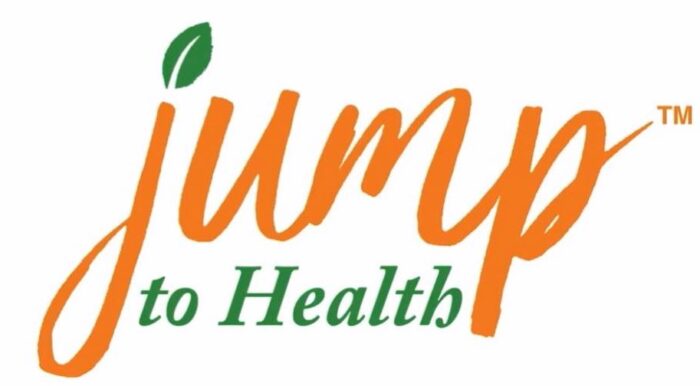 Jump to Health specializes in the health and wellness MLM niche which is pretty huge in this space.
Launched around late 2018, the company is gaining traction which is always a good thing.
Founder and CEO is Audrey Sommerfeld and the company is based out of New York, USA.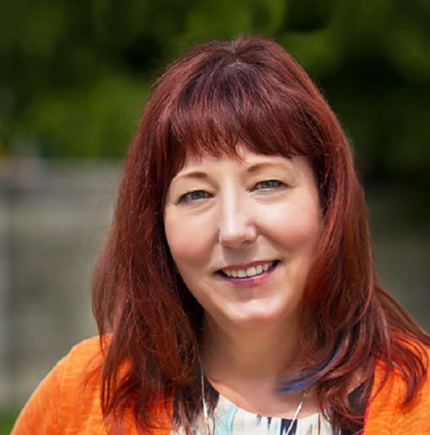 I noticed there are a few domains floating around, but jumptohealth.com is the official page.
DR. Steve Witherly is the "Scientific Advisory Brand" in the company.
Dr. Witherly brings his passion for nutrition, and for helping others lead healthier lives to Jump to Health. A recognized expert in his field, Dr. Witherly has been on "National Geographic – The Story of Food". He was part of a team of experts including celebrities, chefs, scientists and reporters including Nigela Lawson, Rachel Ray, Padma Lakshmi, Michael Pollack, Allen Salkin, Michael Moss, and other notables.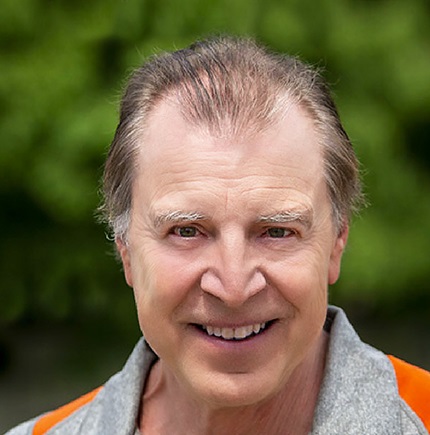 Randy Mitchell is the President and in Field Development and according to the company;
As President, Randy Mitchell focuses on business and strategy development for Jump to Health. He is one of the primary compasses for Jump to Health mission and vision.

Randy Mitchell is a highly recognized business consultant, coach, and mentor with nearly two decades of executive and industry experience in direct sales both in the field as well as having served as a President and CEO / Founder for two different companies. As an author of several bodies of work including "Take The Blinders Off", "InnerFit – Define Your Life From The Inside Out", "The A-V-A-R Process" and "The 12 Essential Principles of Being InnerFit", Randy is an inspirational speaker and presenter to various interest groups across the country.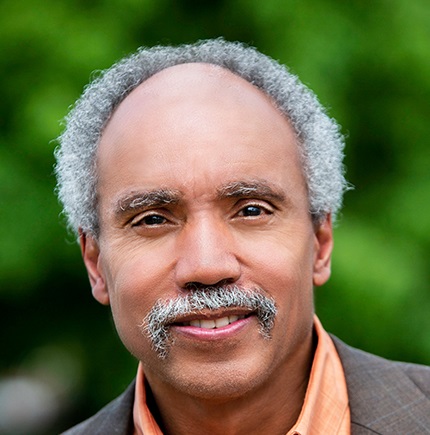 Overall the leadership is very strong in this company and I can see why it's growing quicking but let's continue in this JumpToHealth review…
Jump To Health Products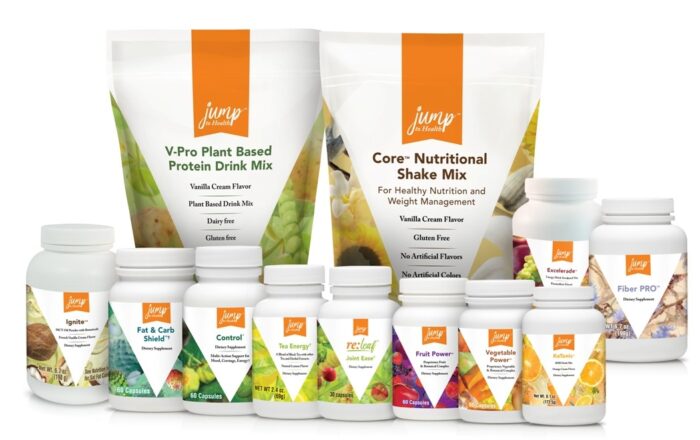 Jump To Health promotes nutritional supplements with a unique twist,
Well to be honest, the media aren't really into the health business but the medicine business…
So I can see the companies point considering I am a health nut myself lol.
Jump To health claims it's product range '"ills in the nutritional gaps so you can have more energy, more results, more rewards."
They have a great supplement inside of Jump To Health which includes:
Control
Core Shake
Excelerade
Fat and Carb Shield
Fiber Pro
Fruit Power
Ignite
Joint Ease re:leaf
KeTonic
Tea Energy
V Pro
Veggie Power
You can also get these products in bundles…
Related MLM Companies:
Jump To Health Compensation Plan
Jump To Health compensation plan pays residual commissions through a unilevel and rewards affiliates for getting new customers and affiliates.
Cost To Join Jump To Health
Jump To Health affiliate membership is $79 per year or $9.95 per month.
Retail pricing on Jump Start Keto Basic is $173
Retail pricing on Jump Stat Keto Advanced is $211.25
Unlike all the other Jump To Start reviews out there I am going to tell you the truth in the verdict.
PAY close attention…
Final Verdict
So does the Jump To Health scam exist?
Well, let's look at the facts shall we?
First, we know exactly who the leadership is and they do have a good track record in the past.
They have retail products that can be sold to customers and seem to look legit.
Compensation plan does have retail incentives which is a must to keep a company out of pyramid scheme territory.
Overall, this company is legit.
The best thing to do is try out the products yourself and see how you like them.
Also compare other products in this niche (MLM and non-MLM) and see they stack up price wise etc.
From there you can make the right decision to get started or not.
Again, this is 100% legit…
Anyway, I hope you enjoyed my Jump To Health review and if you have any questions feel free to comment below…
Now before you go…
If you want to learn how you can take ANY business and scale it to your dreams and goals?
Partner up with me by clicking the banner below: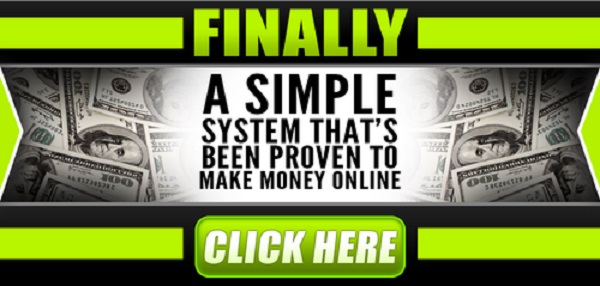 We will show you EXACTLY how to build a business online and customize a plan just for you.
We will help you choose a nice, setup your online business and offers that you can promote.
You can even use a network marketing company if you wish to the sky is the limit.
On top of that you will get ONE on ONE mentoring to make sure you are doing things right.
Follow me on Social media below:
Subscribe To My YouTube Channel Here.
See you at the top,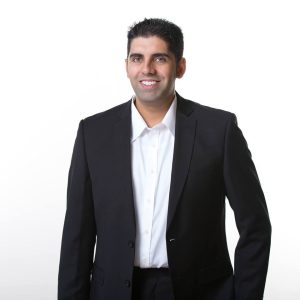 -Jesse Singh
P.S.  If you are tired of failing ANY business, click here and check this out to take your game to the next level.