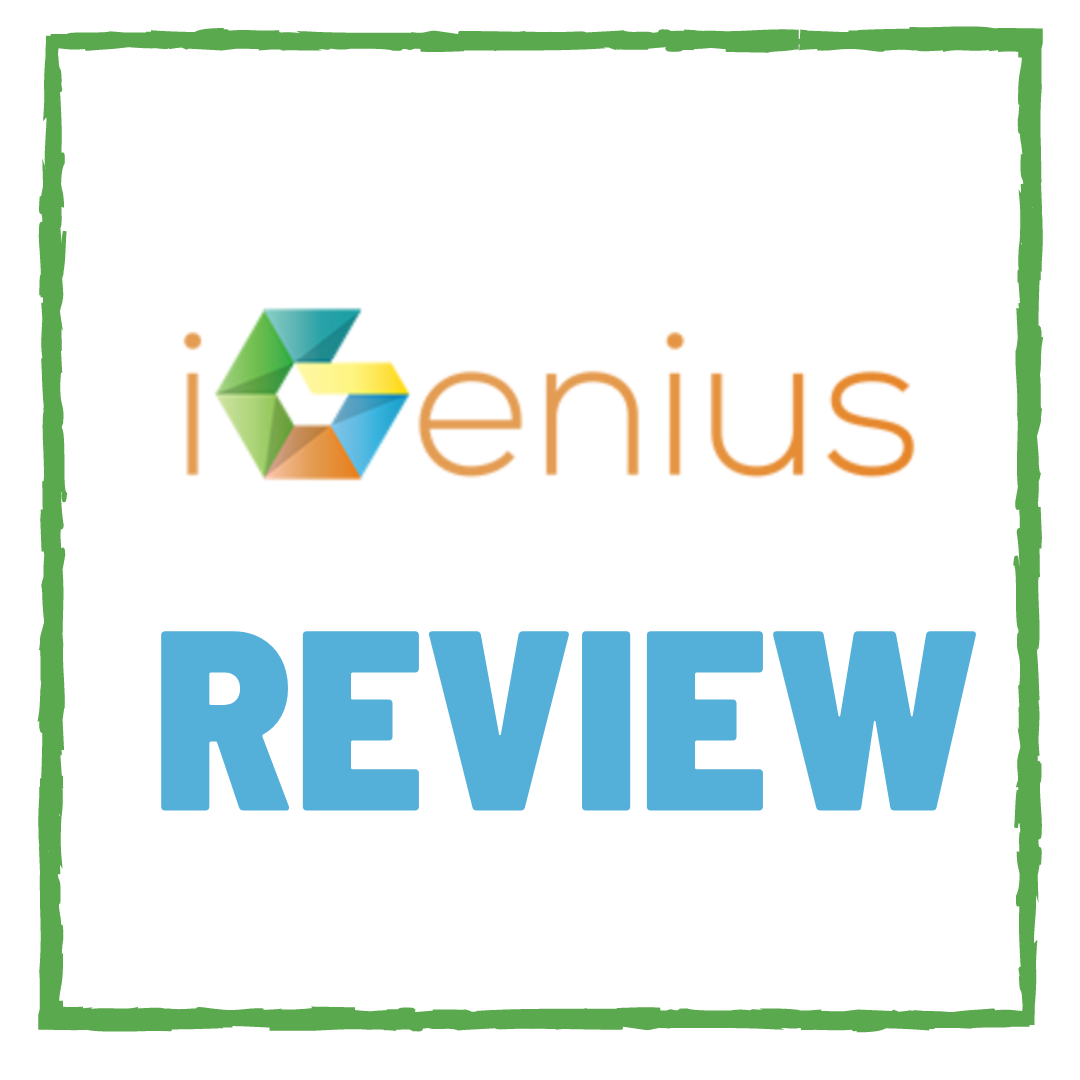 iGenius Review – Legit Forex Crypto MLM Company or Ponzi Scam?
Welcome to my iGenius review!
There has been some buzz about this company recently and I decided to take a look.
Chances are someone approached you about their investment opportunity and now you landed here to make sure it's legit.
The good news is I am going to walk you through the company, products and compensation plan so you can make the right decision.
Just PAY close attention and read this to the end…
Before I jump into this, if you want to learn how you can build a wildly profitable business online step by step over the shoulder with one on one mentoring, then you gotta check out this video.
You will thank me later 🙂
Alright back to the review…
iGenius Review (Company)

iGenius Global is run by Chad Garner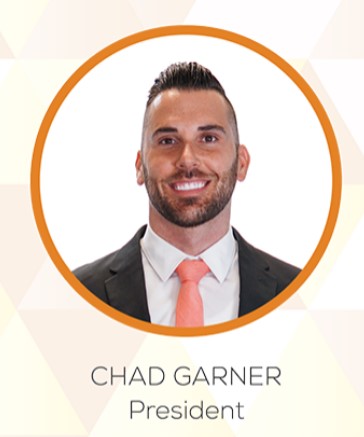 iGenius is very identical to the company called Kuvara Global which now redirects to the new domain.
When I went into the about us section it did say that iGenius is a subsidiary of a publicly traded
company called Investview.
Investview inc trades on OTCQB with the symbol INVU.
Other people in the leadership team include:
Rod Earl (VP of Technology
Christian Crabtree (Senior Director of Sales)
Jamie Brown (Director of Marketing Communications
Austin Smith (Director of Product)
Kevin Pereira (Director of Compliance)
Riker Healey (Director of Customer Support)
Cade Miller (Sales Operations Manager)
Catherine Terry (Graphic Designer)
Now looking at WHOIS information on "igeniusglobal.com" I found it was first registered on April 7th, but wasn't updated until January 21st, 2021.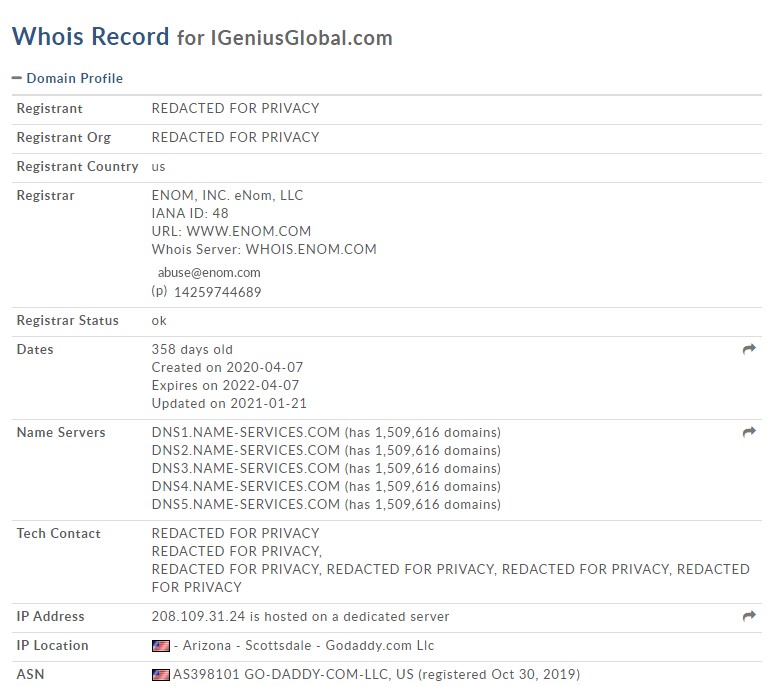 Which makes sense because iGenius Global didn't gain any traction until about January 2021.

When I looked at the incoming traffic, over 40% is coming from KuveraGlobal.com which was the previous company.

Now why did they change their name?
Because i noticed the business model is pretty similar.
Looking at Kuvera Global's website traffic, it was on a decline last year…

They were peaking at 30,000 visitors per day back in September 2020 and declined big time in October 2020…
My only concern is why didn't they at least change the business model a bit to learn from their past mistakes…
Anyway, that's it for the company so far let's look into the products next in this iGenius Global review…
Wait before you keep reading…
If you want to learn how to actually make money online and build something long term without getting scammed, partner with me below and I will show you the right way…

iGenius Reviews (Products)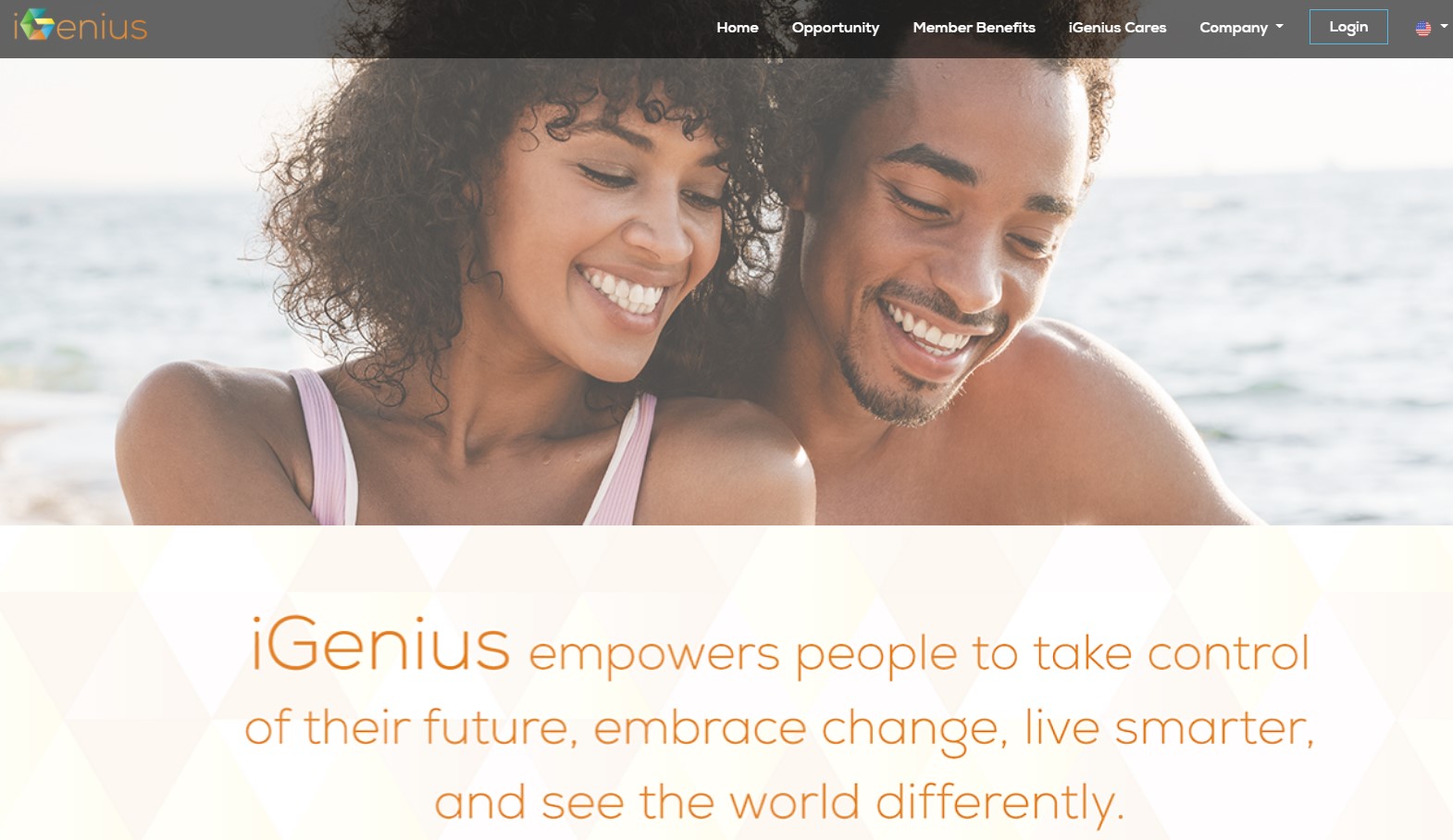 When it comes to retail products and services, there is nothing offered here.
You can become an affiliate for iGenius and from there promote the affiliate membership.
Once you are an affiliate, you get access to financial and crypto related educational material.
They also have a discount travel booking engine as well…
Not sure how that ties in…
iGenius Compensation Plan
Compensation plan has many performance based bonuses for recruiting new members into the company.
I found a good compensation plan video that shows how it all works, but remember this is for information purposes only.
The video is designed to sell you.
Cost To Join iGenius Global
The cost to join iGenius will depend on which of the four tiers you go with below: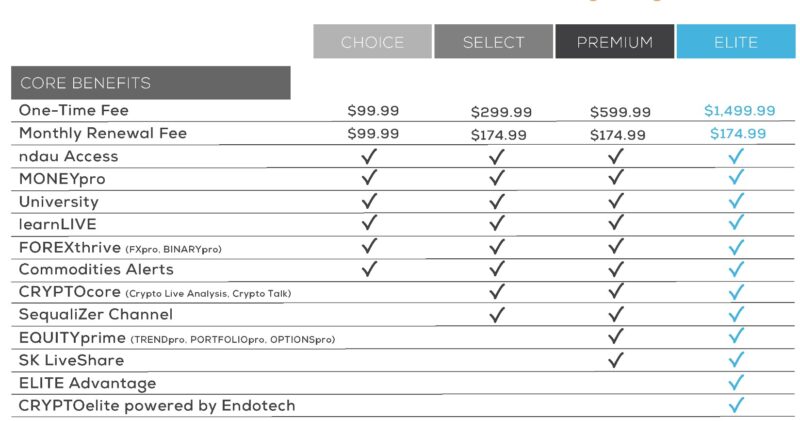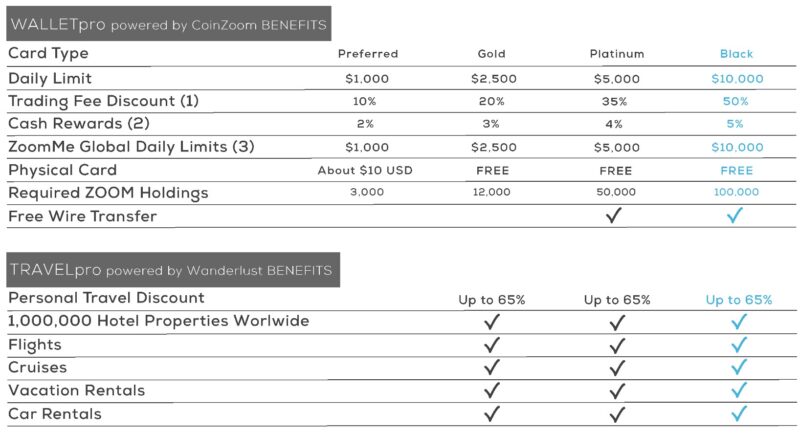 Unlike all the other iGenius reviews out there I am going to keep it real with you…
Final Verdict
So does the iGenius scam exist?
Well let's just look at the facts…
Investview does have SEC failing but don't mention ANY of their passive opportunities in there…
They MUST mention those to be completely transparent.
They have no retail products or services either…
The question is…
When is the next exit scam coming?
This time with EndoTech.
EndoTech already isn't reputation considering they had a pretty epic fail Daisy AI launch…
I don't see this ending well so I can't recommend it…
They really need to change the business model with this one to make it work…
You can't do the same thing over and over again and expect a different result.

Now before you go…
If you want to learn how you can take ANY business and scale it to your dreams and goals?
Partner up with me by clicking the banner below: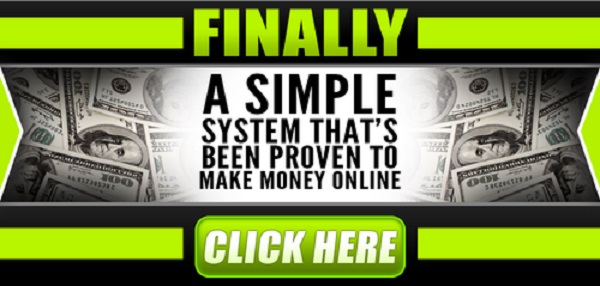 We will show you EXACTLY how to build a business online and customize a plan just for you.
We will help you choose a nice, setup your online business and offers that you can promote.
You can even use a network marketing company if you wish to the sky is the limit.
On top of that you will get ONE on ONE mentoring to make sure you are doing things right.
Follow me on Social media below:
Subscribe To My YouTube Channel Here.
See you at the top,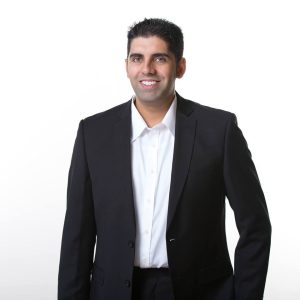 -Jesse Singh
P.S.  If you are tired of failing ANY business, click here and check this out to take your game to the next level.