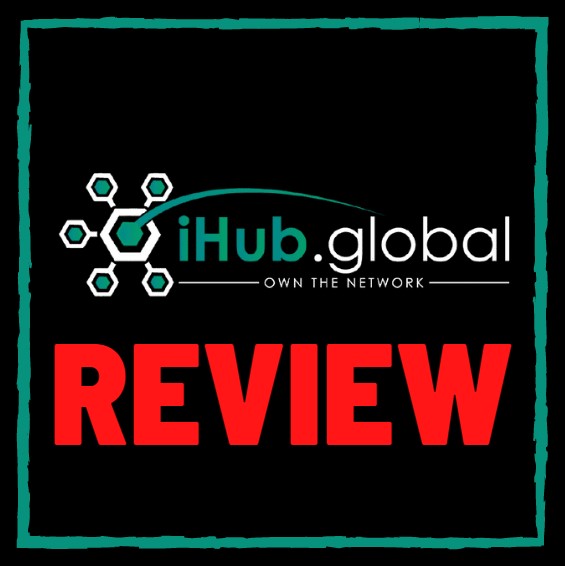 iHub Global Review – Legit Mining Helium Token Biz or Scam?
Welcome to my iHub Global Review!
There has been some buzz about this company and I decided to take a look to see what it was all about.
Chances are someone approached you about the crypto mining opportunity and now you landed here to make sure it's legit.
The good news is I am going to walk you through the company, products and compensation plan so you can make the right decision to join or not.
Just PAY close attention and read this to the end…
Before I jump into this, if you want to learn how you can build a wildly profitable business online step by step over the shoulder with one on one mentoring, then you gotta check out this video.
You will thank me later 🙂
Alright back to the review…
iHub Global Review – What Is It?

iHub Global is a relatively new platform that promises profits from mining cryptocurrency (Helium Token in this case).
iHub.Global does claim to say it's the most well-established mining network that can provide massive income to users.
Their main angle is with their miners, they canmine HNT anywhere with hotspots which makes it inexpensive.
The team behind iHub Global is Rick Cottom (Found and CEO) who started several companies in the past including eXfuze (KZ1) which apparently did 300 million in sales and still growing.
Other members include Chuck Hanson (Founder and VP marketing), Michael Stern (Co-Founder and VP of Business Development) and John Crim (Co-Founder and CTO).

The good news is the people running this thing is actually real and not hired actors that is plaguing the crypto MLM space…
iHub Global Reviews – The Products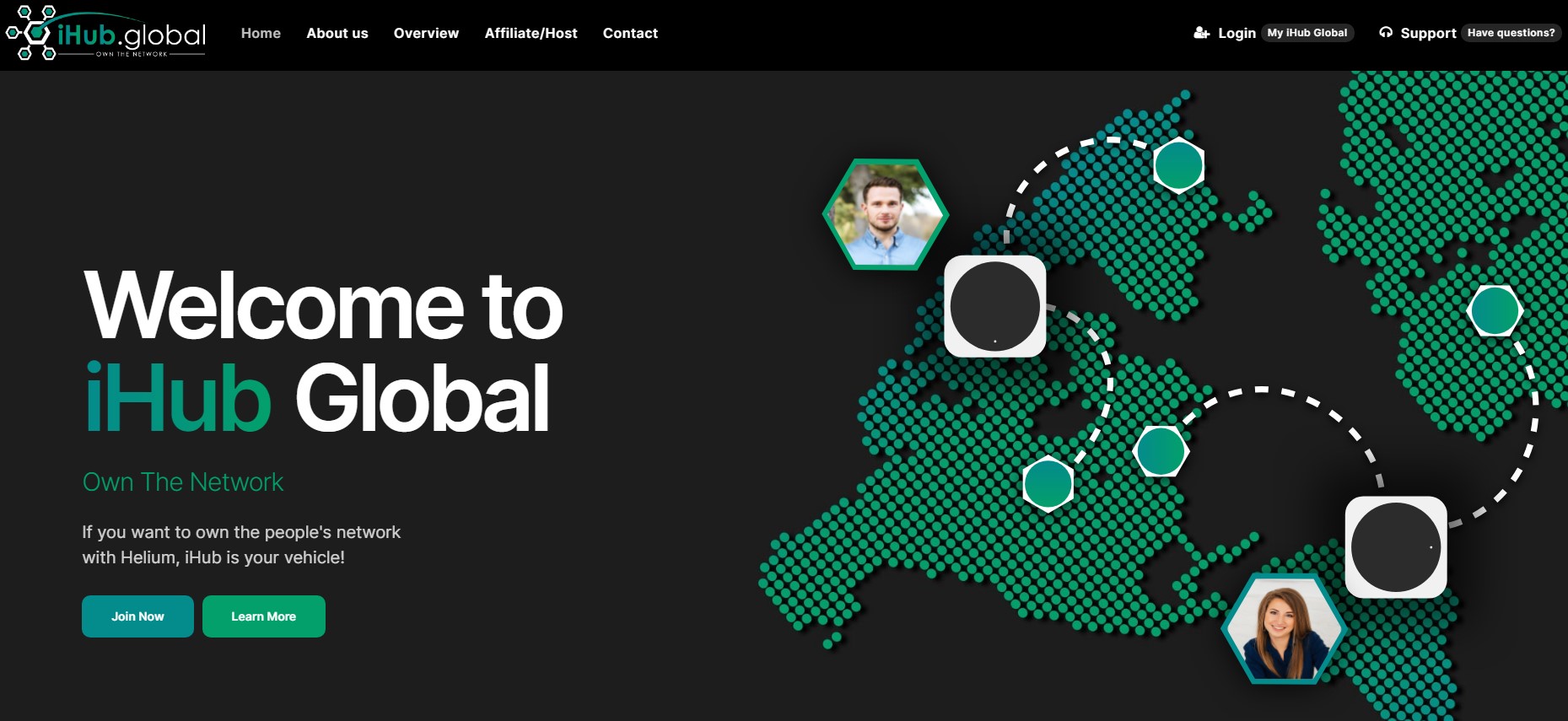 iHub Global offers an Emrit Coolspot Helium Network Token Mining decides which can be run on hot spots and takes very little bandwidth.
The price for the product is $394.99 which is pretty much the going rate for these devices.
Once these are setup, they can start to mine Helium token or HNT.
Unfortunately you must first become an affiliate to purchase the device meaning there is no retail sales going on.
They could have easily implemented this to keep them out of the FTC's eyes for being a pyramid scheme.
FTC requires more retail sales then affiliates in any given MLM and you can just Google the rules and laws around it.
iHub Global Compensation Plan
iHub.Global can get started for free or for $99 per year which isn't commissionable.
Depending on how many members you sponsor into your downline, you can positioned for Pro Team, Bronze Team, Silver team or Gold Team.
If you sponsored 1 to 5 members, you get a position in the Pro Team
If you sponsored 6 to 15 members, you get a position in the Bronze Team
If you sponsored 16 to 25 members, you get a position in the Silver Team
If you sponsored 26 or more  members, you get a position in the Gold Team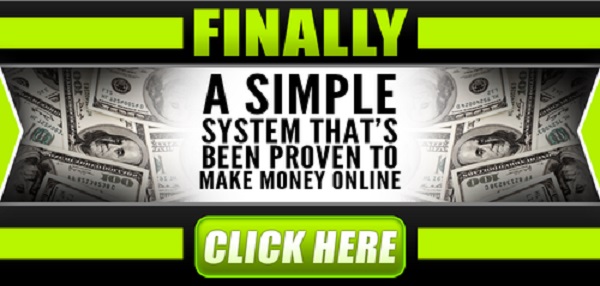 Direct Commissions
This is going to directly effect your commission rate of your downlines on HNT mined by CoolSpot.
Pro Team pays out 10%
Bronze team pays out 15%
Silver Team pays out 25%
Gold Team pays out 30%
Residual Commissions
When it comes to residual commissions, it looks like they just pay your personally sponsored members.
I couldn't actually see multiple levels.
Pro Team Members can receives 5% commissions from every Bronze team member
Pro Team Members can receive 15% commissions from every Silver team member
Pro Team Members can receive 20% commissions from every Gold team member
Cost To Join iHub.Global
The affiliate membership can be free, but there is an optional $99 per year membership as well.
Unlike all the other iHub.Global reviews out there I am going to keep it real in the final verdict.
The Helium Network iHub Global Verdict
When it comes to the actual mining side of things, Helium Token or HNT is actually doing really well.
As of this write up it's at $18+ per Token.
For the people who invested in this late 2020 are laughing now.
It ranks number 66 on CoinMarketCap.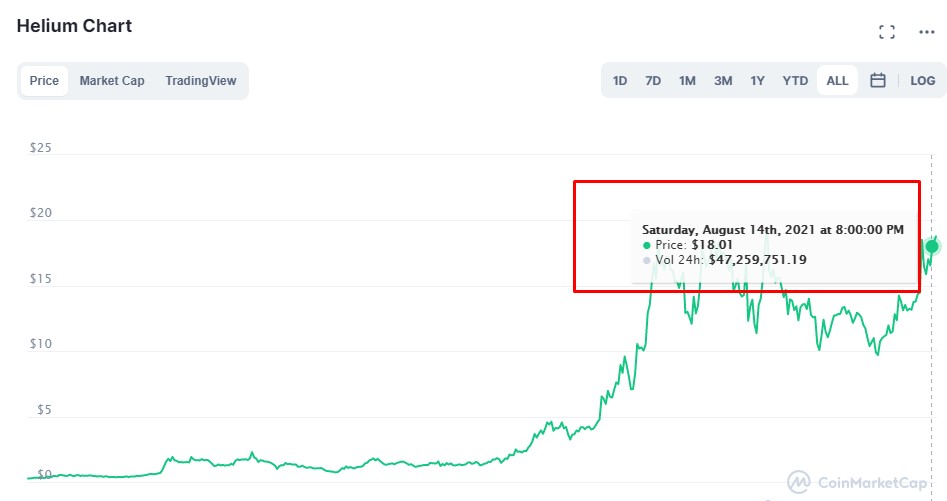 So what is the problem with this company?
Does the iHub Global scam exist?
There are a few problems one of them being there are no retail sales happening in the company which makes iHub.Global a pyramid scheme.
Maybe they should fix that asap…
Second, it's actually just better to buy your OWN without going through iHub.
If you look at a hotspot in Helium explorer, it shows the list of the owner's wallet address.
If it shouldn't show your wallet there, it's not yours period.
Sure the company is paying right now and I don't see any exit scam attempts.
But end of the day, you can mine Helium Token on your own with the same devices.
They are available to purchase.
That way they go direct to YOUR wallet address.
Anyway, that is my two cents, they should at least address the retail sales part because that's a big deal.
iHub Global the way it stands I don't recommend it, but once they make adjustments so they are FTC compliant, I will revisit this review…
My #1 Recommendation
If you landed on this blog, you want to actually know how to make money online right?
When it comes to crypto, one thing you need is CASHFLOW so you can invest in more legit cryptocurrencies and getting another job isn't the best way to do that…
If you want to learn how you can increase your cash flow without trading your time for money…


Once you learn this skill set, the sky is the limit when it comes to cash flow.
From there you can invest in appreciating assets and build long term wealth.
Remember to follow me on social media below because I am actually real and want to serve you.
I hope you enjoyed my iHub.Global review and if you have any questions feel free to ask in the comments below…
Follow me on Social media below:
Subscribe To My YouTube Channel Here.
See you at the top,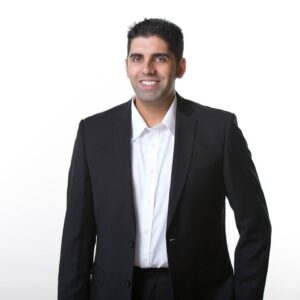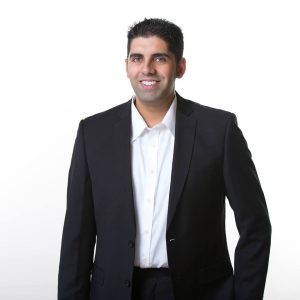 -Jesse Singh
P.S.  If you are tired of failing ANY business, click here and check this out to take your game to the next level.