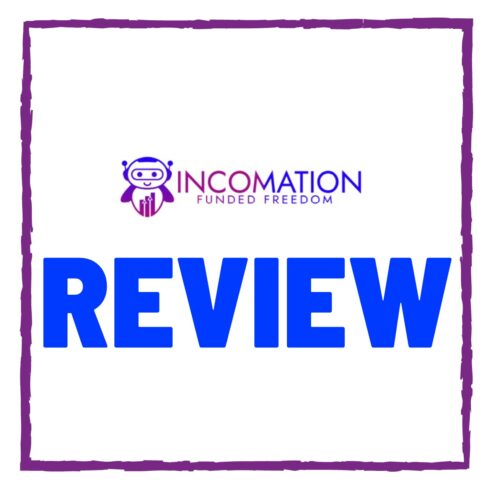 Incomation Review: A Thrilling Dive into AI Trading Bots and MLM
Welcome, intrepid internet explorers, to this exciting Incomation review!
We're about to embark on a fascinating journey into the world of Incomation, a company claiming to offer an MLM opportunity brimming with AI trading bots.
So, get ready as we delve into the products, the compensation plan, and the costs of joining to determine if this opportunity is a hidden gem or if it's an Incomation scam lurking in the shadows.
Now before we dive in, if you are just looking for something that can build wealth, financial freedom and time freedom over time and never have to worry about getting scammed because it's proven, trusted and it works, click here and check this out.
Continue with the review to check out this Forex MLM…
What is Incomation Review?

Incomation, a mysterious MLM company, offers access to AI trading bots for forex trading (impressive, isn't it?).
The company operates under a subdomain on Kartra and has ties to Next Step Funded, the provider of funded trading accounts.
Jamie Divine, Incomation's audacious founder, previously ventured into the realm of Eaconomy, another MLM company centered around AI forex trading bots.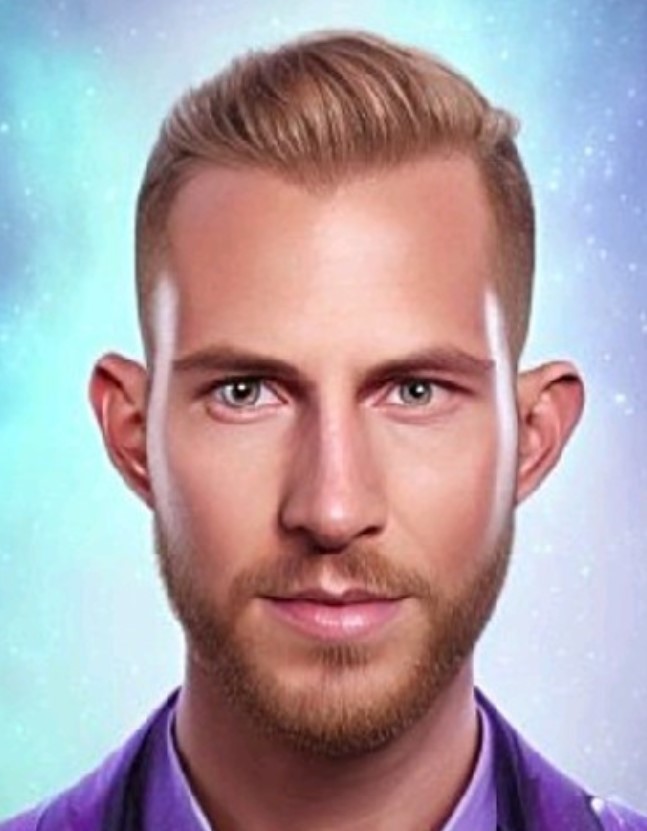 What Are Incomation Products?
Incomation presents its passive returns through an "A.I. trading bot" (cue the robot noises).
Access to this magical bot costs $1500 for a $100,000 funded account or a whopping $2000 for a $200,000 funded account.
Next Step Funded, the generous provider of funded accounts, promises to cover any losses.
How kind!
How To Make Money With Incomation Reviews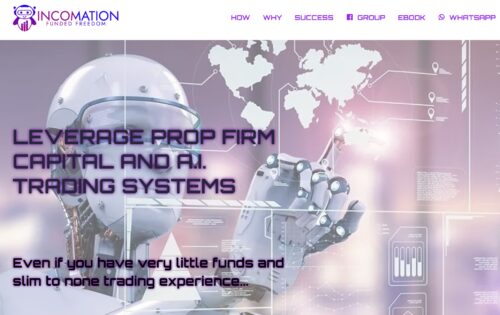 Now, let's unravel the enigma that is the Incomation compensation plan in this review.
Affiliates can potentially earn a pretty penny by recruiting retail customers and affiliates who invest either $1500 or $2000.
Incomation pays referral commissions on funds invested down two levels of recruitment (unilevel):
Level 1 (personally recruited affiliates) – 20% (ka-ching!)
Level 2 – 10%
Incomation also dishes out commissions on passive returns earned down two levels of recruitment:
Level 1 – 20%
Level 2 – 10%
These commissions recur monthly, tied to passive returns paid out each month.
Cost To Join Incomation
To join the Incomation ranks, you'll need to invest either $1500 or $2000.
The more you invest, the higher your income potential (and the bigger your risk)!
Final Verdict
Is Incomation a Scam or a Legitimate Opportunity?
So, we've reached the end of our wild ride, and it's time for the grand finale of this Incomation review.
We've unearthed several red flags, such as the company's connection to Next Step Funded, the founder's history with Eaconomy, and the glaring lack of regulatory compliance and transparency.
While the AI trading bot may seem like a shiny, irresistible opportunity, remember that if the bot were truly successful long-term, there would be no need for an MLM scheme attached to it.
Furthermore, the company's regulatory issues and ties to Eaconomy suggest that long-term, consistent profits are as rare as a unicorn sighting.
In conclusion, approach this opportunity with caution and a pinch of skepticism.
The risks and red flags may very well outweigh the potential rewards, making it seem more like an Incomation scam than a legitimate MLM opportunity.
But hey, at least we had a good laugh along the way!
Keep reading to join something legit, no MLM, No Crypto, No Forex:
What do I Recommend?
I personally recommend something that doesn't require trading your time for money and is for complete beginners with huge potential and earning potential, click the red button below for a free training on it.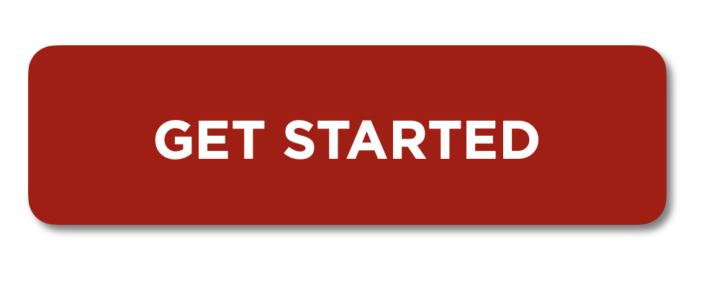 Follow me on Social media below:
Subscribe To My YouTube Channel Here.
See you at the top,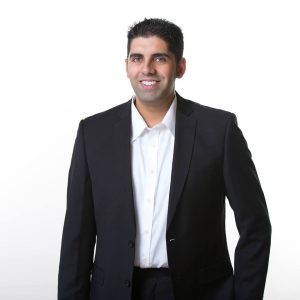 -Jesse Singh
P.S.  If you are tired of failing ANY business, click here and check this out to take your game to the next level.