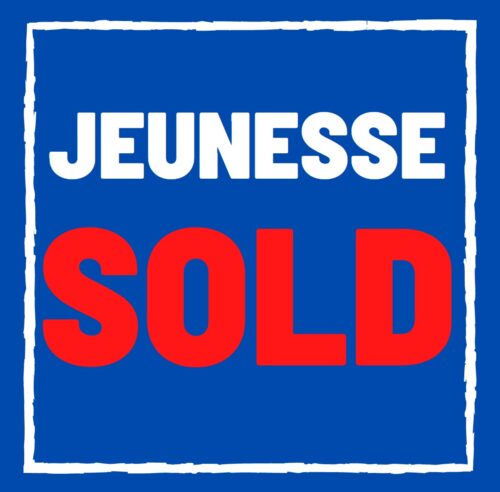 Jeunesse Skincare Sold: What the LaCore Enterprises Acquisition Means for Customers
Did you hear the news?
LaCore, the Dallas-based sales and distribution company just scooped up Jeunesse Global, the skincare and wellness brand.
This means LaCore's gonna be stocking some fresh new products that'll make you look and feel good.
LaCore's CEO, Terry LaCore, is a sales and distribution pro who knows a thing or two about building a business.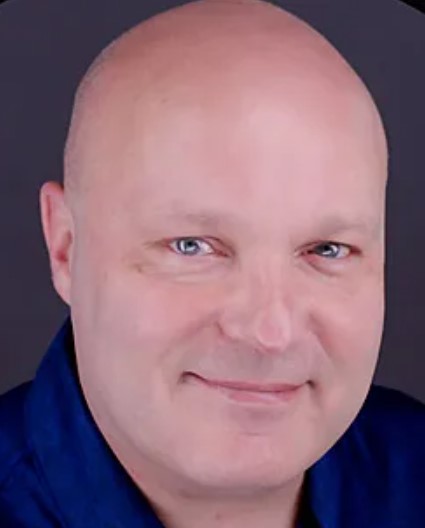 He started as an independent distributor and now has built a network of companies under the LaCore brand.
This acquisition is a smart move for LaCore to expand its product offerings and become a big player in the health and beauty market. It's like finding out your favorite pizza place now delivers ice cream too!
We are exited to welcome the Jeunesse Global team to the LaCore family and look forward to working together to continue delivering high-quality products and innovative solutions to our customers and distributors
Stated Terry LaCore.
Terry LaCore appoints Jason Borné as CEO.
Mr Borné has been with LaCore for over 18 years, and he's an old pro when it comes to networking – with 30+ years experience in leading the way, making sales, and training.
Talk about a senior citizen!
Nothing wrong with that of course, it's impressive to be honest.
I am excited to be a part of Terry LaCore's vision to launch Jeunesse Global into a new era with servant leadership, and a win-win distributor first driven business to service customers across the world.

We are excited for what is ahead, and will continue to reward the hard working distributors and provide the most competitive platform globally to reach the next phase of momentum. Stay tuned.
Stated Jason Borné.
Now thinking about it out loud, LaCore Entreprises is like the BlackRock of the network marketing world…
They are just buying all these companies, but is it really a good thing?
Only time will tell…
Follow me on Social media below:
Subscribe To My YouTube Channel Here.
See you at the top,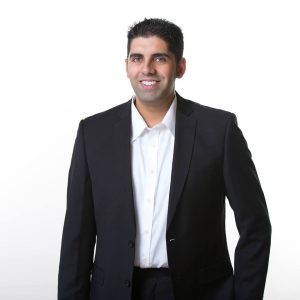 -Jesse Singh
P.S.  If you are tired of failing ANY business, click here and check this out to take your game to the next level.