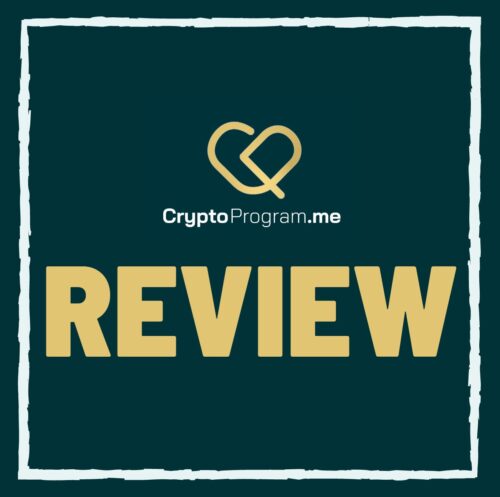 CryptoProgram Review – SCAM or Legit 25% Monthly ROI MLM?
Welcome to my CryptoProgram Review!
There has been some buzz about this passive returns crypto MLM opportunity and I decided to take a closer look.
Chances are someone approached you about the crazy returns and now you landed here to make sure it's legit.
The good news is I am going to walk you through everything that I know so you can make the right decision.
Just PAY close attention and read this to the end…
What Is CryptoProgram Review?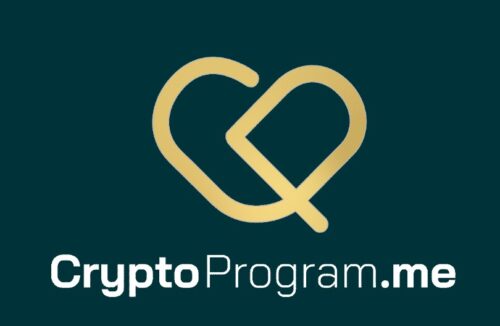 Alright, let me break it down for you guys.
I recently stumbled upon this group that's supposed to be all that and a bag of chips when it comes to online arbitrage.
They've been in the game for over 20 years, but let me tell you, their performance is nothing to write home about.
They talk a big game about finding deals and making bank, but I ain't seen no proof of that. In my opinion, they're all talk and no action.
So, if you're looking for a group that's going to make you rich overnight, keep scrolling because these guys are not it.
Plus, these guys have no information on who runs or owns the company but wants you to sink in your hard earned dollars in it.
Talk about red flags.
The domain "cryptoprogram.me" was privately registered on October 28th, 2022 and then updated on December 27th,2022.
What Are CryptoProgram Products?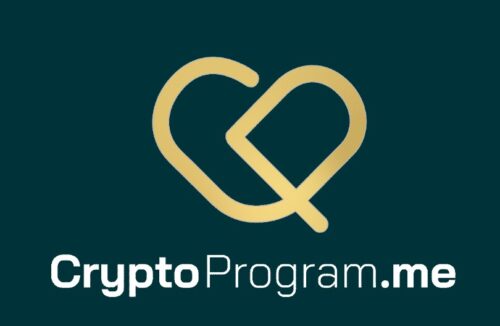 CryptoProgram doesn't offer anything to actual retail customers, in fact, you have to first become an affiliate.
Once you do become an affiliate you can promote their affiliate membership or start investing.
How To Make Money With CryptoProgram.Me Review?
CryptoProgram has two ways you can make money with them.
First way is to invest and starting receiving a guaranteed return.
Second way is to recruit people who invest and earn a commission as a percentage on their investments.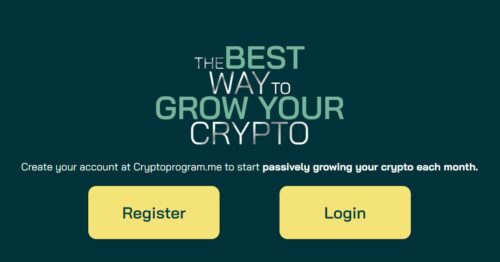 Investment Package
They got  CryptoProgram affiliates investing in $550 packages, paid in either tether (USDT) or USD Coin (USDC).
The pitch is that they promise a 25% return on investment, paid out first after 32 days and then every 30 days.
But here's the catch, you can't withdraw your initial $550 package investment or any of the ROI until the end of the cycle.
CryptoProgram Compensation Plan
CryptoProgram compensation pays affiliates through a two tier unilevel compensation plan structure.
CryptoProgram affiliates invest in $550 packages, paid in either Tether (USDT) or USD Coin (USDC)
The promise is a 25% ROI, paid first after 32 days and then every 30 days
Withdrawals, including the initial $550 package investment amount, are only possible at the end of a ROI cycle
Level 1 (personally SPONSORED affiliates) earn $25 per $550 package invested in, and $15 per 30 day ROI cycle
Level 2 earns $6.25 per $550 package invested in and each subsequent 30 day ROI cycle
Cost To Join CryptoProgram Reviews?
When it comes to the CryptoProgram affiliate side of things, it's free, but if you want to make passive returns you gotta drop $550 in either tether or USD coin.
Final Verdict – Is CryptoProgram A Scam?
CryptoProgram is a scam because it doesn't have any proof of any external revenue coming into the company to fund those returns.
Not only that, there are no registrations to any financial regulator to offer those 25% per month returns.
What I do see is new investments paying off existing members which makes this company a ponzi scheme.
That is the only income I could verify.
So what is wrong with that?
First of all, ponzi schemes are illegal.
Second of all, once recruitment slows down this company will exit scam where most of the investors will lose out.
"Ponzi schemes" is kind of like a game of musical chairs.
As long as new people are joining, the music is playing and everyone is happy.
But once the music stops and no one else is joining, the whole thing comes crashing down and a lot of people lose their investment.
So, before you invest in any company, make sure to do your homework and check if they're showing you how they're making money.
If they're not and all they're talking about is getting new people to join, run for the hills!
And remember, if something seems too good to be true, it probably is.
Trust me, I'm a language model, I've seen it all.
For CryptoProgram, stay away from this thing…
What Do I Recommend?
Do you want to know a 100% legit way to make an income from home?
What if you could build a passive income stream that's actually passive?
An income stream that doesn't require:
Selling to friends and family
Dealing with questionable products that weigh on your conscience
An income stream that brings in consistent revenues every single month (from a couple thousand dollars to well over $10,000)?
Take a look at some of the results: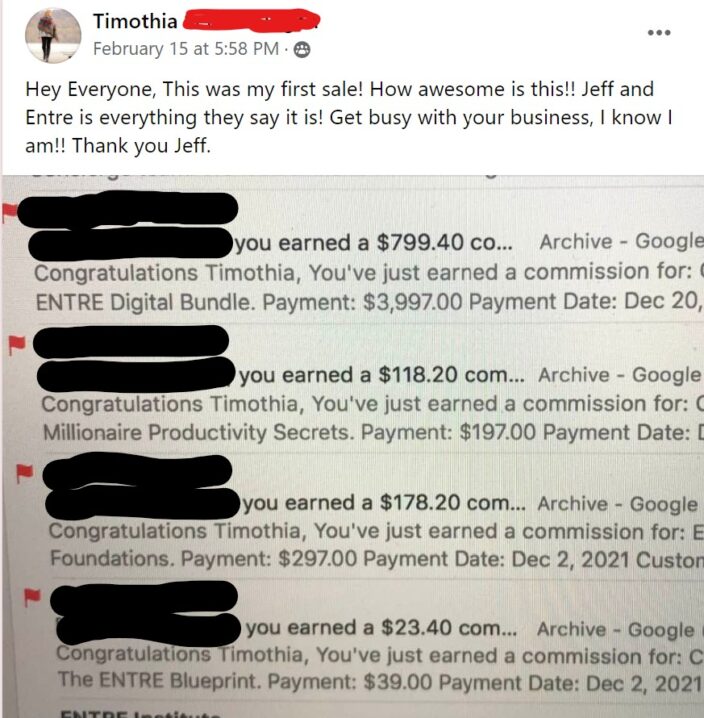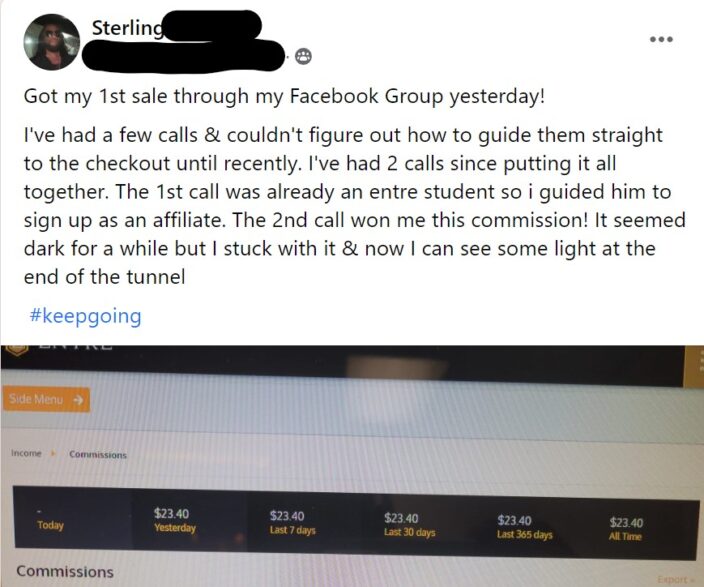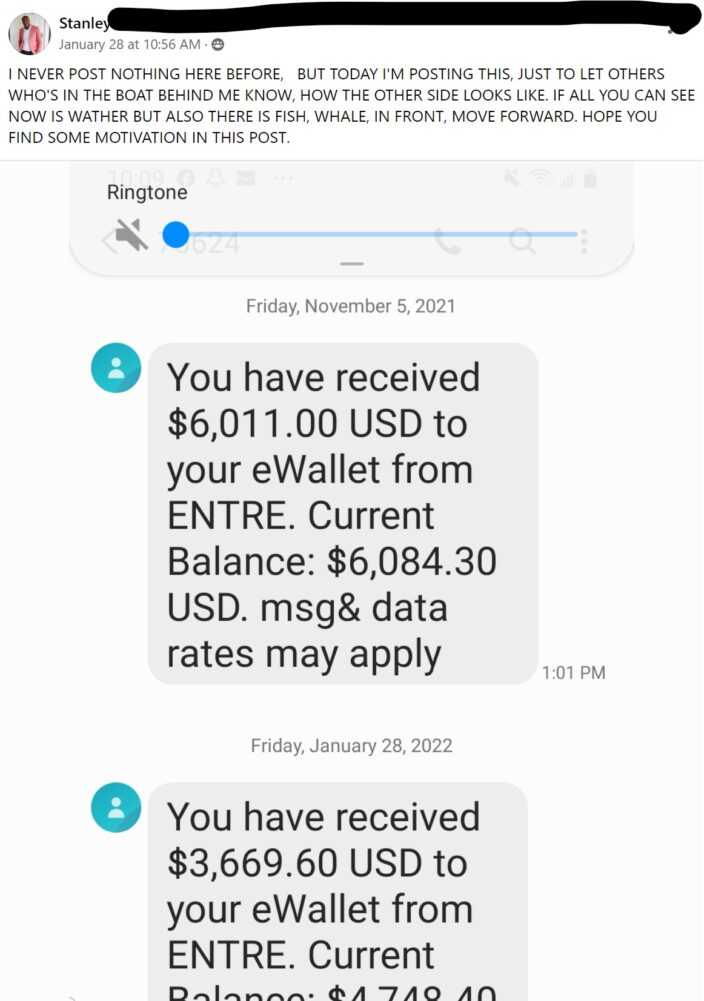 An income stream you could actually build in your spare time, and grow as large or as small as you want to, without having to spend hours a day chasing, selling, or managing anything?
If that sounds like something you'd be interested in, check out Digital Real Estate. 
Follow me on Social media below:
Subscribe To My YouTube Channel Here.
See you at the top,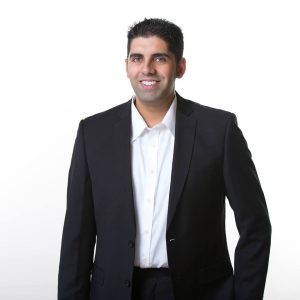 -Jesse Singh
P.S.  If you are tired of failing ANY business, click here and check this out to take your game to the next level.