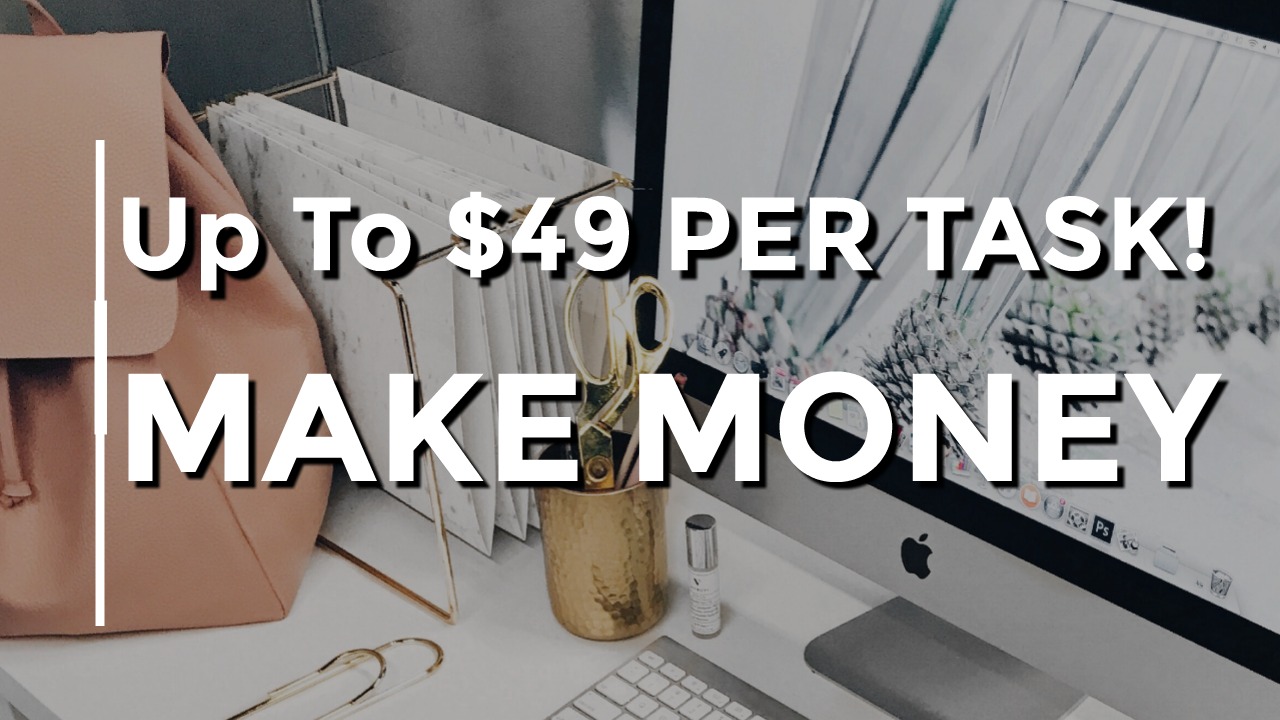 Make Money Online Doing Tasks Up To $49 PER TASK!
If you want to make money online doing tasks, this is the video for you!
Learn how you can make money online doing simple tasks!
Up TO 49 Per Task!
All you need is a computer and you have to speak English and that's it.
Just make sure you WATCH the video to the end to reveal one of the best business ideas.
So watch this video the end and PAY close attention.
Related Articles:
Follow me on Social media below:
Subscribe To My YouTube Channel Here.
See you at the top,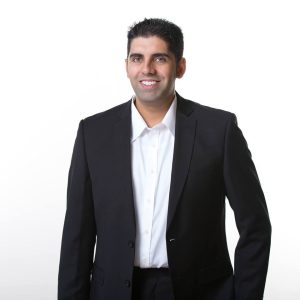 -Jesse Singh
P.S.  If you are tired of failing ANY business, click here and check this out to take your game to the next level.