This has certainly been an interesting week, I never seen so many companies going offline and pulling an exit scam together.
Almost like the admins running these companies are somewhat connected…
Last week, Mirollex, Teqra, Impero Solutions, Onward Capital and Twindax all went off line and pulled an exit scam.
I know these crypto MLM companies would have eventually pulled an exit scam, but didn't know when…
What I believe what happened was the recent crypto crash put the icing on the cake on these companies and they could no longer pay up their crazy returns.
Some of these companies were promising a 5% daily return, which is outrageous.
In the crypto world, that is definitely possible when there is a bull run happening, but there is always up and downs.
Crypto is one of the most volatile investments you can get into and some how figuring out the holy grail of returns where you can guarantee anything is obviously lies.
Personally, I do trade crypto here and there and let me tell you it's it's always up and down.
Mirollex, Teqra, Impero Solutions, Onward Capital and Twindax were almost like clones of each other suggesting that whoever ran them was connected to all of them.
Plus all of them except Impero Solutions took the fake CEO route…
Impero Solutions didn't even bother showing a leadership team other than on it's incorporation papers.
In the future, when you see the leadership doesn't exit outside of the company with a business model where they guarantee a return, stay away from it.
Tired of Scams?
If you landed on this blog, you want to actually know how to make money online right?
When it comes to crypto, one thing you need is CASHFLOW so you can invest in more legit cryptocurrencies and getting another job isn't the best way to do that…
If you want to learn how you can increase your cash flow without trading your time for money…

Once you learn this skill set, the sky is the limit when it comes to cash flow.
From there you can invest in appreciating assets and build long term wealth.
Remember to follow me on social media below because I am actually real and want to serve you.
I hope you enjoyed my WaterMine review and if you have any questions feel free to ask in the comments below…
Follow me on Social media below:
Subscribe To My YouTube Channel Here.
See you at the top,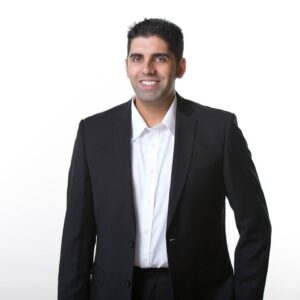 -Jesse Singh
P.S.  If you are tired of failing ANY business, click here and check this out to take your game to the next level.