This week has been a ponzi scam exit scam marathon where five crypto companies and now Rostex Global is another one that decided to exit scam and go offline.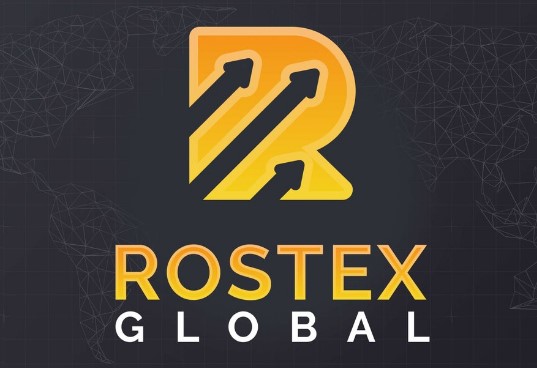 I knew these MLM companies would have exit scammed, but I didn't know when.
Recently there was a huge cryptocurrency crash that dropped the price of bitcoin by over 40%…
I think if that didn't happen, Rostex Global would have continue to operate for a few more months.
In my original Rostex Global review, I did conclude that the company was running as a ponzi scheme.
Not only that they claimed to be running since 2015 but wasn't even a company until October of 2020.
The CEO Gregor Douglas and CTO Andrew Ross don't exist outside this company.
Rostex Global even went as far as faking Douglas Gregor's passport.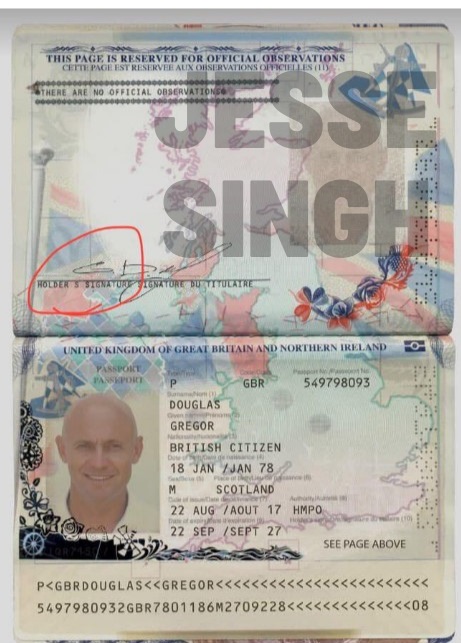 Normally, when recruitment slows down the company pulls the exit scam because that's how they actually produce those guarantee returns.
Rostex Global was promising up to 3.3% daily…
Now because of the recent bitcoin crash where it went from $50,000 to $38,000, it seems to have triggered it.
They gave NO warning at all.
The company decided to pull the website off line and left without a trace.
Now because the CEO/CTO were fake actors, no one will be held accountable.
Sadly people defend companies like this when they first launch and don't even question the leaderships none-existent digital footprint and no proof of external income coming into the company.
Along side Mirollex and four others,  is now the sixth ponzi scheme to collapse in the last week.
Tired of Scams?
If you landed on this blog, you want to actually know how to make money online right?
When it comes to crypto, one thing you need is CASHFLOW so you can invest in more legit cryptocurrencies and getting another job isn't the best way to do that…
If you want to learn how you can increase your cash flow without trading your time for money…

Once you learn this skill set, the sky is the limit when it comes to cash flow.
From there you can invest in appreciating assets and build long term wealth.
Remember to follow me on social media below because I am actually real and want to serve you.
Follow me on Social media below:
Subscribe To My YouTube Channel Here.
See you at the top,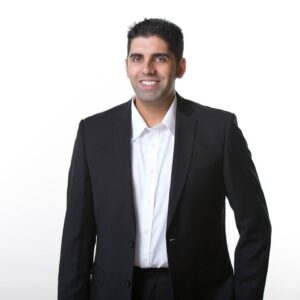 -Jesse Singh
P.S.  If you are tired of failing ANY business, click here and check this out to take your game to the next level.