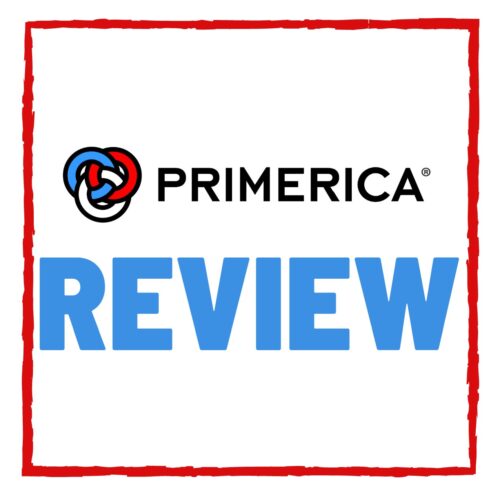 Primerica Review (2023) – Legit MLM Company or Huge Scam?
Welcome to my Primerica Review!
This company has been out for a while, but I haven't came around to do a proper review on it.
Well, the time has come…
Chances are someone approached you about the business opportunity or products and now you landed here to make sure it's legit right?
The good news is that I am going to walk you through everything so you can make the right decision.
What really stood out with Primerica was the fact it is selling life insurance plans instead of the typical skincare or home jewelry route like most network marketing companies.
Just make sure you PAY close attention and read this to the end…
What is Primerica Review?

Primerica first launched back in 1977 and went public on the NASDAQ in 1983, but in 2010 they split off from their parent company called Citigroup.
As of right now, they are headquartered in Duluth, Georgia.
When I read Forbes, Primerica's founder A.L Williams first started his life insurance career when his father died because that particular life insurance plan ended up being useless.
He was pretty much pissed off on the fact there were just poor options for life insurance and lack of knowledge those options among the masses.
Back in the 1970's, companies were just pushing expensive life insurance policies on Americans who didn't know much about them.
This is why Primerica was born…
Pretty fast, they became the biggest seller of life insurance in the U.S and transformed the industry.
In 2013, they hit $1.27 billion and their total equity is $1.34 billion.
The last numbers I could find was in 2021 where they $948 million.
Which means they are still going strong which the current CEO, Glenn Williams.
Plus they have crazy profit margins at 14% which is 3 times higher than the average in this industry.
Even today they are leading the way and doing a great job.
Next let's look into some of the products inside of this Primerica review…
What Are Primerica Products?
Primerica products are mostly insurance and financial based.
Primerica life insurance and financial services include the following:
Term Life Insurance
Mutual Funds
Segregated Funds
Annuities
Manages Accounts
Long Term Care Insurance
Legal Services
Auto Insurance
Homeowners Insurance
Credit Monitoring
Debt Management Plans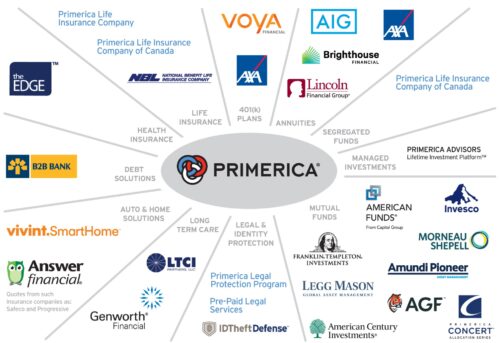 I won't go crazy with the actual details here, but as you can tell they have a pretty good line up.
Their more popular product is the Term Life Insurance.
This is pretty much like their flagship product and their term life insurance plans are affordable.
In 2015 alone, they paid out $1.2 billion in death claims and 92% of their claims were paid within 14 days.
Usually the biggest issue with people with life insurance companies is the fact they find ways not paying after your loved one dies.
So because Primerica pays their claims on time, this is why they are one of the best.
Only draw back I would say is they use the network marketing business model.
Now nothing wrong with this, but for life insurance purposes they have a high turnover rate.
Normally agents work with their clients for years, but because Primerica is using network marketing, most of their agents quit after 6 months.
How Do You Make Money With Primerica?
There are two ways to make money with Primerica.
First way is to sell their products/services to retail customers.
Second way is to recruit people who sell to retail customers and build a team.
The Primerica Compensation Plan
When you want to get started with Primerica, it will run you $99 to get started which is pretty much the standard even compared to newer MLM's.
Unlike those network marketing companies, there isn't a physical product you are selling, but the fee does pay for the state insurance and financial services exams that you may need to take as well as your license to sell life insurance.
They also have an optional online tools that will cost you $28 per month.
At the start, you can earn 25% commissions on all financial services and sales and the good thing about this is it's recurring month after month (as long as they don't cancel).
Your commissions can jump up to 70% if you advance your rank and you can also get a 10% overrides on your personally sponsored members.
I found an informative video on YouTube on the Primerica compensation plan that you can check out for more details
It's kind of strange there isn't more videos like this but this is the best I could find.
Is Primerica considered a pyramid scheme?
No, Primerica is not a pyramid scheme.
It's actually a pretty reputable financial services provider that's been around for a long time – over 40 years!
And if you don't believe me, just check out the New York Stock Exchange, where it's publicly traded under the symbol "PRI". Plus, it has an A+ rating from the Better Business Bureau, which is like a seal of approval.
What are the cons of Primerica?
Primerica really has two cons that bring the company down a little bit:
No online quotes: If you're looking for term life insurance, most providers have got your back with online pricing estimates. But with Primerica, you gotta pick up the phone and chat with one of their agents. Just remember to shop around and get some quotes from other places too, so you can compare and make the best decision for you.
Lack of transparency: If you're trying to make an informed decision about term life insurance, Primerica's online info might leave you feeling a little unsatisfied. They don't give you all the juicy details about term lengths, coverage limits, or riders. So, you might need to do some extra digging or hit up one of their agents to get all the info you need
What is the income potential for Primerica?
Alright, so if you're curious about the dough you could make at Primerica, here's the scoop.
The average salary ranges from around $25.5K a year for a Senior Technician to a whopping $149.7K a year for a Recruiting Specialist.
And if you're into the hourly thing, the average pay ranges from about $10 an hour for a Regional Manager to a stonking $117 an hour for a Senior Representative.
Why some negative Primerica reviews?
There is a few reasons why you will see some negative Primerica reviews out there.
One example is a blogger is selling their own opportunity and calls everything a scam to get you in (bait and switch).
Two, maybe someone who was part of Primerica didn't get the results they wanted and called it scam.
Not really a fair assessment if you ask me.
A lot of people are having success with this company or they wouldn't be here right now.
Plus, I have nothing against people selling their own deal, but don't call things a scam when they are not.
Call it how it is…
For me, sure I have my own recommendations, but I don't bash a company to convince people.
If something is 100% legit, I will call it legit.
Anyway, back to this Primerica review…
Is Primerica A Scam?
After taking a look at Primerica, I can safely say it's NOT a scam.
It's 100% legit and has been going strong since the last 70's which is always a good thing.
Plus their products/services are very competitive to the general marketplace which makes your job selling a lot easier.
Only tip I can give you is get your life insurance license (or any other things you need to sell life insurance) and actually take it seriously.
If you don't treat it like a business, it won't pay you like one (hence why people only average $5,000 per year).
The people who do treat it like a business crush it.
So think about that for a moment.
Anyway, if you are interested in this company I say go check it out for yourself and see how you like it.
If you need help building your network marketing business or any business including Primerica so you can get more customers or clients or reps, keep reading…
My #1 Recommendation
Before you continue reading…
This is TRIED, TESTED and GIVES TONS OF VALUE.
If you are struggling online and want to finally succeed with actual training, tools and mentorship to get you there…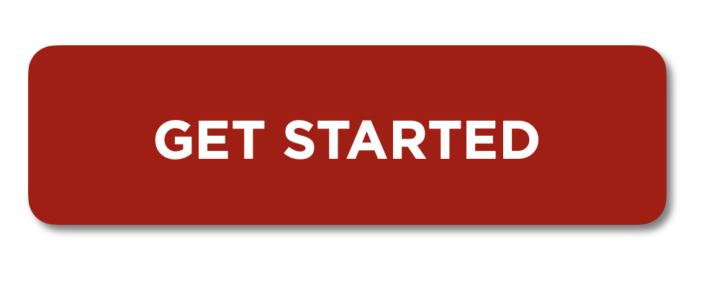 Plus if you are already in a Network Marketing or affiliate marketing company, this will work for that as well…(imagine getting customers to you on demand).
Test it out for yourself below…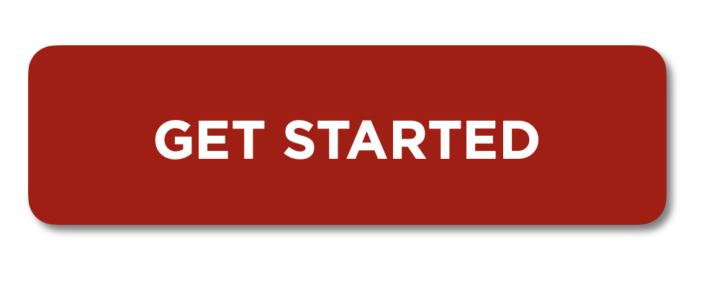 You will thank me later…
Follow me on Social media below:
Subscribe To My YouTube Channel Here.
See you at the top,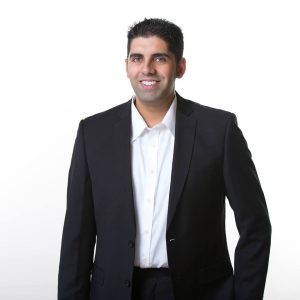 -Jesse Singh
P.S.  If you are tired of failing ANY business, click here and check this out to take your game to the next level.