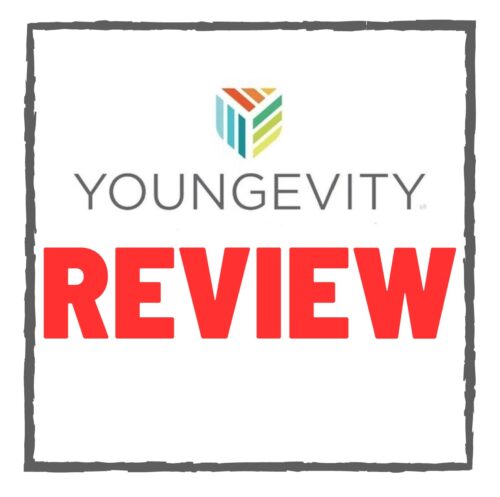 Youngevity Review (2023) – Legit MLM Opportunity or Big Scam?
Welcome to my Youngevity Review!
Chances are you probably have been approached by someone in person or possibly on social media…
Now you are here because you want to make sure this company is actually legit and probably want to promote it or try out the products?
Good news!
You came to the right place, I am going to walk you through the company, the products and business plan so you can make the right decision to join or not…
Just make sure you pay close attention and read this to the end…
What Is Youngevity Review?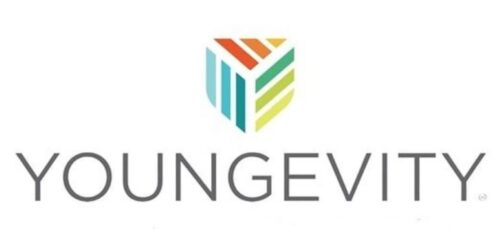 The company is the brain child of Drs. Joel D. Wallach and Ma Lan and launched in 1997…
Today, Youngevity is well known as a direct selling company and have went global with their health related products.
They have over 400 nutritional products including different coffee's and other health and wellness items…
Right now, they are located in United States, Canada, United Kingdom, Australia and New Zealand and continue to expand to this day.
Now that we know a little bit of the company, let's check out the products…
Let's keep digging in this Youngevity review shall we?
What Are Youngevity Products?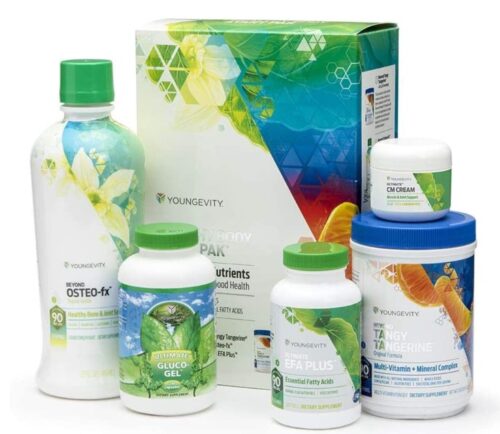 hen it comes to products, there is no shortage here…
In fact, if I listed all the products here it would be a novel.
So I am going to list the general categories so you have a good idea what they are all about…
Youngevity Product Line
Below you are going to find products in many different categories.
Youngevity have product lines in:
Health & Nutrition
Weight Loss
Blood Sugar
Bone & Joint
Digestive Support
Brain & Heart
Athletic Performance
Youngevity also has supplements like vitamins, minerals, liquid nutrition, Rebound FX Energy and Beyond Tangy Tangerine.
Here is a nice list of other Youngevity Vitamins:
Memory FX
Pro Biotics
Cleanse FX
SMART FX
Selenium
Dtox
Sweet-Eze
Vision FX
Osteo
Enzymes
Gluco
Anti Aging
They also have other product lines in other categories like the following:
Coffee
Healthy chocolate
General food
Makeup
Hair care
Art and crafts
Home and garden
Pet products
Overall the Youngevity Supplement reviews on the internet are mixed…
Best way to find out how they work for you is to…
Well, try them and see for yourself.
Next, let's take a look at the compensation plan…
Youngevity Compensation Plan
Show me the money right?
I was going to write their compensation plan down, but then found an excellent video that explains it well.
Note:  I do NOT endorse this video, it's for educational purposes only.

Now you know about the Youngevity comp plan, you can see it's your typical MLM structure.
FAQ
1. What does Youngevity sell?
Youngevity sells products in the health and wellness niche. More specifically products related to health and nutrition, food and beverage, spa and beauty, fashion, and essential oils. They also sell a slew of home and business services, including road assistance, internet, and phone.
2. What are Youngevity's most popular products?
They're probably best known for their wellness products. The BTT 2.0 Citrus Peach Fusion is an advanced multi-vitamin mineral complex that gives you the essential nutrients your body needs for optimal health. The Freelife Himalayan Goji Juice is the original standardized goji juice, rich in bioactive Lycium barbarum polysaccharides to give you all the antioxidant benefits of goji fruit. Youngevity also contains a full line of natural cleaning products. And for weight management, their Tru Keo shake is a meal replacement shake that supports the ketogenic diet.
3. How much does it cost to join Youngevity?
To become a member and be eligible for paychecks, you'll pay just $25. To start your own business, you'll need to buy a CEO Mega Pak for $499.95. Here's you have a lot of options. Just choose the category that you want to build your business around: nutrition, home and family, spa and beauty, apparel and jewelry, food and beverages, or services.
4. Is Youngevity a scam?
No, it's a publicly traded company that's recognized in the industry.
5. What is Youngevity's BBB rating?
A+
6. How long has Youngevity been in business?
Founded in 1997
7. What is Youngevity's revenue?
$143 million
8. How many Youngevity distributors are there?
26,000
9. What lawsuits have been filed?
In 2016, Youngevity sued Todd Smith and Wakaya Perfections for starting a competing company.  In 2018, the court granted Youngevity's motion for sanctions against Smith for witness tampering.
Youngevity Scam – Does it Exist?
There might be negative information on Youngevity, but like any business they will always have the "haters".
People probably joined thinking it was a lottery ticket and when they failed because they didn't want to put in the work called it a scam…
The truth is…
It's not a scam…
It can be very profitable if you have the right skill sets…
What you need to do is treat Youngevity as a real business and not some hobby…
Put in the work and sell their products and get new reps as well.
Once you master those skills, you could do really well here…
Now if you want to learn all those skills, take a look at my #1 Recommendation below but it's not a business opportunity, it's to help aid with any business…
I hope you enjoyed my Youngevity review and if you have any questions leave them in the comments below…
My #1 Recommendation
Before you continue reading…
This is TRIED, TESTED and GIVES TONS OF VALUE.
If you are struggling online and want to finally succeed with actual training, tools and mentorship to get you there…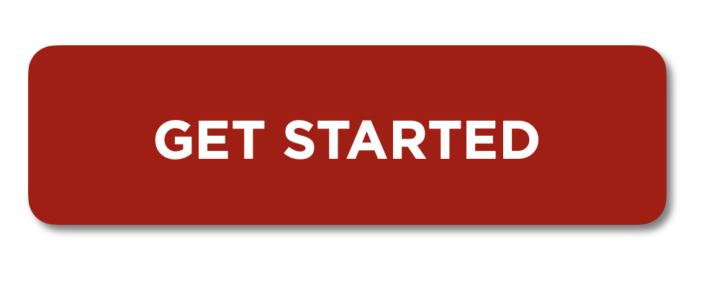 Plus if you are already in a Network Marketing company, this will work for that as well…(imagine getting customers to you on demand and crushing the ranks).
Test it out for yourself below…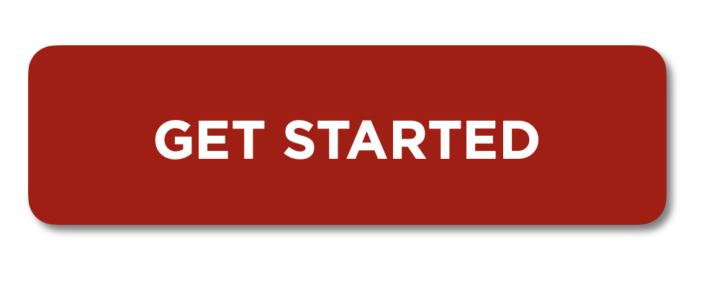 You will thank me later 🙂
Follow me on Social media below:
Subscribe To My YouTube Channel Here.
See you at the top,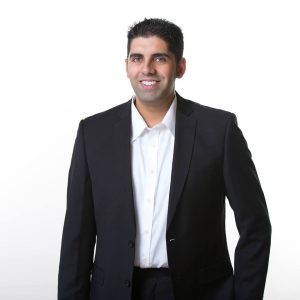 -Jesse Singh
P.S.  If you are tired of failing ANY business, click here and check this out to take your game to the next level.