MTI Trading International Review – Legit Biz or Huge Scam?
Welcome to my MTI Trading International Review!
There has been some buzz about this company lately and I decided to take a look to see what it was all about.
Chances are someone approached you about the business opportunity and you landed here to make sure it's legit.
The good news is I am going to walk you through the company, products and compensation plan so you can make the right decision.
Just PAY close attention and read this to the end…
MTI Trading International Review (Company)

MTI Trading International has no information on who runs or owns the company.
I checked out the domain registration on "mtitradinginternational.com" was found out it was privately registered on June 9th, 2020.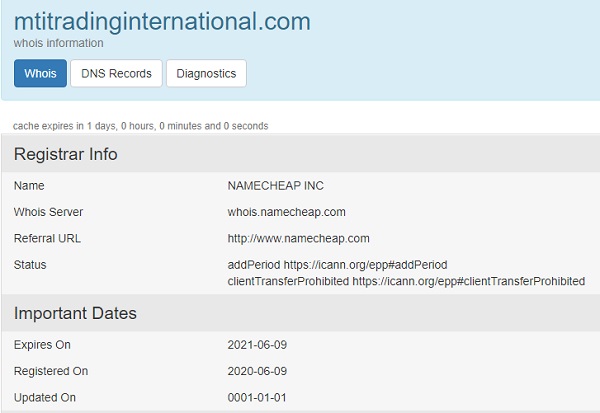 Even though the company only existed a few months ago, the company claims to be around since 2016.
Also on their website they provide an incorporation number even though the actual certificate is blank.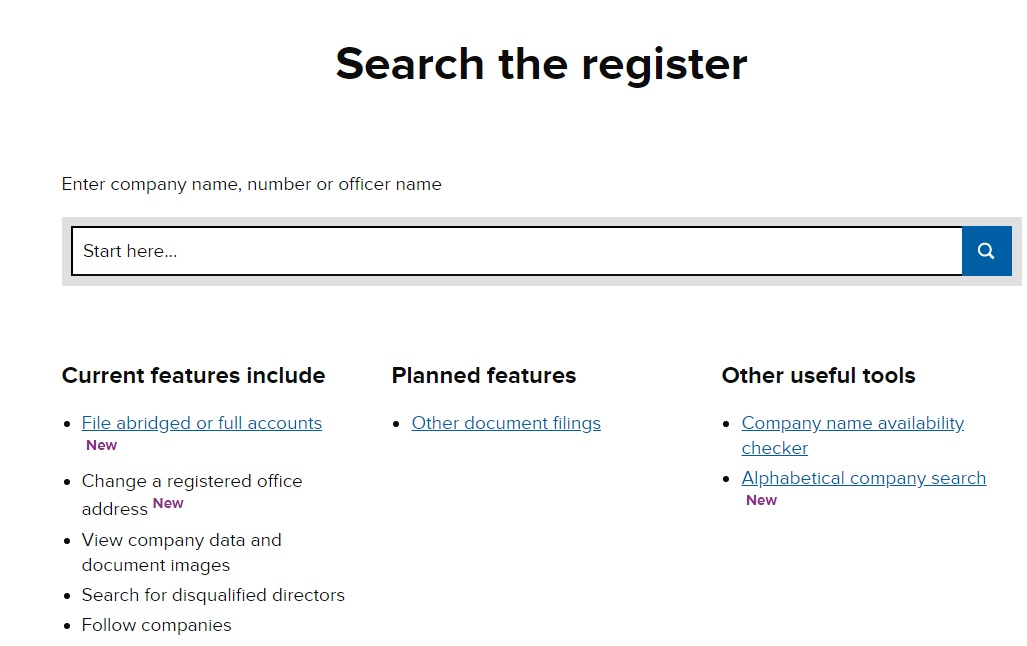 So when I did a search for "Company No: 08042575"
APPSTORM LTD popped up which is nothing to do with this company and was incorporated in April 24th, 2012.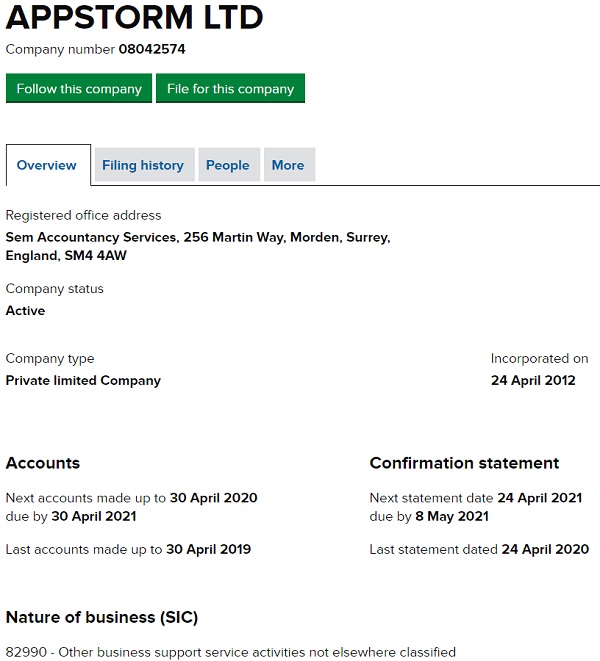 Also the address is different:
Sem Accountancy Services, 256 Martin Way, Morden, Surrey, England, SM4 4AW.
MTI Trading Internationals address is: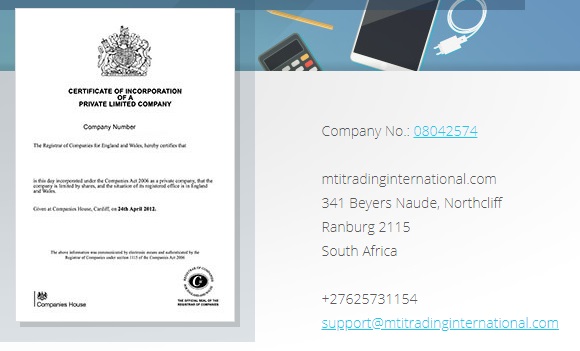 341 Beyers Naude, Northcliff
Ranburg 2115
South Africa
Totally different…
So there are some shenanigans going on here…
They are obviously not being transparent…
MTI Trading International Products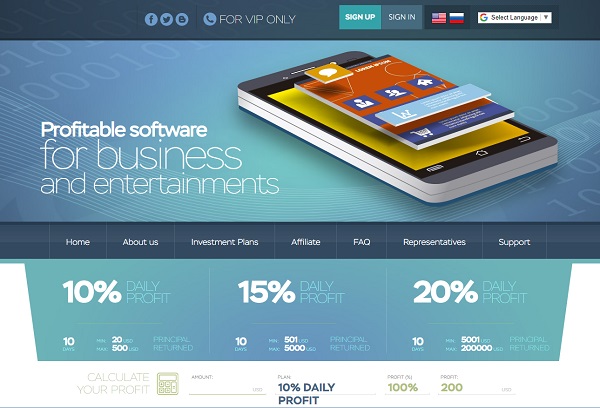 MTI Trading International has no retail products or services, but you can become an affiliate and promote the actual affiliate membership.
On top of that you can invest in the company to make a guaranteed return…
MTI Trading International Compensation Plan
MTI Trading International affiliates invest funds into the company on the promise they will get a return on investment.
Invest $20 to $500 and receive 110% over 10 days
Invest $501 to $5000 and receive 115% over 10 days
Invest $5001 to $200,000 and receive 120% over 10 days
MTI Trading International also pays referral commissions through a unilevel compensation plan.
You get paid a percentage of the invested funds through these three levels:
5% on level 1 (personally sponsored affiliates)
2% on level 2
1% on level 3
You can earn more in the unilevel by qualifying for a Representative affiliate but doesn't give any details on how to qualify…
10% on level 1
3% on level 2
2% on level 3
Cost To Join MTI Trading International
MTI Trading International affiliate membership is actually free.
Now in order to make money with the income opportunity you have to drop at least $20.
Also note that in the FAQ section of their website it states "minimum deposit is $500".
Unlike all the other MTI Trading International reviews out there I am going to keep it real  with you.
Final Verdict
So does the MTI Trading International scam exist?
Well lets look at the facts…
We don't know who is running it.
They used fake incorporation information to show you how "credible" they are…
Well you're not credible if the information you provide is fake…
This company is SO CHEAP they couldn't even buy a UK incorporation certificate which is dirt cheap to begin with…
This is a new low…
Now MTI Trading International claims they make their external revenue through cryptocurrency trading but guess what…
There is no proof of that, but what did you expect?
This company was fake news from the beginning…
Anyway this is nothing more than another ponzi scheme and I suggest you stay away…
If you want to learn how you can take ANY business and scale it to your dreams and goals?
Partner up with me by clicking the banner below: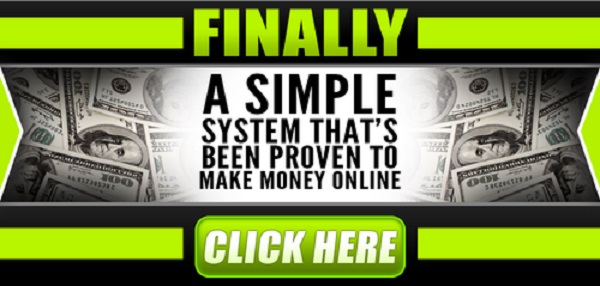 We will show you EXACTLY how to build a business online and customize a plan just for you.
We will help you choose a nice, setup your online business and offers that you can promote.
You can even use a network marketing company if you wish to the sky is the limit.
On top of that you will get ONE on ONE mentoring to make sure you are doing things right.
I hope you enjoyed my MTI Trading International review and if you have ANY questions feel free to ask in the comments below and I will get back to you as soon as I can.
Follow me on Social media below:
Subscribe To My YouTube Channel Here.
See you at the top,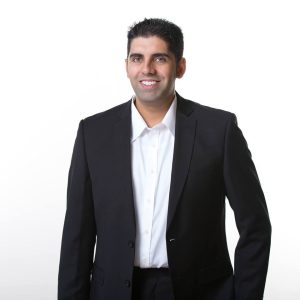 -Jesse Singh
P.S.  If you are tired of failing ANY business, click here and check this out to take your game to the next level.