I did a review on Mining City not too long ago and personally I thought it wasn't a good business model.
They later released their own cryptocurrency called Bitcoin Vault which seemed to take off well, but just recently it tanked over 30%…
I spoke to a well known leader in the company and he said it was due to big key players selling so they can buy back cheap.
Also there was a letter from Mining City saying the following:
Dear Mining City Community Family! As of now, BTCV is experiencing a major adjustment that it has never seen before. Whenever BTCV grows step by step, you will experience things like today that you have never experienced. Each time, it will be firmer and more solidly established in the market. BTCV is facing a huge issue right now. As everyone knows, these are three security keys that will be upgraded in the third quarter. The time is imminent, and traders in the market know this very well, and they will see it as the last time to put BTCV. If you shake the market and drop the price unrealistically, people with weak faith among the members of the Mining City community will panic cells, and in an instant, the price range that traders want will be made, and you will receive and eat all the quantities you throw with PANIC SELLS. It is the reason that the precious treasures that have been collected so far are stolen because of their weak faith. Seeing the big traders entering the ecosystem is a good sign that BTCV is growing. But when they enter, the holders suffer. If you hold on with faith, you will win, and if you lose faith, your luck will end there. For those of you who said that BTCV was too expensive to secure, now is your chance. Folks, our community can't exist only when it's good. Suffering and blessings will come alternately in the future, but I hope that we will be able to overcome sufferings together with blessings. We must not only grow together, but also overcome hardships. Protect BTCV, your precious treasure. It should not be shaken by the market. Looking forward to the propaganda of us all We will soon win. The issue is in our hands. We can pop the pot anytime. Hanil Park 1st Governor, Mining City
Personally I am very skeptical only because I haven't seen ANY network marketing company in this space recover and I am still waiting on documents from Ari Macabbi to see if this company in fact is operating legally.
In my initial review I didn't recommend it but if those documents come through and are legit, then I can make an update on it.
I am going to wait around 7 days to see if I get these documents and if the price of Bitcoin Vault keeps dropping, I will make an announcement.
To get the full scoop on what's going on, watch the video below:
As of right now if you are in this company and have Bitcoin Vault, hold on for the moment…
I will give you a proper update in seven days time and see what you can do…
I just don't like how this graph is going: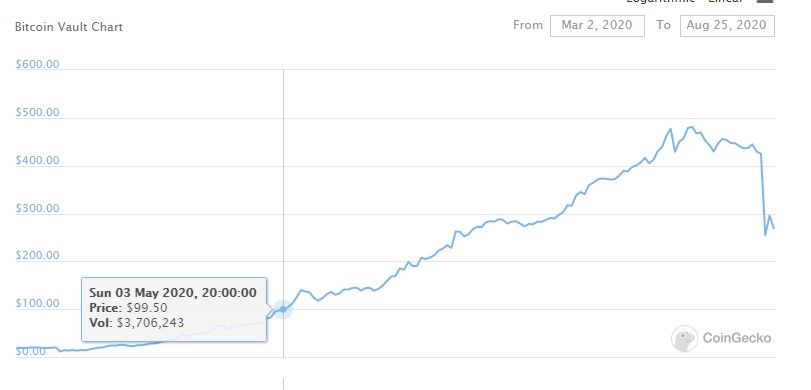 Anyway stay tuned…
Now before you go…
If you want to learn how you can take ANY business and scale it to your dreams and goals?
Partner up with me by clicking the banner below: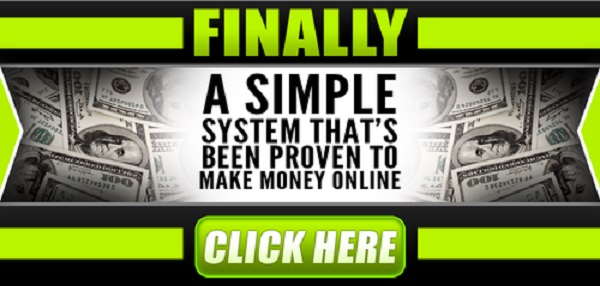 We will show you EXACTLY how to build a business online and customize a plan just for you.
We will help you choose a nice, setup your online business and offers that you can promote.
You can even use a network marketing company if you wish to the sky is the limit.
On top of that you will get ONE on ONE mentoring to make sure you are doing things right.
Follow me on Social media below:
Subscribe To My YouTube Channel Here.
See you at the top,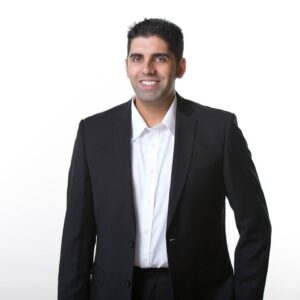 -Jesse Singh
P.S.  If you are tired of failing ANY business, click here and check this out to take your game to the next level.