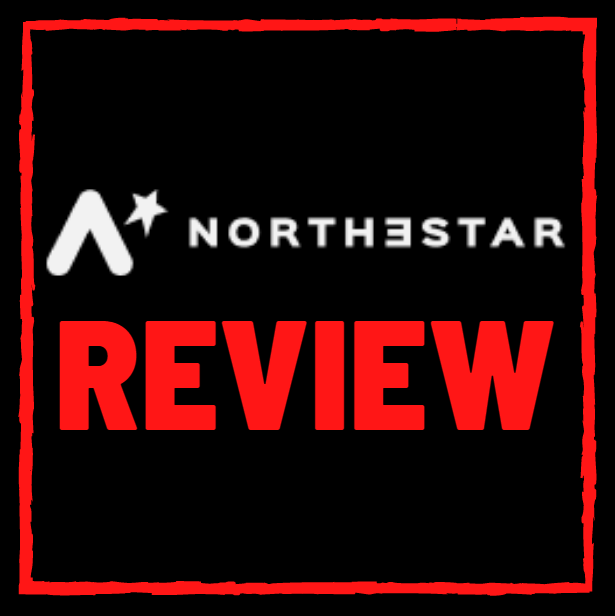 NortheStar Review – (2022) Legit New Product MLM Company or Scam?
Welcome to my NortheStar Review!
There has been a lot of buzz about this company so I decided to take a closer look to see what they were all about.
Chances are someone approached you about the products or even the MLM opportunity and you landed here to make sure it's legit.
The good news is I am going to walk you through the company, products and compensation plan so you can make the right decision.
Just make sure you PAY close attention and read this to the end…
What is NortheStar Review?

NortheStar is a performance supplement MLM company in the health and wellness niche that launched in the summer of 2021.
The founders and owners behind the company are Ricky & Jessica Villanueva and Demitrius & Ashley Siruno.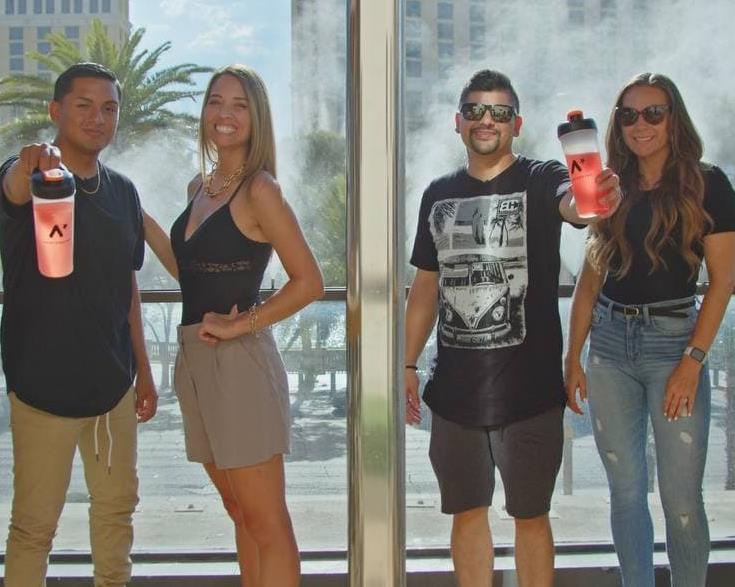 Both Ricky Villanueva and Demitrius Siruno has promoted network marketing companies in the past and have experience in this space.
The website domain "northestar.com" was privately registered on June 23rd, 2021.
What Are NortheStar Products?
NortheStar products specialize in the health and wellness niche and have three products you can choose from and all of the products are gluten free, vegan and non-gmo which is always a good thing.
Stellar X – Green Superfood formula that contains spirulina, chlorella, antioxidants, mushrooms, veggies, digestive enzymes and probiotics.
This product helps with immune support, gut health, energy, recovery, brain and memory support and overall wellness.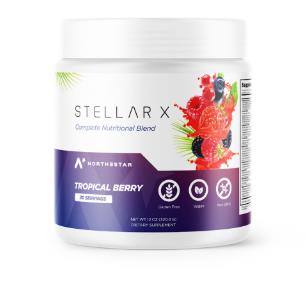 Retail:  $89.99
Polaris – A nootropic supplement with a blend of of ingredients that support mental function, mind clarity and energy levels.
This product supports overall wellness, cognitive health, energy, and eye health.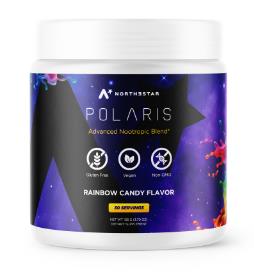 Retail:  $79.00
Pandora – A protein meal replacement that helps with weight management, anti-aging, digestive health, muscle support and overall wellness.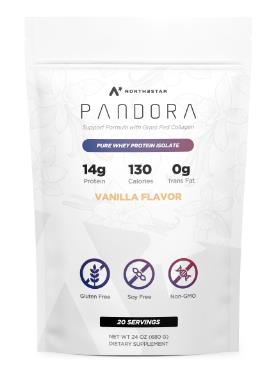 Retail:  $49.00
You can also get different bundle packs that mixes the products and quantities.
Complete Nutrition Start Pack – $159.00
Starter Pack – $177.00
Family Pack – $649.00
Couples Pack – $449.00
How To Make Money With Northestar?
NortheStar has two main methods to make money with the company.
First way is to sell their products to retail customers and make the difference between wholesale and retail pricing.
The second way is to sponsor new affiliates who purchase products and start earning in their NortheStar compensation plan.
NortheStar Compensation Plan
In the compensation plan, you can earn by selling products to customers and recruiting new affiliates that purchase a product.
You can also get performance based bonuses.
Some of the ways you can make money is:
Rank Advancement
Retail Commissions
Residual Commissions
Infinity Bonus
Customer Star Pool
Now I found a video that explains the compensation plan well but it's biased so use it for information purposes only:
Now you understand the compensation plan, it's actually not bad at all for a network marketing company.
Cost To Join NortheStar.Com
Northestar is actually free to get started, you can buy options product packs if you choose to:
Complete Nutrition Start Pack – $159.00
Starter Pack – $177.00
Couples Pack – $449.00
Family Pack – $649.00
What Are other NortheStar Reviews Saying?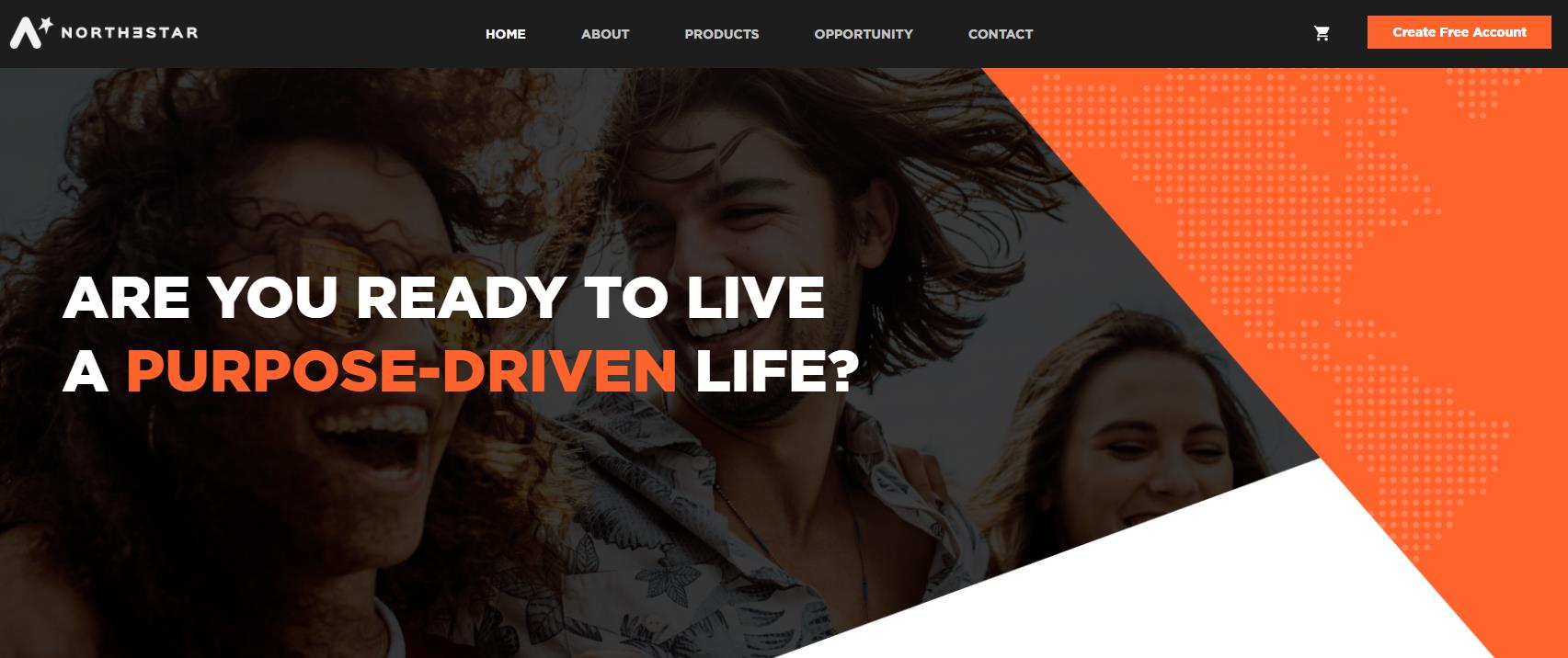 Most of the NortheStar reviews out there are positive and the products are actually getting good feedback.
I will revisit this part of the blog once the company has been in the marketplace longer to see if they are still getting good feedback.
Remember, this company is only several months old…
Final Verdict Should You Join?
So does the Northestar scam exist?
Let's just look at the facts…
We know who the leadership is and they have had network marketing experience in the past.
They have physical retail products and most of the reviews on them so far are positive which is always a good thing.
The compensation plan itself rewards both retail sales and affiliate sales.
What I recommend doing is testing out the products for yourself and see how you like them.
From there you can make the decision to join or not.
This company is not a scam.
If you do decide to join and need help with promoting the products and getting more affiliates, check out my number 1 recommendation.
It is NOT a business opportunity, we help build peoples businesses (network marketing, affiliate, ecommerce, coaching, consulting).
Not only that, you will rank advance much faster.
My #1 Recommendation
If you landed on this blog, you want to actually know how to build a profitable business online or build an existing business?
First time ever we are offering an business course that helps you build ANY business online including network marketing.
You are going to learn exactly how to drive your ideal customer to your website, collect their emails and convert them to buying customers without ever talking on the phone.

Once you learn this skill set, the sky is the limit when it comes to building your business and I have personally generated 6 and 7 figure businesses in different niches.
Plus, every single person gets a ONE on ONE advisor to make sure everything is being done properly.
Follow me on Social media below:
Subscribe To My YouTube Channel Here.
See you at the top,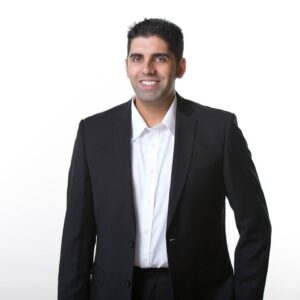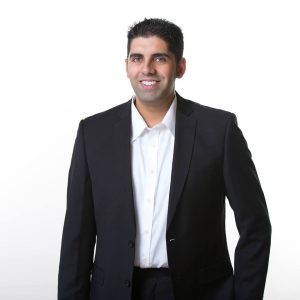 -Jesse Singh
P.S.  If you are tired of failing ANY business, click here and check this out to take your game to the next level.