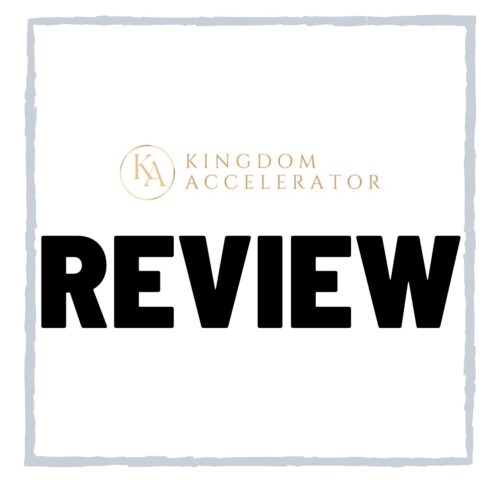 REI Accelerator Mastermind Review – Legit or Scam?
Introducing the REI Accelerator Mastermind
Are you a faith-based real estate investor looking for a fun way to make big bucks?
If so, then you might want to give the REI Accelerator Mastermind a shot.
Created by the dynamic trio of Jonathan Cronin, his wife Jessica, and their partner Larry Kite, this program promises to help you find off-market deals, set up syndication, split equity, and secure funding without spending a single dime of your own cash.
But is it too good to be true or just another cash-grab scam?
Keep reading this REI Accelerator Mastermind review to find out!
Meet Jonathan, Jessica, and Larry: The Real Estate Dream Team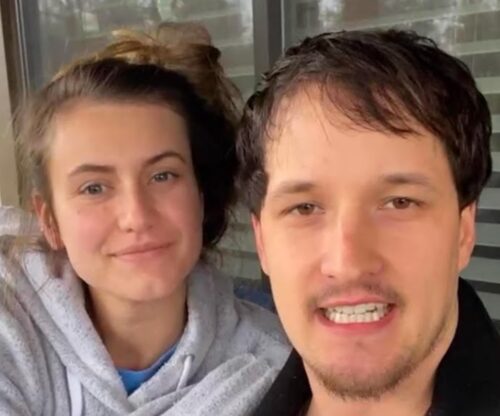 Larry Kite is a bigwig in the commercial real estate world, juggling a whopping $30 million in assets and running a successful fix and flip business.
Teaming up with Jonathan and Jessica Cronin, they're on a mission to turn you into a passive income generating machine through multifamily syndications and creative financing.
Sounds like a party, right?
What to Expect from the REI Accelerator Mastermind
The REI Accelerator is a 12-month membership that's jam-packed with goodies: six weeks of video training (binge-watch, anyone?), high-level support, personal accountability, a full year of collaborations, live events, meetups, and more.
With this program, you'll learn the ins and outs of finding off-market deals, funding them, raising private funds, and closing transactions.
Plus, you'll get to rub elbows with other real estate investors, who'll be more than happy to partner with you on deals.
It's like a big, happy real estate family where everyone's making money!
How the REI Accelerator Mastermind Works (Spoiler Alert: It's Not Magic)

Wondering how these folks can guarantee success in the wild world of real estate?
Well, they've got a secret weapon: their 5x guarantee.
If you follow their teachings and collaborations and don't at least 5x your investment, they'll issue a full refund with no questions asked.
Sounds like a no-brainer, right?
REI Accelerator Mastermind Reviews: The Good, the Bad, and the… Interesting
Since the program is still fresh out of the oven, there aren't many testimonials available.
But the ones we've got are pretty darn positive! Blake Mullis loved the training, resources, and support network, and said it was worth every penny.
Roger Hagues, another member, boasted about having several promising leads since joining the REI Accelerator Mastermind and felt more confident in tackling bigger deals.
In his words, "If you're not in this mastermind, you're just slowing yourself down."
Ouch, Roger, tell us how you really feel!
So, Is the REI Accelerator Mastermind a Scam or a Legit Opportunity?
The REI Accelerator Mastermind seems like a pretty sweet deal for real estate investors, but it's always wise to do your homework and check out multiple REI Accelerator Mastermind reviews before diving in headfirst.
One red flag is that they don't mention the cost of the program (what are they hiding?).
So, before you start dreaming of passive income and real estate riches, make sure you weigh the pros and cons of this high-ticket offer.
And don't forget to bring your sense of humor along for the ride!
What do I Recommend?
I personally recommend something that doesn't require trading your time for money and is for complete beginners with huge potential and earning potential, click the red button below for a free training on it.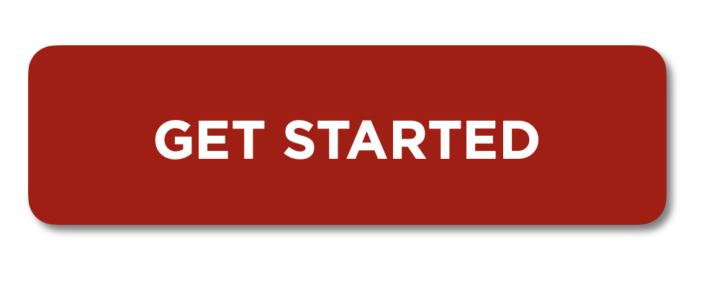 Follow me on Social media below:
Subscribe To My YouTube Channel Here.
See you at the top,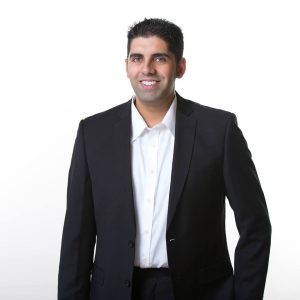 -Jesse Singh
P.S.  If you are tired of failing ANY business, click here and check this out to take your game to the next level.