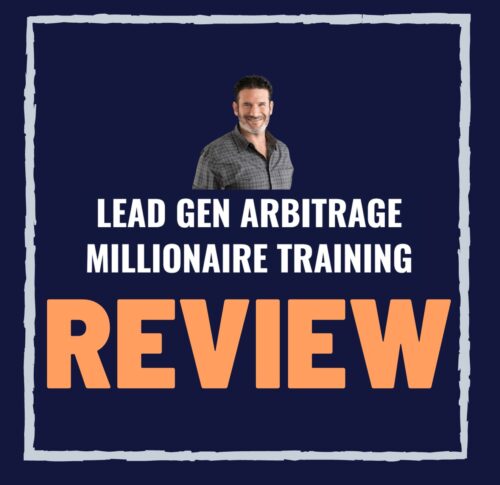 Lead Gen Arbitrage Millionaire Training Review- Legit or Scam?
Meet Eric Beer: The King of Arbitrage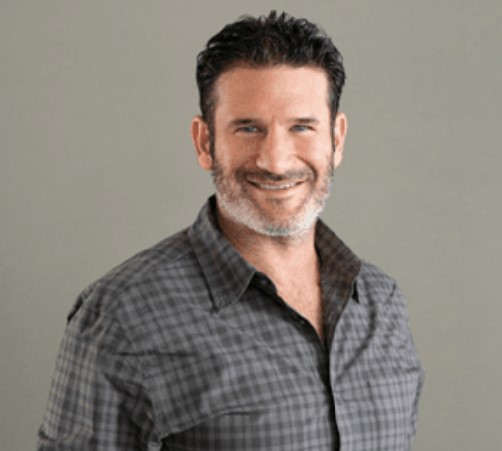 Eric Beer has dubbed himself the King of Arbitrage, claiming to make $2,798 daily without anyone even buying anything.
Furthermore, he says you can do the same – regardless of your background, experience, or finances.
Intrigued?
Read on for our Lead Gen Arbitrage Millionaire Training review to learn more about this seemingly magical money-making method.
Eric is a family man with a couple of kids and has reportedly earned over $100 million online.
His impressive resume includes working with big names like Google, Netflix, Hulu, Disney, Walmart, and more.
When he first discovered the little-known lead gen arbitrage method, he was working a day job with a $150k yearly salary.
He ended up making that same amount in his first month online. T
he most astonishing part?
No purchases were involved.
Lead Gen Arbitrage Millionaire Training: How Does It Work?

All Eric had to do was refer leads to other companies – the core concept of lead generation, or "lead gen" for short.
Eric clarifies, "In lead gen, you're considered a matchmaker.
Both parties want to meet each other.
They just don't know how to find each other.
That's why it's so valuable to the buyer.
You're not spamming people, you're not introducing random contacts to random businesses, you're not simply selling an email list.
Businesses will not pay top dollar for that type of stuff."
In this Lead Gen Arbitrage Millionaire Training review, it's important to note that Eric emphasizes ethical lead sharing.
He says, "This involves sharing the emails and contact information of people who want what a business is selling.
They've raised their hand.
'I want that product or service.'
And then you're connecting them to the person who wants to meet them."
Success Stories and Lead Gen Arbitrage Millionaire Training Reviews
Eric's past victories include generating 17,000 leads for Hotels.com at $3 per lead, totaling $51k, and creating the "RealAge Quiz" for Dr. Oz, which earned him $3 for each completed quiz – regardless of any purchases.
He insists that this laid-back business model can work for various industries, including colleges, trade schools, solar panel companies, financial services, debt consolidation, coaches, consultants, chiropractors, real estate agents, attorneys, and roofers, among others.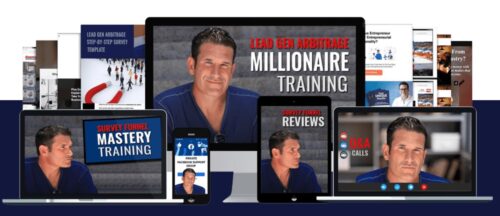 Lead Gen Arbitrage Millionaire Training: The Million Dollar Question
The burning question in this Lead Gen Arbitrage Millionaire Training review is: How does Eric obtain leads without any risk?
The answer lies in arbitrage.
For example, you might find a travel resort willing to pay you $5 per lead.
Then, you'd find a travel blogger and offer them $2 for every lead they send your way.
In doing so, you're guaranteed to make $3 per lead with minimal effort.
Eric divulges all the details in his Lead Gen Arbitrage Millionaire Training course, which costs $1,997.
So, is Lead Gen Arbitrage Millionaire Training a scam, or is it worth your investment?
While the concept seems alluring, one might wonder why Eric isn't off making his next hundred million dollars using this technique instead of teaching a course on it.
The answer might lie in the real-life effectiveness and success rates of the strategies he shares, so be sure to read multiple Lead Gen Arbitrage Millionaire Training reviews before making a decision.
What do I recommend?
Something tried, tested and true keep reading…
What do I Recommend?
I personally recommend something that doesn't require trading your time for money and is for complete beginners with huge potential and earning potential, click the red button below for a free training on it.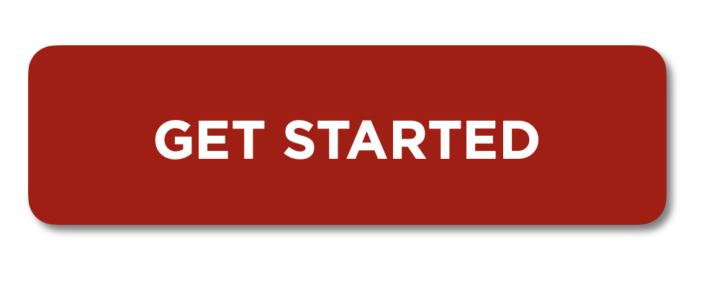 Follow me on Social media below:
Subscribe To My YouTube Channel Here.
See you at the top,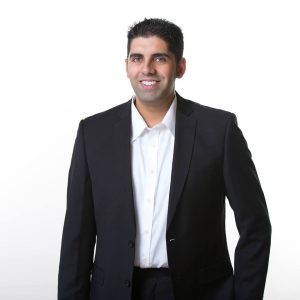 -Jesse Singh
P.S.  If you are tired of failing ANY business, click here and check this out to take your game to the next level.