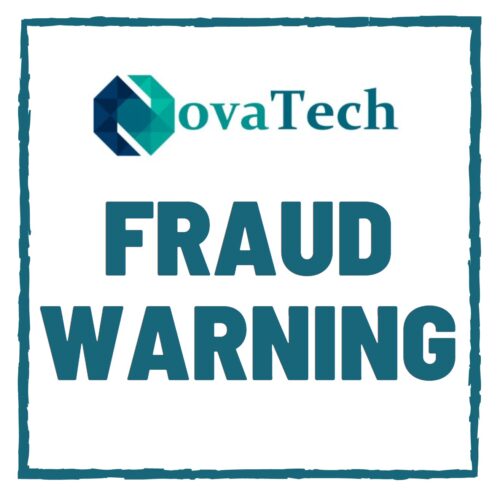 NovaTech FX Misses Securities Fraud Hearing, OSC Extends Temporary Order
Despite not attending the securities fraud proceedings in Ontario, NovaTech FX remains the focus of the case.
It's almost as if they thought they could pull a Houdini and simply vanish from the proceedings – but regulators aren't so easily fooled.

The Ontario Securities Commission (OSC) issued a securities fraud warning to NovaTech FX in December of last year.
It seems even Santa couldn't save them from ending up on the OSC's naughty list.
On February 16th, the warning escalated to a temporary cease trading order by the OSC, turning up the heat on NovaTech FX's Ponzi potluck.
A hearing took place on March 2nd before the Capital Markets Tribunal, and just like an unwanted fruitcake at a holiday party, NovaTech FX was nowhere to be found.
The OSC's decision was made public through an order on May 1st, proving that regulatory justice doesn't take a siesta, even on International Workers' Day.
Affidavits of service from OSC staff members showed that Nova Tech, its registered agent, and its sole director, shareholder, and beneficial owner were served notices of the hearing, along with associated materials.
It's like they sent a party invitation, but the guest of honor was a no-show.
As a result, the hearing proceeded without NovaTech FX's presence, with OSC staff arguing that the Tribunal should extend the temporary order, like a Ponzi scheme trying to buy more time before the inevitable collapse.
The court granted the OSC's request, extending the cease trading order for NovaTech FX until either ten days after the OSC files a Statement of Allegations against the company, or a period of six months beyond the granted extension order.
It's like giving the Ponzi party an end date – no more all-nighters for NovaTech FX.
The OSC appears to be preparing to escalate proceedings against NovaTech FX.
It's like watching a game of Whac-A-Mole, with regulators poised to take a swing at the scam's next move.
With over 50 exhibits gathered from the investigation thus far, the OSC staff claims that the temporary order process is very transparent.
It's like they're compiling a "Best of Ponzi Schemes" photo album, featuring Nova Tech as the star.
Settlement seems improbable, considering NovaTech FX has not participated in the proceedings thus far.
It's like trying to make peace with a ghost – they're just not there.
The critical question is whether US federal authorities will act against NovaTech FX during this time.
With state-level securities fraud enforcement actions already taken against them in California and Wisconsin, it's like they're collecting "Wanted" posters from coast to coast.
The Petions, owners of NovaTech FX, have not been seen publicly since late 2022.
Their current whereabouts are unknown, making them the Ponzi world's Carmen Sandiego and Waldo.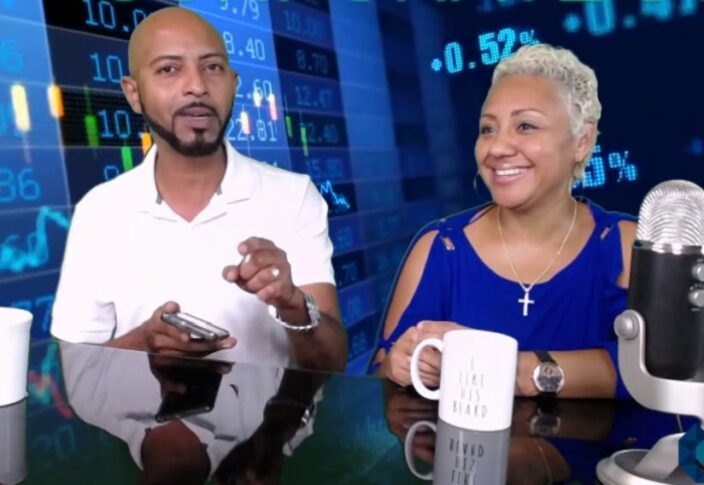 Will they be found?
Only time will tell.
Follow me on Social media below:
Subscribe To My YouTube Channel Here.
See you at the top,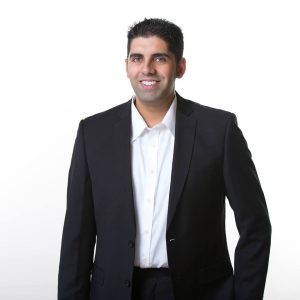 -Jesse Singh
P.S.  If you are tired of failing ANY business, click here and check this out to take your game to the next level.