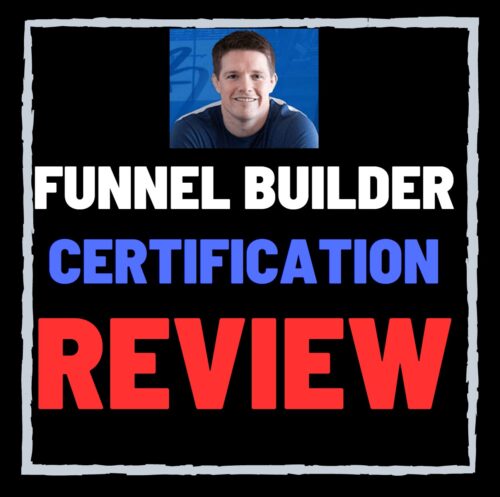 Funnel Builder Certification: Comprehensive Review and Analysis
Funnel Builder Certification Review: Is It Worth the Price?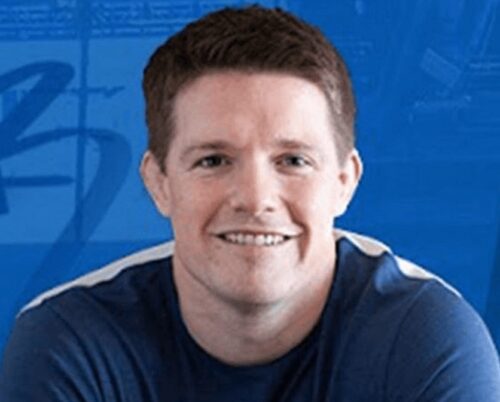 Russell Brunson, the king of marketing and ClickFunnels, has introduced yet another product: the Funnel Builder Certification.
With a hefty price tag and a list of promises, this program has been creating quite the buzz.
So, is it worth the investment or just another money grab?
In this Funnel Builder Certification review, we'll dive into the details and give you the scoop.
Who Runs Funnel Builder Certification?

The man behind the curtain is none other than Russell Brunson, a marketing guru with a passion for wrestling and a penchant for pushing products.
He's the brains behind ClickFunnels and various other courses, books, and coaching programs.
What is Funnel Builder Certification?
In a nutshell, Funnel Builder Certificate is an online training course that teaches you how to build, well, funnels.
It covers a wide range of funnel types, from lead squeeze funnels to application funnels and everything in between.
The program claims to provide you with certification, making you a "certified" funnel builder (as if that's a thing), so you can impress clients and charge more for your services.
Funnel Builder Certification Cost
Hold onto your wallets, folks, because this is where it gets interesting.
The upfront cost for the Funnel Builder Certification is a staggering $9,997, or you can opt for four monthly installments of $2,997.
Keep in mind that the certifications are only valid for two years, after which you'll have to pay $500 per year to renew them.
What's Included in the Funnel Builder Certification Program?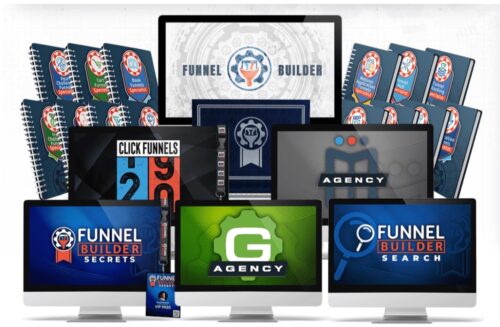 Besides the certification itself, you'll also get access to Huddles (for feedback on your client funnels), a Geru Agency Account (for building funnel simulations), a ClickFunnels 2.0 Agency Account, Funnel Scripts Agency Edition, and premium listings in the Funnel Builder Marketplace.
Plus, you'll have VIP Support to help you through the ups and downs of your funnel building journey.
Now, let's dive deeper into each component of the program:
Huddles
Huddles are a place where you can ask for feedback on funnels you're building for clients.
It's like a support group for funnel builders who are all striving to create the best possible funnels for their clients.
Geru Agency Account
This software allows you to build out funnel simulations to impress potential clients.
It helps you visualize the funnel and its performance before actually building it out in ClickFunnels, giving you an edge in client presentations.
ClickFunnels 2.0 Agency Account
With this account, you can create funnels in your dashboard and then hand them off to your clients seamlessly.
It's a convenient feature for those who build funnels for clients regularly.
Funnel Scripts Agency Edition
This tool helps you churn out marketing and sales copy that sounds like every get-rich-quick program Russell has ever tried to sell you.
It's a handy resource for creating compelling copy for your funnels.
Premium Listings in the Funnel Builder Marketplace
These listings give you an edge when bidding for jobs in the marketplace.
Your premium status will help you stand out from the competition and potentially win more clients.
VIP Support
As part of the Funnel Builder Certification program, you'll have access to VIP Support to help you navigate the challenges of building funnels for clients.
It's a reassuring resource to have on your side as you tackle the world of funnel building.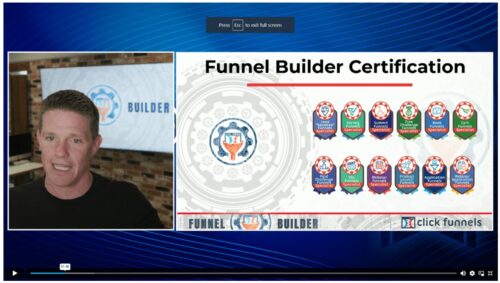 Final Verdict: Is Funnel Builder Certification Worth It?
The Funnel Builder program offers plenty of resources, but with a hefty price tag and a questionable need for certification in the first place, it's hard to say if it's truly worth the investment.
It's essential to weigh the pros and cons and research multiple Funnel Builder Certification reviews before making your decision.
Before shelling out nearly $10,000, consider the following points:
The high cost of entry might not be justifiable, especially for beginners or those with a limited budget.
The certifications are only valid for two years, after which you have to pay a renewal fee.
There's a vast amount of free or more affordable resources available online to learn funnel building.
On the flip side, if you're a professional funnel builder or agency owner, the program might be worth considering if you believe the certifications and additional resources will significantly impact your ability to win clients and charge higher rates.
In conclusion, the decision to invest in the Funnel Builder Certification program largely depends on your specific situation and goals.
It's crucial to weigh the potential benefits against the cost and carefully consider if this program is the right fit for you.
And if you do decide to take the plunge, make sure to keep your sense of humor handy – you might need it!
What do I Recommend?
I personally recommend something that doesn't require trading your time for money and is for complete beginners with huge potential and earning potential, click the red button below for a free training on it.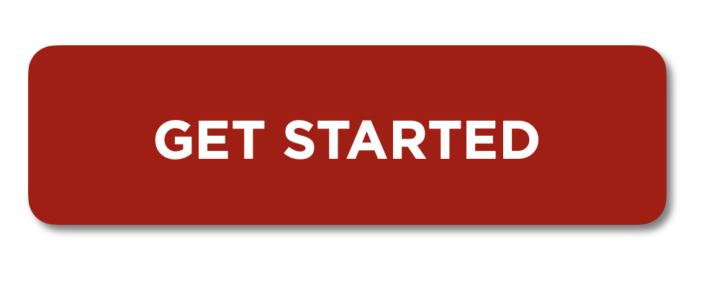 Follow me on Social media below:
Subscribe To My YouTube Channel Here.
See you at the top,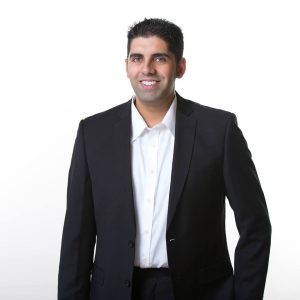 -Jesse Singh
P.S.  If you are tired of failing ANY business, click here and check this out to take your game to the next level.