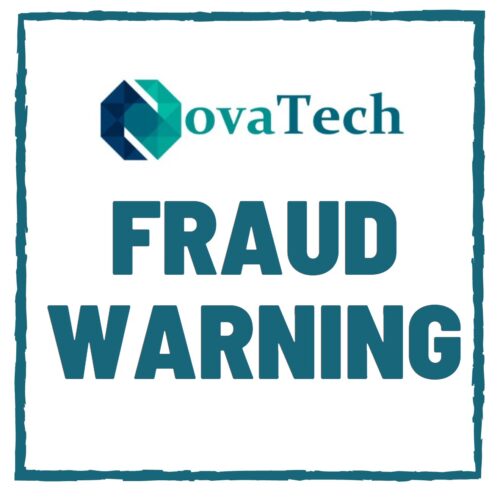 NovaTech FX Gets 3rd Securities Fraud Warning In Canada
NoveTech FX gets there 3rd fraud warning in Canada this by the Ontario Securities Commissions (OSC).
According to warning:
NovaTech, LTD., found at www.novatechfx.com, is not registered in Ontario to engage in the business of trading in securities
Prior to OSC taking action, there has a similar fraud warning from Alberta and British Columbia which are different provinces in Canada and said the same thing about NovaTech FX.
There are two additional warnings outside of Canada which is California and Central Bank Of Russia.
In my original NovaTech FX review, they did talk about weekly passive returns and most of their clients are from the USA.
At this point, the SEC has not stepped in but the pressure is getting higher that's for sure.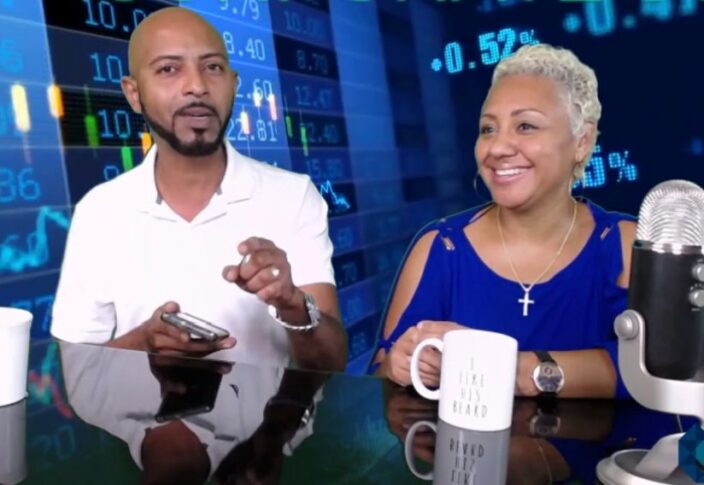 Now, I have had NovaTech members email me saying their withdrawals are taking longer and longer.
This could be a sign things are not that well there.
If any more news pops up, will let you all know.
In the meantime if you don't want to get scammed anymore keep reading…
Do you want to know a 100% legit way to make an income from home?
What if you could build a passive income stream that's actually passive?
An income stream that doesn't require:
Selling to friends and family
Dealing with questionable products that weigh on your conscience
An income stream that brings in consistent revenues every single month (from a couple thousand dollars to well over $10,000)?
An income stream you could actually build in your spare time, and grow as large or as small as you want to, without having to spend hours a day chasing, selling, or managing anything?
If that sounds like something you'd be interested in, check out Digital Real Estate. 

Follow me on Social media below:
Subscribe To My YouTube Channel Here.
See you at the top,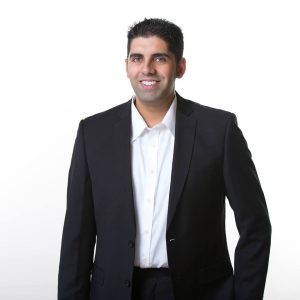 -Jesse Singh
P.S.  If you are tired of failing ANY business, click here and check this out to take your game to the next level.