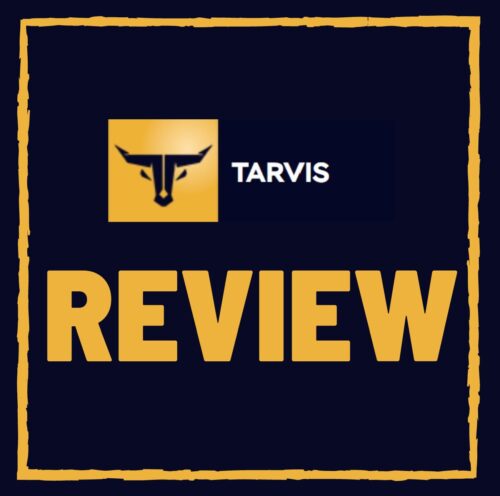 Tarvis.io Review – SCAM or Legit 3.20% ROI Crypto MLM?
Welcome to my Tarvis.io Review!
There has been a lot of buzz about this latest passive returns crypto MLM company that launched not too long ago and I decided to investigate what it's all about.
Chances are someone approached you about the high returns and now you landed here to make sure it's legit.
The good news is I am going to walk you through the company, products and compensation plan so you can make the right decision.
Just PAY close attention and read this to the end…
Do you want to know a 100% legit way to make an income from home?
What if you could build a passive income stream that's actually passive?
An income stream that doesn't require:
Selling to friends and family
Dealing with questionable products that weigh on your conscience
An income stream that brings in consistent revenues every single month (from a couple thousand dollars to well over $10,000)?
An income stream you could actually build in your spare time, and grow as large or as small as you want to, without having to spend hours a day chasing, selling, or managing anything?
If that sounds like something you'd be interested in, check out Digital Real Estate. 
What is Tarvis.io Review?

Tarvis.io specializes in the cryptocurrency niche and claims the following:
The company provides a wide range of services related to cryptocurrency transactions. We can take over the solution of your task and fully implement it on our own, or accompany your actions to obtain the desired result and eliminate errors. Only you can use your money with your access code.

With us, you will receive 100% security guarantees, where money cannot be blocked or forcibly debited. With us, you and your assets are completely protected from any sanctions and global ups and downs. Our company guarantees complete anonymity, so no one will be able to determine the owner of the funds, and for the same reason, you can use assets in any country in the world, having access only to the Internet.
After reading that description, I still do not know exactly what they are doing and is very vague.
They do have a UK incorporation under the company name Tarvis LTD which was done on September 4th, 2022.
When it comes to the leadership behind the company, there is no information anywhere.
The domain "tarvis.io" was privately registered on August 12th, 2022.
So far what I know about the company is…
They are brand new and just launched a few months ago
They have no information about the leadership or what they do
What Are Tarvis.io Product Review?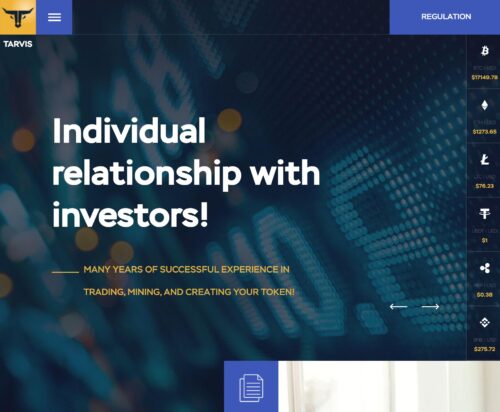 Tarvis LTD doesn't have any retail products or services, but you can promote their affiliate membership once you become an affiliate.
You can also invest into the company on a promise you will get some kind of return.
How To Make Money With Tarvis Review?
Tarvis has two ways you can make money with the company.
First way is to invest into one of the investment plans and receive a guaranteed return.
Second way is to recruit new people into the company and earn a commission.
Investment Plans
Overall there are four investment plans to choose from with different return on investments.
Silver – invest $10 to $999 and receive 2% daily ROI for 365 days
Gold – invest $1000 to $3999 and receive 2.40% daily ROI for 365 days
Diamond – invest $4000 to $9999 and receive 2.80% daily ROI for 365 days
Platinum – invest $10,000 to $49,999 and receive 3.20% daily ROI for 365 days
Tarvis Compensation Plan
Tarvis leverages a unilevel compensation plan to pay their referral commissions.
They cap their unilevel at five levels in total:
Level 1 – 9% (personally sponsored affiliates)
Level 2 – 4%
Level 3 – 3%
Level 4 – 2%
Level 5 – 1%
Cost To Joining Tarvis.io Reviews
Tarvis affiliate membership is free to join, but if you want to be part of the investment opportunity you must invest anywhere between $10 to $49,999.
Unlike all the other Tarvis reviews out there, I am going to reveal the truth about this company in my final verdict below…
Final Verdict – Tarvis.io Scam?
Does the Tarvis scam exist?
Let's just look at the facts…
First, we don't know who runs or owns the company which is a huge red flag.
Second, they don't talk about how they are producing those crazy returns with no proof.
Third, their compensation plan is geared towards recruitment and it makes sense…
This is how they can pay those crazy returns.
New investments are paying off existing members which makes this company a ponzi scheme.
If this company was legit, they would have been registered with the FCA (UK's securities regulator) and they would been transparent about their leadership and how the returns are made.
One thing is for sure is they wouldn't need a compensation plan.
I do not recommend this company, there are way too many red flags with it.
Now before you go…
If you want to learn how you can take ANY business and scale it to your dreams and goals?
Partner up with me by clicking the banner below: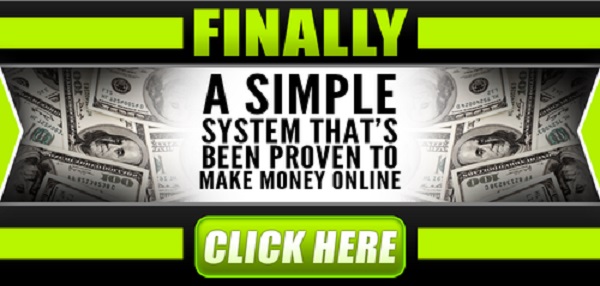 We will show you EXACTLY how to build a business online and customize a plan just for you.
We will help you choose a nice, setup your online business and offers that you can promote.
You can even use a network marketing company if you wish to the sky is the limit.
On top of that you will get ONE on ONE mentoring to make sure you are doing things right.
Follow me on Social media below:
Subscribe To My YouTube Channel Here.
See you at the top,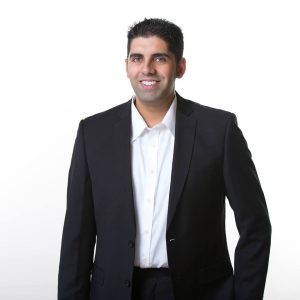 -Jesse Singh
P.S.  If you are tired of failing ANY business, click here and check this out to take your game to the next level.