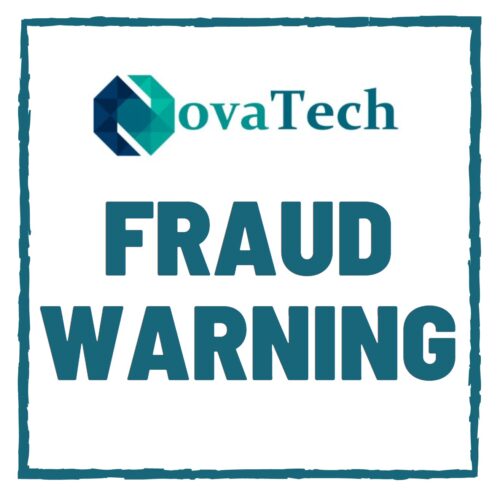 NovaTech FX Fraud Warning From British Columbia Canada
NovaTech FX received another fraud warning and this time it was from the British Columbia Securities Commission.
According to the securities fraud warning from BCSC;
NovaTech Ltd. claims to be located in Florida and it also claims to offer trading services by an experienced team of traders.

We are aware that NovaTech Ltd. has accepted funds from British Columbia (BC) residents.

NovaTech Ltd. is not registered to trade in, or advise on, securities or derivatives in BC.

We urge BC residents to exercise caution when dealing with firms that are not registered to trade or advise in BC.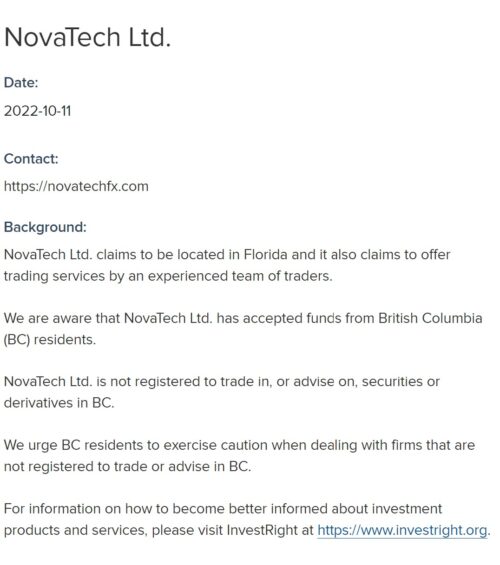 Recently, NovaTech FX talked about how they were audited by the FBI and passed even though CEO Cynthia Petion decided to burn the audit…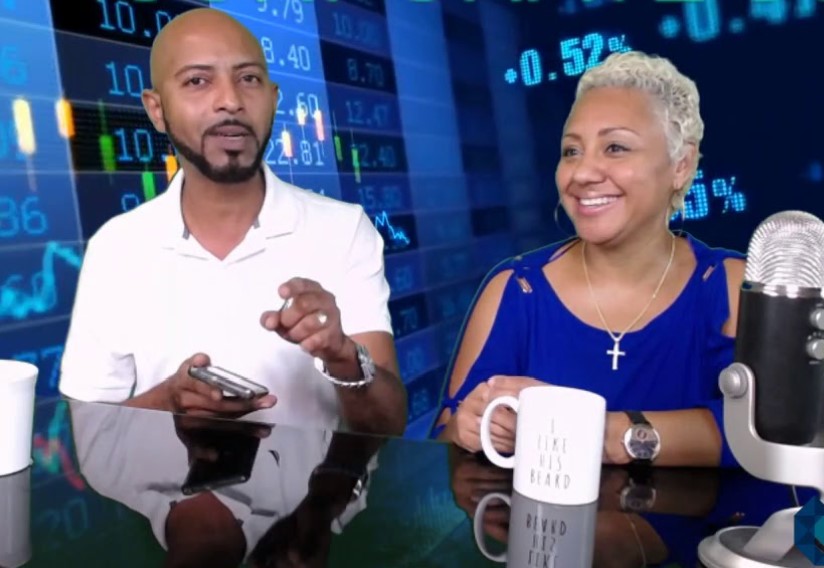 Which makes total sense…(sarcasm).
In my original NovaTech FX review, I did call out the company for operating as a ponzi scheme.
Since then the only other NovaTech FX fraud warning was issued by Russia.
Even though NovaTech FX promises weekly returns through Forex, they are not registered with the SEC and CFTC.
Even though NovaTech is a US based company, so far no US regulator has stepped in to take action.

Will keep you all posted to see what happens next.
In the meantime, check out my number 1 recommendation below.
If you landed on this blog, you want to actually know how to make money online right?  Specially with crypto.
First time ever we are offering a training where we are helping our students who are getting any where between 20% to $200% per year on their crypto with 100% complete control.
YOU control everything and not giving your funds away to some scamming company.
We are going to share with you our personal crypto strategy that is collectively making us over $40,000 per month 100% passive.

Once you learn this skill set, the sky is the limit when it comes to building wealth with crypto where you are in 100% control.
Here are some more results:
This student literally got started a few days ago and already started to make $5 per day!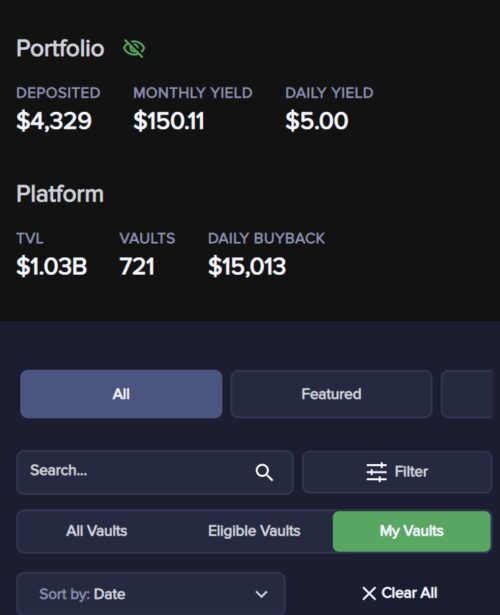 We are getting over 2000% rewards with this one per year which is LIFE changing.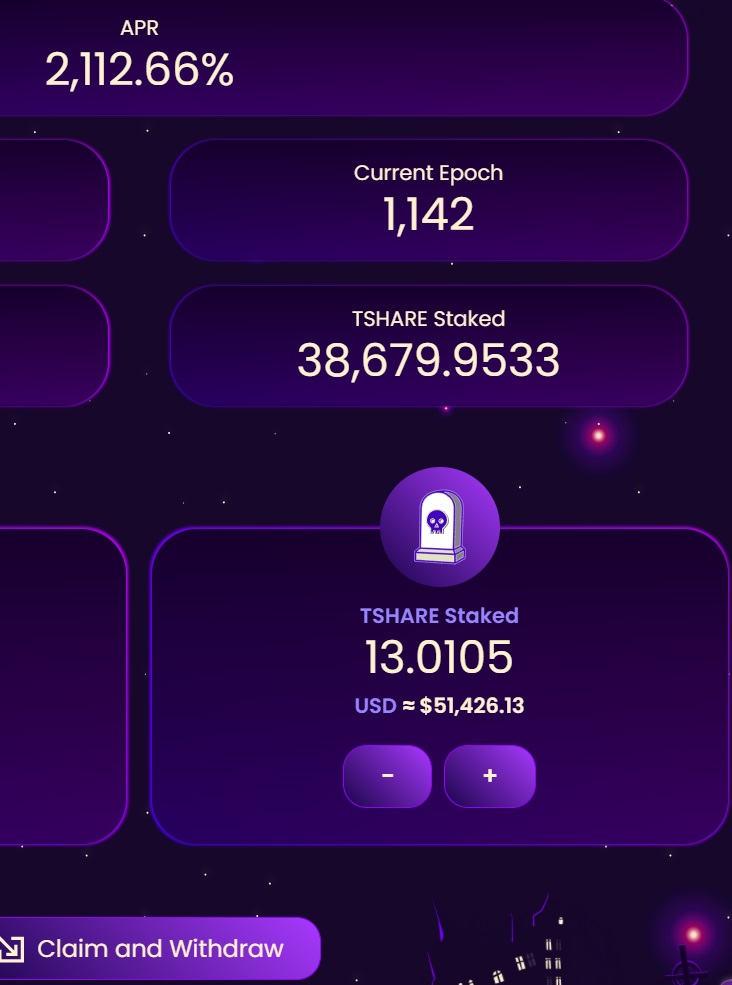 Take a look at one of our 62 year old students who profited $2,000: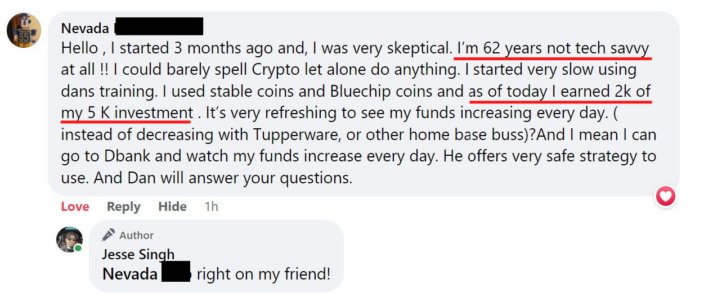 Now we want to help YOU.
We have complete newbies who are just getting started and making their passive income stream online and then we have some students who have been with us for almost a year completely crushing it.
Digital Digital Economy is the #1 online business model for those just starting out.
Whether you've never made a dollar online, or you've been in this space for a while but never really "made it," Digital Real Estate is for you.
I know you will make the right decision.
Follow me on Social media below:
Subscribe To My YouTube Channel Here.
See you at the top,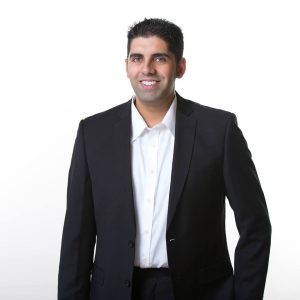 -Jesse Singh
P.S.  If you are tired of failing ANY business, click here and check this out to take your game to the next level.