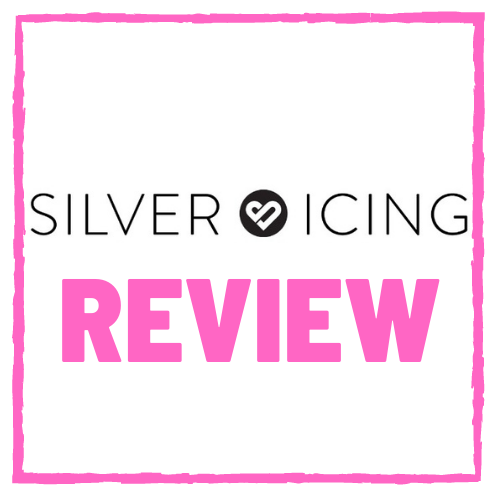 Silver Icing Review – Legit Fashion Company or Scam? Find Out Here…
Welcome to my Silver Icing review!
This is a relevantly new network marketing company or direct sales in the fashion space and I decided to see how it holds up.
Chances are someone approached you about their products and you landed here to make sure it's legit.
The good news is I am going to walk you through the company, products and compensation plan so you can make the right decision to join or not.
Just make sure you PAY close attention and read this to the end…
What is Silver Icing?

Silver Icing is a fashion company that is dedicated to empowering entrepreneurs to find success on their own terms.
Silver Icing is a direct sales company that specializes in the fashion lifestyle brand dedicated to empower women.
They also have cloths for children and men so no one is left out.
They specially are marketing towards mostly women because of this statement:
We are a fashion lifestyle brand dedicated to empowering women.
Silver Icing was founded in September 2011 as a regular clothing company that manufactured, wholesales and sold to boutiques in canada.
When 2013 rolled around they decided to go with the direct sales route…
Another big shift was Silver Icing's decision to go online in 2014.
The direct sales company looks like has been making good decisions on the growth of the company.
Silver Icing is run by founder and CEO Christina Marcano .
According to her bio: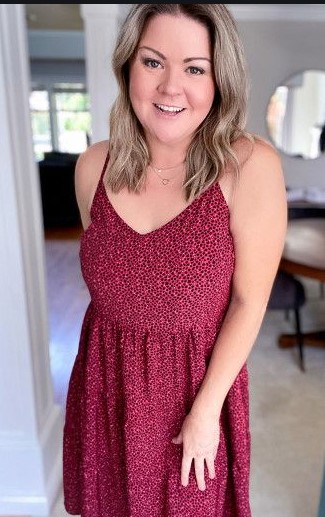 With over a decade of experience in the fashion industry, it was no surprise when Christina Marcano, Founder and CEO, launched Silver Icing Inc. Inspired by her love for fashion and as a natural-born entrepreneur, Christina's vision came to life in the form of the Silver Icing brand.

As a wife and Mother to three young children, Christina recognized the need for work life balance. She was tired of commuting 2 hours every day to and from work and wanted to create an opportunity, not only for herself but for women just like her, to find a better balance and make it all work.
Silver Icing Company Overview
Growth of any direct sales company is very important and Silver Icing has been growing over the last five years which is always a good indicator on it's success.
Revenue 2015 – $5 million
Revenue 2016 – $5 million
Revenue 2017 – $5 million
Revenue 2018 – $5 million
Revenue 2019 – $19 million
Revenue 2020 – $33 million
Courtesy of BusinessForHome.
The company is definitely headed in the right direction and shows the leadership is cut for the job.
Silver Icing Products
When it comes to products, Silver Icing has a lot.
Because the company specializes in fashion, they don't really have a flag ship product and it changes over time.
They do promote the same brands.
Brands
Overall it looks like Silver Icing has ten brands within the company that they promote.
When it comes to actual categories, they have way too many to list, but below is a sample of what they have.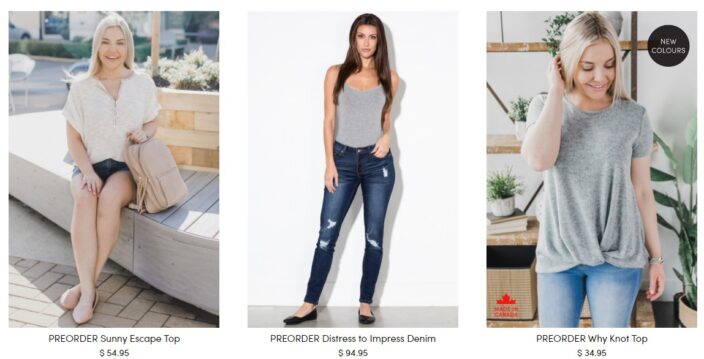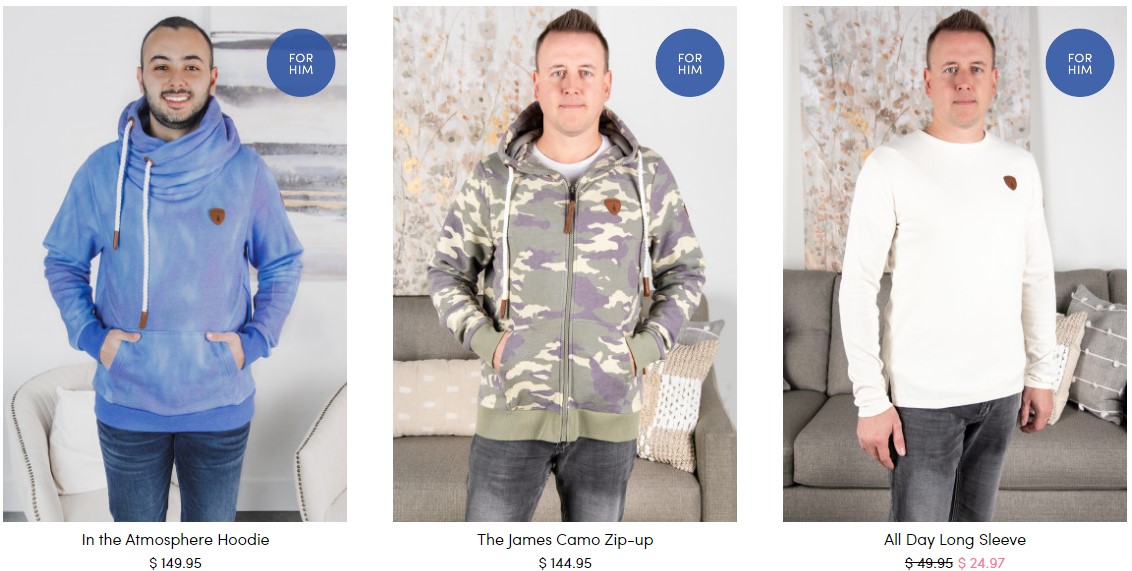 When it comes to pricing it really depends on what you want to get.
How does it compare to the general marketplace?
Fashion is always tricky because it depends on the market a company is going after.
I would say Silver Icing is a mid-high tier priced product.
There are just so many variables on what determines the pricing of clothing.
Quality and demand is very important when pricing products in this niche.
Considering Silver Icing pulled in $33 million in 2020 and growing, looks like they got it right.
For full pricing, check out Silver Icing for more.
How To Make Money With Silver Icing Review?
The main way you can make money with Silver Icing is selling their products to customers.
You can earn retail bonuses depending on how much you sell.
Cost To Joining Silver Icing?
Silver Icing affiliate membership is $75 which includes a $100 Silver Icing E-Gift card and more.
I am not sure about what that "more" is personally.
Silver Icing Compensation Plan
When it comes to the compensation plan, it's actually really simple in Silver Icing.
As a Silver Icing Stylist , you can earn a commission when you sell their products to retail customers.
You get access to your own personal online storefront and full service ordering system.
Anything you sell on your website, you can earn 20% commissions right off the bat.
You can also get 50% off discounts and monthly promotions but not sure how that works exactly.
This is a true direct sales company…
Find out if Silver Icing is legit or a scam…
Is Silver Icing a Scam?
So does the Silver Icing scam exist?
Let's just look at the facts…
The leadership is very transparent and actually marketing the products all over social media.
Silver Icing has been growing since 2014 and did more sales in 2020 than any other year.
The compensation plan is highly retail focused which keeps this company out of pyramid scheme territory.
When it comes to product prices, I would say it's in the mid to high tier.
Fashion is hard to gauge because it's spectrum is so wide.
We have fashion companies like GUCCI selling their fashion products for $1000's of dollars.
For me, I don't see the value in that…
How much more can the material be?
It's actually not much more…
You are buying the BRAND not how good the quality is…
Well at that price it has to be good quality but it doesn't cost them that much to make.
But they know their demographic and they only target them.
They are not targeting people who shop at Walmart.
They know their perfect customer avatar.
Having that said, Silver Icing knows who their demographic is and their price points are reflected on it.
If you are someone who shops at Walmart and see their prices of course you are going to say it's expensive.
Now if you shop at big brand stores, then it won't be expensive.
It's all about perspective.
All in all, this is a great network marketing direct sales company.
I would recommend maybe buying a few products and see how you like the quality of them.
What Do I Recommend?
I have been in the network marketing field for a few years and have made well over 7 figure in this industry so I know what to look for when you join a company…
What I learned is to target people who are interested in your network marketing business, drive them to your website and convert them to sales through technology.
If this interests you….

I am going to show you how to sponsor 10, 20, 30 people a month or more in your network marketing business.
Once you are done with our training, we are going to help you LAUNCH your business online and acquire your first sale.
The first sale is the toughest.
Not only that, every single student that comes in our education platform will get a one on one advisor to help you every step of the way.
It's really a no brainer.
Only down side is we have limited spots per month because of our one on one help.
So don't delay!

You will thank me later
I hope you enjoyed my Silver Icing review and if you have any questions feel free to ask in the comments below…
Follow me on Social media below:
Subscribe To My YouTube Channel Here.
See you at the top,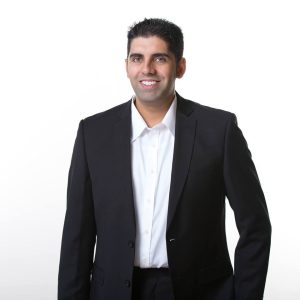 -Jesse Singh
P.S.  If you are tired of failing ANY business, click here and check this out to take your game to the next level.