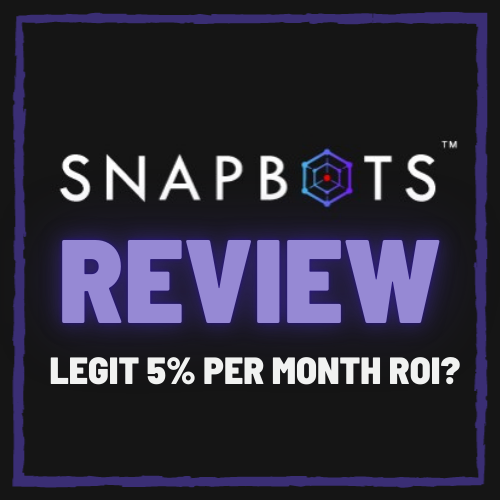 SnapBots Review – Legit 5% Monthly ROI MLM or Ponzi Scam?
Welcome to my SnapBots review!
There has been some buzz about this company so I decided to take a closer look.
This is another network marketing company in the cryptocurrency niche that popped up and I wanted to make sure it's legit and protect people.
In this review I am going to walk you through the company, products and compensation plan so you can make the right decision.
Just PAY close attention and read this to the end…
SnapBots Review (Company)

What is SnapBots?
SnapBots claims to be a community of buy or build financial bots and humans that want to maintain a self-sustaining bot economy.
The SnapBots Economy consists of trading, wealth robo advisors, trading chart patterns and more.
SnapBots also claims there will be more financial opportunities in the future by creating more bots.
They also offer a SNAP Wallet where you can HOLD, STAKE and EARN.
Hold your cryptocurrency in your Snap wallet and grow your portfolio at the same time!
Snap Wallet is a secure cryptocurrency wallet that is powered by AI deep learning bots. Currently, Snap Wallet supports major cryptocurrencies such as Bitcoin (BTC), Ethereum (ETH), Litecoin (LTC), Tether (USDT), and SNAP (SNAP).

Users are not limited to just storing their cryptocurrencies, but also staking, choosing between three trading strategies. Once staking is activated, users' assets will be traded by bots 24/7 until the end of the staking period. This allows users to earn while sleeping.
Now that all cool and all, but when you look for information on who runs or owns the company there is nothing there.
I decided to take a closer look at the Snap Bots website domain "snapbots.io" and found out it was first registered on February 2018.
The registration was privately updated on January 20th, 2020.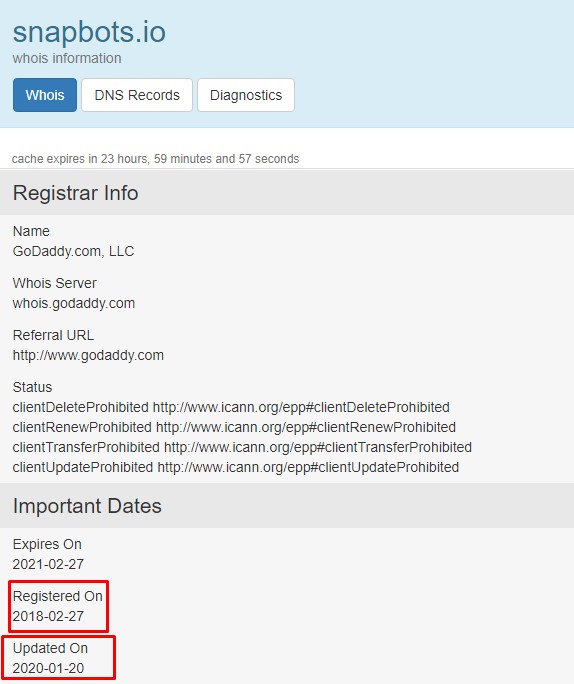 When looking into it deeper, I found out that Torque Trading CEO Bernard Ong calls himself the  SnapBots Chief Financial Officer on LinkedIn.
SnapBots originally was listed as a project on Snap Innovations website
Bernard Ong was the Managing Director for Snap Innovations.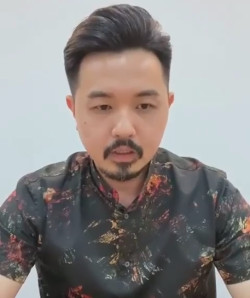 What I did notice is multiple Snap Innovations exec's work in SnapBots and Torque Trading.
Just so you know Snap Innovations is a ponzi scheme based out of Singapore.
Snap Innovations has been tied to Cloud Token and Torque Trading.
When Torque Trading Systems crash and burned, Snap Innovations tried to distance itself from the scamming going around.
In fact Bernard Ong has been removed from the website…
Snap Innovations is tied to Snapbots because of the Ambassador Amin Sukisawn.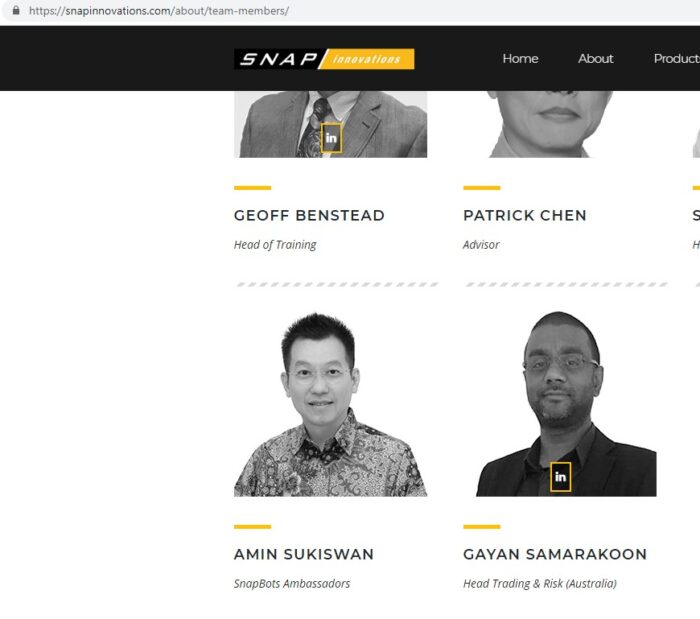 Rest of the Snap Innovation exec team is credited as SnapBots "research Team".
Update April 7th, 2021, they seem to have a new exec team, but don't have real pictures of people…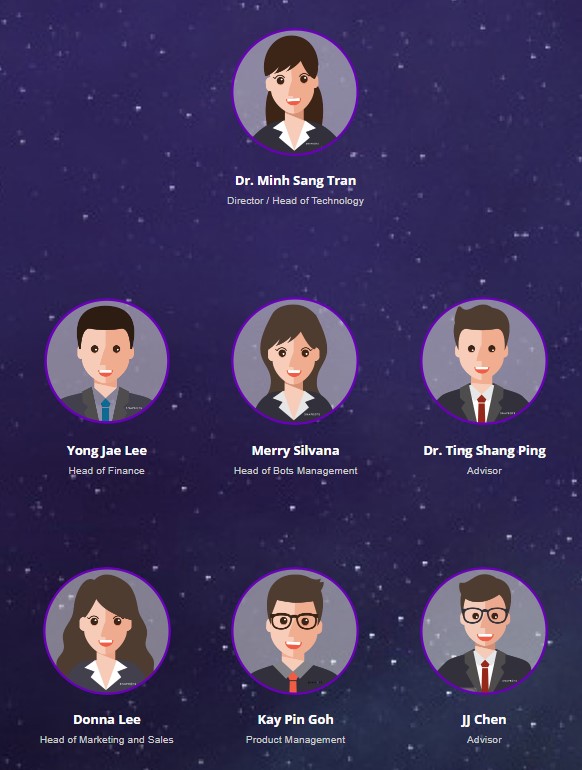 When it comes to traffic to their website, it has been up and down so far…

Most of the traffic coming into the site are from France and Malaysia…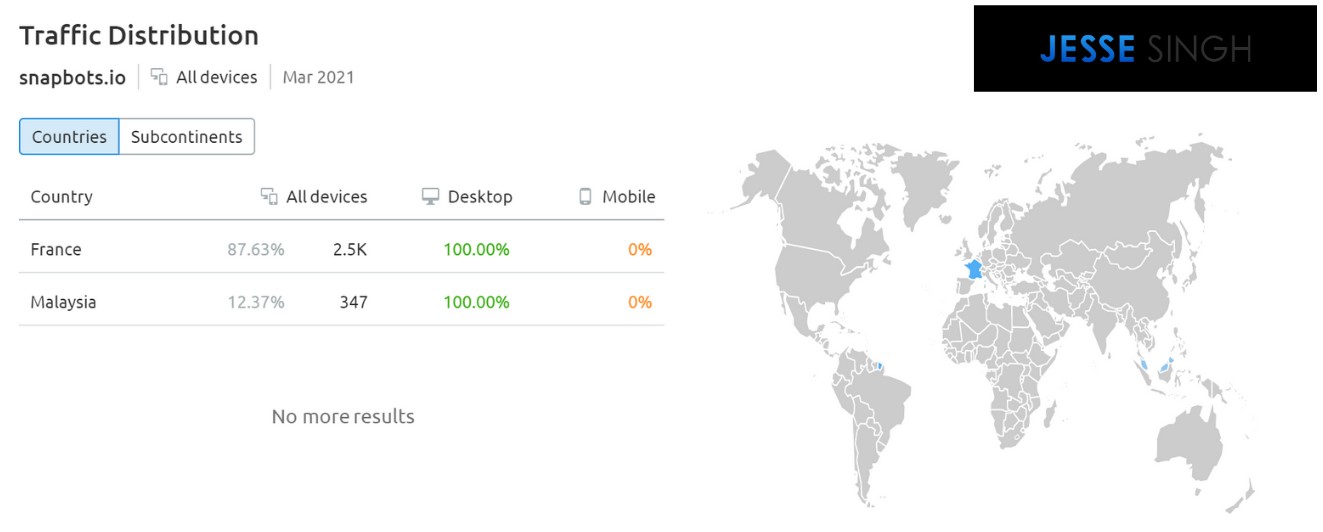 Wait before you keep going…
If you want to learn how to actually make money online and build something long term without getting scammed, partner with me below and I will show you the right way…

Anyway let's keep going in this Snap Bots review…
SnapBots Products
When it comes to retail products and/or services, there is nothing being offered here to actual customers.
What you can do is become an affiliate and promote the SnapBots affiliate membership.
From there you get access to their investing scheme…
Read: Entre Institute Review
SnapBots Compensation Plan
The SnapBots compensation plan in general has two elements in it.
One element is to get affiliate invest into the company on a promise they will get an ROI.
The other is to recruit people who invest and earn commissions as a percentage on those funds.
SnapBots affiliates invest in SNAP Tokens on a promise they will get some kind of monthly return.
Currently, 1 SNAP = 0.845 USDT when converted.
SnapBot marketing material also suggest they take investments in BTC, ETH and LTC.
Once you invest in SNAP Tokens, they are parked in the company on a promise of a 2% to 5% monthly return.
Snap Bots Commissions
SnapBots pays it's referral and residual commissions through a unilevel compensation plan.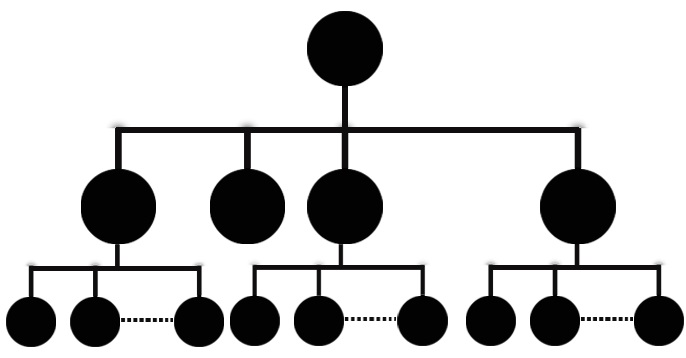 SnapBots caps their unilevel at two levels deep in total.
Any affiliate who pays a 1000 SNAP fee qualify to earn recruitment and referral commissions:
Level 1 (personally sponsored affiliates) – 30% of returns paid
Level 2 – 15% of returns paid
Sponsoring commissions are paid on the 1000 SNAP that affiliates buys.
Referral commissions are paid through the two levels in the unilevel team.
If you don't get the 1000 SNAP package, you can only earn on your level 1.
Cost To Join SnapBots
SnapBots affiliate membership will run you 1000 SNAP fee.
Unlike all the other SnapBots reviews out there I am going to reveal the truth…
Final Verdict
Does the SnapBots scam exist?
Well let's just look at the facts…
Considering everything that Snap Innovations has been involved with, it's safe to bet that this is another trading bot Ponzi scheme.
SnapBots sees Snap Innovation dump SNAP tokens it creates out of nothing onto affiliate investors.
Cashing out happanes through their SnapBots back office with their internal exchange which they honor as long as there's previous investment paid out.
However, do you really trust this company?
When new investments start running dry, it will be like Torque Trading all over again…
The went bust…
When looking at the traffic stats, Snap Bots was actually going down hill in 2020…
However, when Torque Trading took a dump, SnapBots is rising up again…
End of the day Snap Innovations has been linked to so many ponzi scams, but because they are from Singapore they seem to go unpunished.
I personally can't recommend this ponzi scheme and I hope no one falls for it…
I hope you enjoyed my SnapBots review and if you have any questions, feel free to ask in the comments below…
Now before you go…
If you want to learn how you can take ANY business and scale it to your dreams and goals?
Partner up with me by clicking the banner below: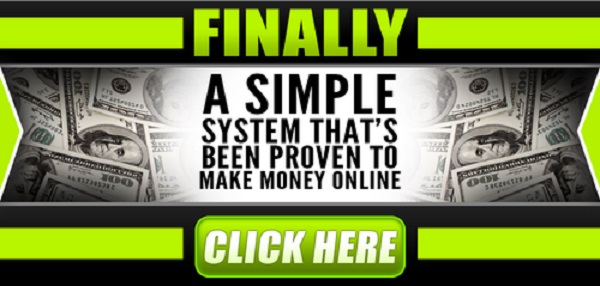 We will show you EXACTLY how to build a business online and customize a plan just for you.
We will help you choose a nice, setup your online business and offers that you can promote.
You can even use a network marketing company if you wish to the sky is the limit.
On top of that you will get ONE on ONE mentoring to make sure you are doing things right.
Follow me on Social media below:
Subscribe To My YouTube Channel Here.
See you at the top,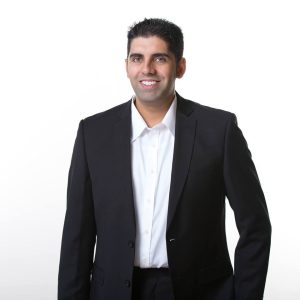 -Jesse Singh
P.S.  If you are tired of failing ANY business, click here and check this out to take your game to the next level.