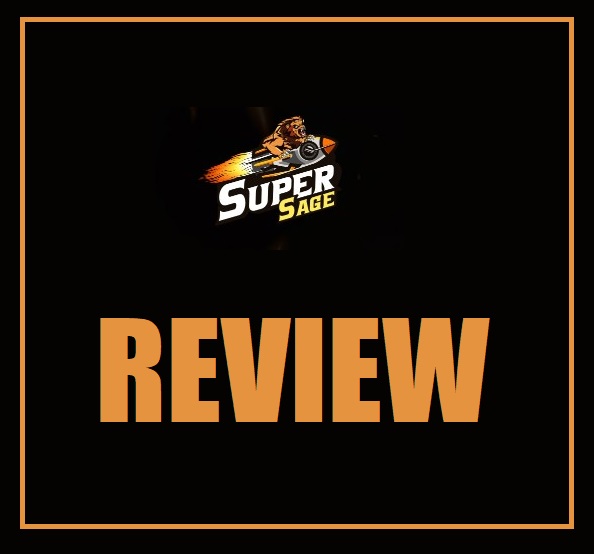 SuperSage Review – Legit Tron Smart Contract MLM or Huge Scam?
Welcome to my SuperSage Review!
This is the latest company on the Tron (TRX) bandwagon in the MLM space and I decided to take a closer look.
Chances are someone approached you about their investment opportunity and you landed here to make sure it's legit.
The good news is I am going to walk you through the company, products and compensation plan so you can make the right decision.
Just PAY close attention and read this to the end…
SuperSage Review (Company)

When you land on their website you will notice there is no information on who runs or owns the company.
I decided to take a look at their domain name registration on "supersage.io" and found out it was privately registered on July 15th, 2020.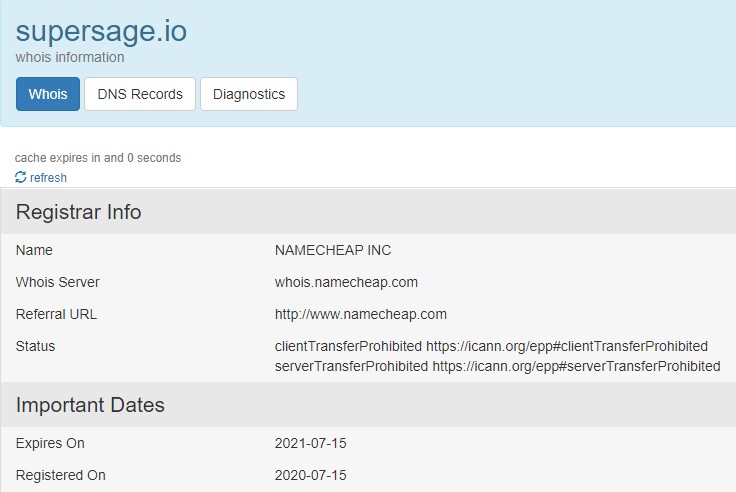 When you take a look at their FAQ under "Who is behind the platform" it says there is no manager or admins which honestly is BS.

This website looks to be the exact clown for Forsage Tron and they claimed they had no admins either until the Phillipines SEC revealed who it was…
Anyway, the real admin(s) are not being transparent about anything so far…
SuperSage Products
Super Sage has no retail products or services, but you can become an affiliate and promote their affiliate membership.
On top of that, you can buy positions in their matrix compensation plan to receive money from your downline members.
SuperSage Compensation Plan
SuperSage affiliate's buy a 250 TRX matrix cycler positions.
Matrix sizes used in this company are 3×1 and 2×2.
These positions can be filled directly or indirectly by downline members.
Cycle commissions across Forsage's two cycler tiers are done in the following way:
3×1 matrix (entry is 250 TRX of the initial 500 TRX buy in) – generates 500TRX in gifting payments and entry into a new 3×1 matrix
2×2 matrix (entry is 250TRX of the initial 700 TRX buy in) – generates 750TRX in gifting payments and entry into a new 2×2 matrix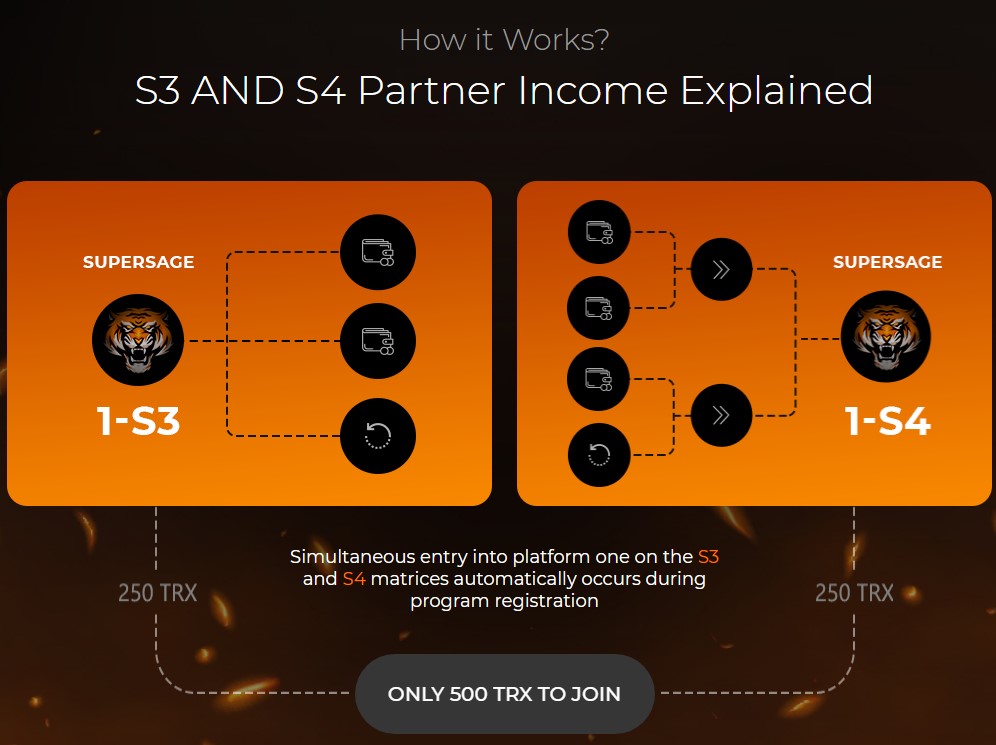 Cost To Join SuperSage Smart Contract
Super Sage affiliate membership is tied to a payment of 500TRX.
All you are doing here is buying matrix positions so you can recruit others to do the same and earn commissions.
All of the commissions inside of this company are paid in TRX or TRON.
Unlike all the other SuperSage reviews out there I am going to keep it real with you…
Final Verdict
So does the SuperSage scam exist?
Well let's just look at the facts…
They claim they have no admin(s) which is BS because SOMEONE made this website and positioned themselves at the top of the matrix.
Company has no retail products or services and all off the effort is just on recruiting and nothing more…
Forsage was another MLM in this same space but had ETH as their cryptocurrency of choice and got a SEC warning from the Phillipines.
This being the EXACT business model shows that government regulators see it as securities.
End of the day they are offer illegal securities and for a good reason…
All of the money is made in the compensation plan and that's it…
Because of that I can't recommend this company…
I hope you enjoyed my Super Sage review and if you have any questions feel free to ask in the comments below…
Now before you go…
If you want to learn how you can take ANY business and scale it to your dreams and goals?
Partner up with me by clicking the banner below: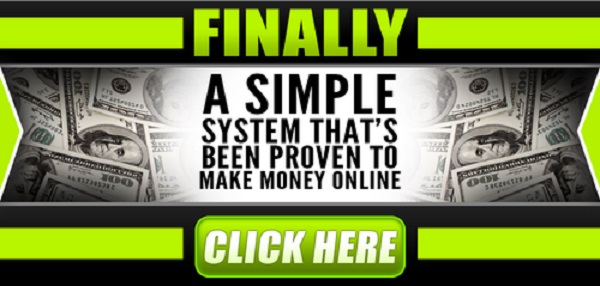 We will show you EXACTLY how to build a business online and customize a plan just for you.
We will help you choose a nice, setup your online business and offers that you can promote.
You can even use a network marketing company if you wish to the sky is the limit.
On top of that you will get ONE on ONE mentoring to make sure you are doing things right.
Follow me on Social media below:
Subscribe To My YouTube Channel Here.
See you at the top,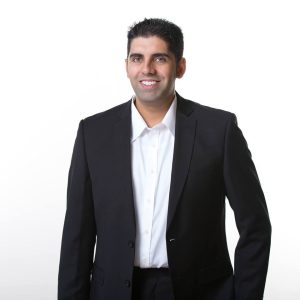 -Jesse Singh
P.S.  If you are tired of failing ANY business, click here and check this out to take your game to the next level.