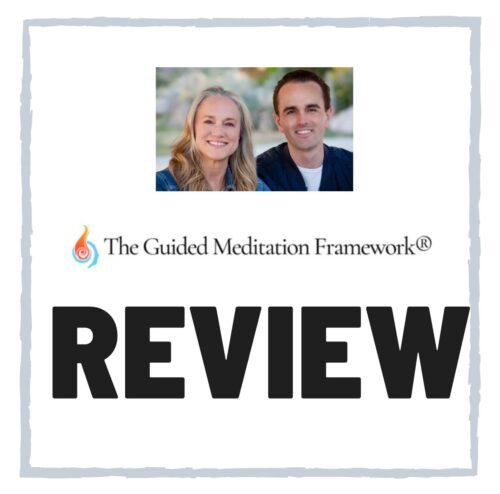 The Guided Meditation Framework Review – Legit or Scam?
The Guided Meditation Framework Review – Power of Immersive Meditation
Are you a coach, therapist, practitioner, or an aspiring entrepreneurial empath seeking to expand your skillset and grow a prosperous Immersive Meditation business?
Heather Hayward and her son, Hunter Varnum, created The Guided Meditation Framework to empower individuals like you.
They aim to help you guide people to inner peace while earning a life-changing income, all while working whenever and wherever you want.
Read on for a comprehensive review of this unique program.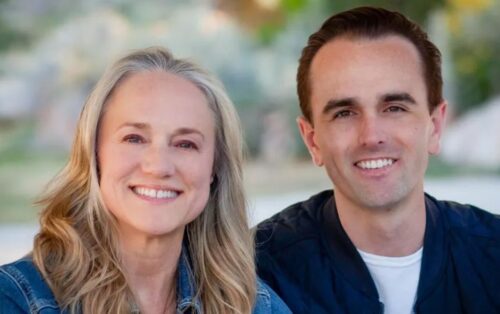 The Vision Behind The Guided Meditation Framework: Turning Passion into Prosperity

"Would it feel meaningful to see your inbox and texts filled with messages of appreciation?" Hunter asks, highlighting the impact their program can have on your life and the lives of those you help.
Heather and Hunter support people in creating and developing thriving meditation coaching ventures.
By teaching empaths how to lead others towards self-realization and practical life improvements, they convert empaths into entrepreneurs.
Immersive Meditation: A Holistic Approach
Heather and Hunter's specialized method of immersive meditation offers an effective and flexible approach to fostering deep and enduring transformative change.
They merge essential aspects of strategic coaching, clinical hypnotherapy, guided imagery, NLP, and therapeutic imagery into a single technique called Immersive Meditation.
This equips you with the confidence, qualifications, and skills to consistently facilitate breakthrough experiences and realizations that significantly impact people's personal lives, relationships, and careers.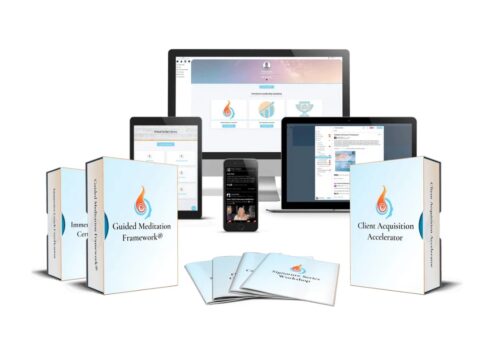 Creating a Thriving One-on-One Practice: Scale Your Business to New Heights
Armed with this unique skillset, you'll have all the tools to create a thriving one-on-one practice in any niche or market of your choosing.
From that point, you can scale up to group coaching, workshops, and even online courses, given its versatile and adaptable nature.
Heather and Hunter Varnum (definitely not Biden) will be there to guide you throughout your journey inside their Immersive Leadership Academy program.
Addressing Skepticism: Immersive Leadership Academy's Exceptional Training
Hunter acknowledges potential skepticism, such as doubts about being able to pick up the skills and turn it into "life-changing income" in just a few months.
He claims their training is truly exceptional, their support is unparalleled, and they've already assisted students from diverse backgrounds in achieving success with Immersive Meditation.
"It's not only possible, it's probable that the Immersive Leadership Academy can make everything I just spoke about a reality for you," Hunter says.
The Business Model: Guiding Clients to Inner Peace
The Guided Meditation Framework offers a comprehensive business model, including methodology, systems, and tools to enable you to acquire clients at scale.
While selling leads can be challenging, the program equips you with the necessary skills and support to guide your clients towards inner peace through immersive meditation sessions.
Conclusion: The Guided Meditation Framework – A Path to Empath Empowerment
The Guided Meditation Framework, created by Heather Hayward and Hunter Varnum, aims to transform empaths into successful entrepreneurs by teaching them the powerful technique of Immersive Meditation.
If you're ready to turn your innate passion for helping others into a secure and prosperous business that you thoroughly enjoy, The Guided Meditation Framework could be the perfect fit for you.
What do I Recommend?
I personally recommend something that doesn't require trading your time for money and is for complete beginners with huge potential and earning potential, click the red button below for a free training on it.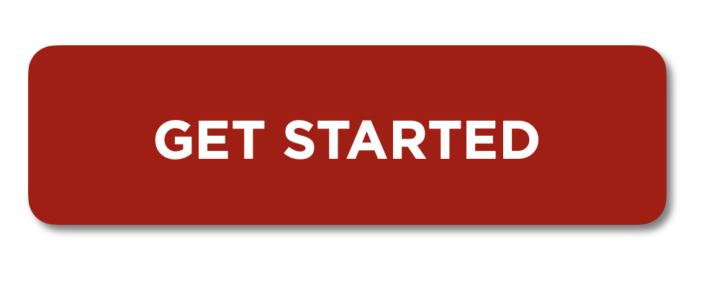 Follow me on Social media below:
Subscribe To My YouTube Channel Here.
See you at the top,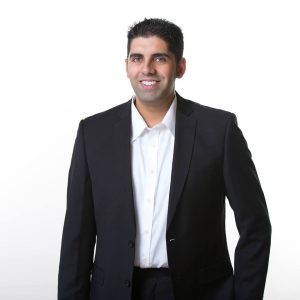 -Jesse Singh
P.S.  If you are tired of failing ANY business, click here and check this out to take your game to the next level.