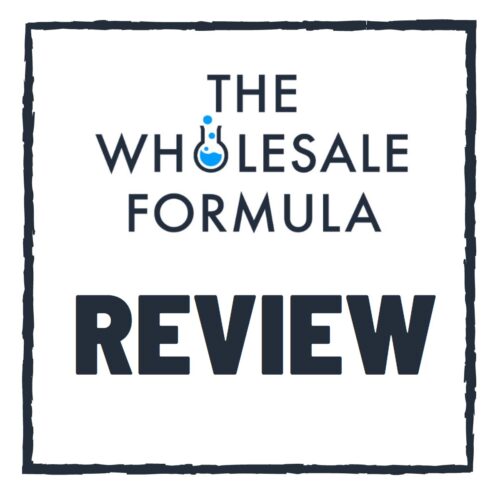 The Wholesale Formula Review: Legit Or A Huge Scam?
Welcome to The Wholesale Formula Review!
Have you ever dreamed of being the Robin Hood of Wealth? Well, Dan Meadors and Dylan Frost have created a course that can help you achieve just that.
The Wholesale Formula is a program designed to teach you how to make money by leveraging the power of wholesale on Amazon.
But what exactly is The Wholesale Formula, and is it worth the $3,000 cost?
Let's take a closer look.
What is The Wholesale Formula?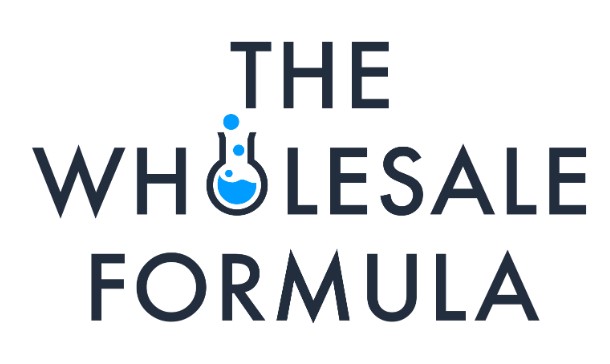 Dan Meadors started on Amazon with just a $600 credit card doing arbitrage, which is the art of finding products at a lower price and reselling them for a profit.
He eventually convinced his friend Dylan to get involved, and together, they would drive around the Southeastern U.S. looking for discounted products to sell on Amazon.
They made about $1 million a year doing this, but eventually got burnt out.
They tried other ventures like opening a retail store and setting up a Shopify store, but those failed.
Finally, they stumbled upon what they now call "reverse sourcing wholesale."
Instead of using wholesalers and distributors to find products that might sell well on Amazon, they looked on Amazon first to see what products were already selling well.
Then they would go straight to the source and reach out to the brand owner to become an authorized reseller on Amazon.
This unique approach allowed them to work with big brands and support small mom and pop shops.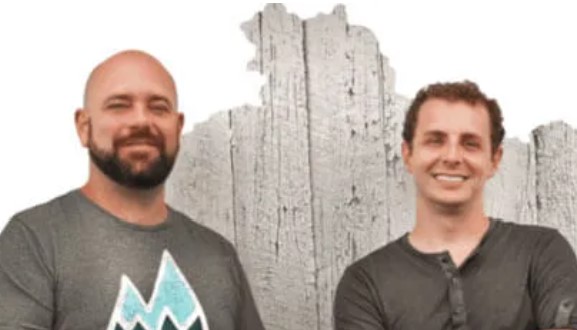 Why is The Wholesale Formula different?
The Wholesale Formula is different from other Amazon courses because it promotes small business cooperation, not competition.
Rather than trying to beat out other sellers for the same products, you'll be working directly with the brand owners to become their exclusive seller on Amazon.
This means you won't have to worry about other sellers undercutting your prices or running out of stock.
How does The Wholesale Formula work?
The Wholesale Formula is a comprehensive course that includes over 80 training videos, access to a private Facebook group, and weekly live coaching calls.
The training covers everything from finding profitable products to negotiating with manufacturers to optimizing your listings for higher sales.
You can customize your approach based on the needs of individual brands, which means you can do as much or as little as you want.
You can also hire people to help you manage your business.
Is The Wholesale Formula worth the cost?
The Wholesale Formula is not cheap, but it could be worth the investment if you're serious about starting an Amazon wholesale business.
Many students have achieved six-figure sales within their first year of starting their business using the strategies taught in the training.
The customizable nature of the system allows you to work with big brands and support small mom and pop shops, making it a unique and ethical approach to Amazon selling.
Final Thoughts
Overall, The Wholesale Formula is a program that can help you achieve your dreams of making money on Amazon.
Dan and Dylan have created a system that promotes cooperation over competition, and the potential rewards can be significant if you're willing to put in the work.
Plus, you get to be the Robin Hood of Wealth and support small businesses while making a profit.
Who wouldn't want that?
What do I Recommend?
I personally recommend something that doesn't require trading your time for money and is for complete beginners with huge potential and earning potential, click the red button below for a free training on it.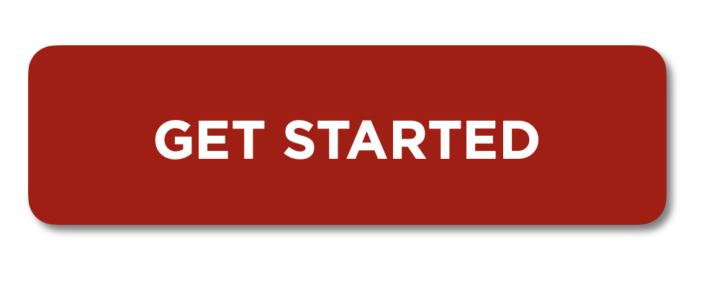 Follow me on Social media below:
Subscribe To My YouTube Channel Here.
See you at the top,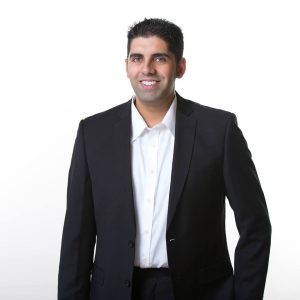 -Jesse Singh
P.S.  If you are tired of failing ANY business, click here and check this out to take your game to the next level.