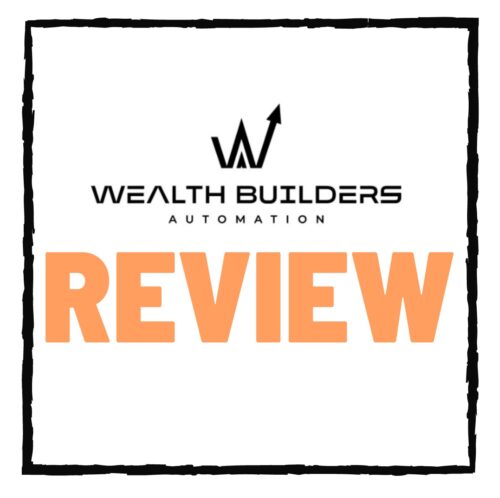 Wealth Builders  Automation Review – Legit eCom Training or Scam?
Welcome to my Wealth Builders  Automation review!
There has been some buzz about this system and I decided to take a closer look.
Chances are maybe you saw an ad on social media and you landed here to make sure it's legit.
What I am doing to do is walk you through what I know so you can make the right decision.
Just make sure you pay close attention and read this to the end…
Is Wealth Builders Automation Legit?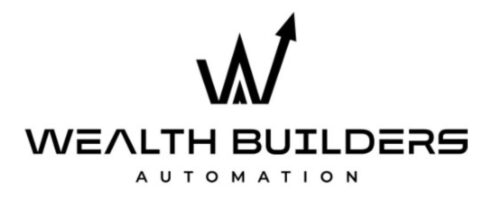 So, there's this dude from Wealth Builders Automation (WBA) who says you can make good money leveraging Amazon automation FBA stores.
They'll do all the work for you – managing inventory, processing orders, returns, and even customer service.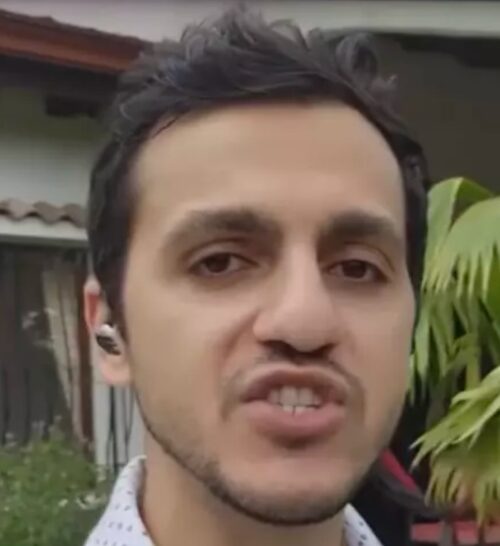 They source brand name products, ship them out to their 12 warehouses, then send them to Amazon FBA centers.
Wealth Builders Automation founders, one of them being Sam Mobeyed, were just like you and me, trying to make ends meet and dreaming of a better future.
But then they discovered the amazing potential of e-commerce and Amazon stores, and their lives were forever changed.
They were so pumped about their newfound success that they wanted to share the wealth (pun intended!) with others.
They started by helping out their friends and family and were blown away by the difference it made in their loved ones' lives.
That's when they knew they had something special and decided to start Wealth Builders Automation.
And unlike some of those other folks out there, these guys are the real deal.
They genuinely care about your success and have been there themselves, setting up their own stores and helping others along the way.
They're all about minimizing risk and helping you achieve financial freedom and work-life balance.
Plus, they've got a great reputation thanks to their organic growth through word-of-mouth referrals.
Let's keep going in this Wealth Builders Automation review…
A Closer Look at Wealth Builders Automation Reviews
Let's take a closer look at some of the Wealth Builders Automation reviews out there.
First, there are some positive reviews.
One reviewer said they had a great experience with WBA and that they were able to make a decent profit within the first few months.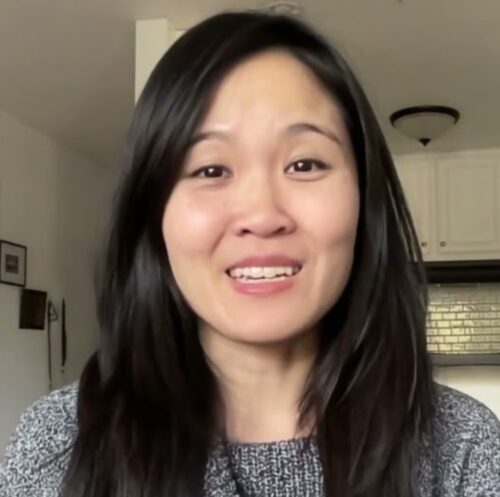 They also said that the customer service was responsive and helpful.
But then there are the negative reviews.
Which are far in between.
One reviewer said that they paid the setup fee and were promised to make a profit in 90 days, but after three months, they still hadn't made a single sale.
So, what should you make of all these reviews?
Well, it's important to take them with a grain of salt.
It's possible that the positive reviews are from people who had a good experience with WBA, while the negative reviews are from people who didn't.
If you're considering signing up for Wealth Builders Automation, it's important to do your research and read as many reviews as you can.
But what should you be looking for in a review? Here are a few things to keep in mind:
Is the review from a reputable source? If it's just some random person on a forum, take their opinion with a grain of salt.
Does the reviewer have any personal biases or conflicts of interest? For example, are they affiliated with another ecommerce platform that might be competing with WBA?
Does the review provide concrete examples of the reviewer's experience with WBA? Vague statements like "it was good" or "it was bad" aren't very helpful.
They have gone with a more compliant angle where they don't promise anything crazy.
For example, expect to make anywhere between 8 to 12 % profit on your Amazon sales which is actually realistic.
Not only that, if your stores under performs they will even work with you or even buy the store from you.
It looks like Wealth Builders Automation has changed things around and I am impressed.
Our Final Verdict on Wealth Builders Automation Scam?
So, is Wealth Builders Automation a legitimate way to make money online?
The Wealth Builders Automation scam does not exist and it's actually a very legit method of making money with Amazon.
Since they first launched, they have completely changed everything to make it compliant and have realistic expectations.
So if you want to start an Amazon business, Wealth Builders Automation can be something you can look at with confidence.
If you want to learn how you can build any business online, check out the red button below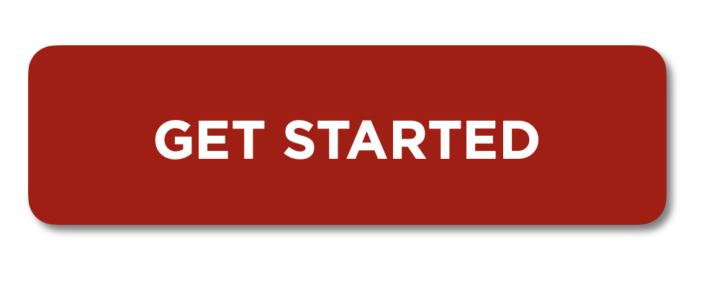 Follow me on Social media below:
Subscribe To My YouTube Channel Here.
See you at the top,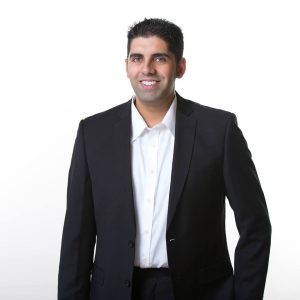 -Jesse Singh
P.S.  If you are tired of failing ANY business, click here and check this out to take your game to the next level.