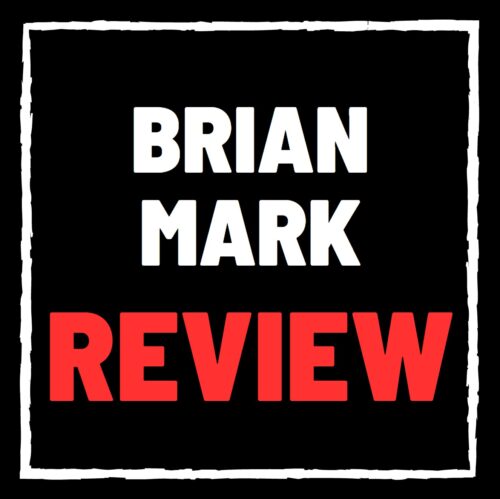 Brian Mark Review – Legit PT Domination Mentorship Program?
Welcome to my Brian Mark review!
There has been a lot of buzz around this person and I decided to take a closer look to see what it's all about.
Chances are you saw an ad online from Brian Mark and now you landed here to make sure it's legit.
The good news is I am going to walk you through what I know so you can make the right decision.
Just pay close attention and read this to the end…
Who is Brian Mark Review and What Is PT Domination?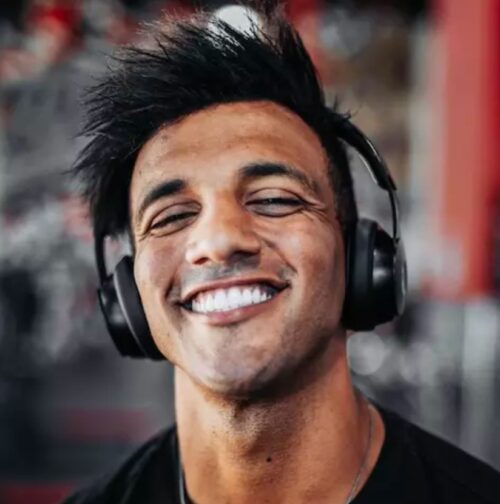 Brian Mark's Journey from Trailer Park to Multi-Millionaire Helping Online Fitness Coaches Scale to $10k Per Month
Brian Mark's journey from a bartender at The Roadhouse to a successful entrepreneur is an inspiring tale.
He went from writing meal and training plans for a few clients to building a multi-million dollar business helping online fitness coaches scale to $10k per month without using paid ads.
At 23, Brian's entrepreneurial journey started with him working a full-time job while running a side hustle.
He had few clients, but he kept at it and started posting content online a few times a week. Slowly but surely, people began reaching out to him, and he would try to sell them his services.
After saving up all his bartending tips and what little money he was making training people, Brian booked a trip to Bali with just $500 in savings.
He needed to make money or he was screwed, so he created a new fitness product called "From Soft to Shredded in 6 Weeks" and charged $500 for it.
Ten people signed up, and he made $5,000.
Brian realized that if he could make that much money from the other side of the world, he could definitely do it back in Canada.
The minute he got back, he quit his bartending job and got serious about his business.
He started planning and tracking everything religiously, from clients and recurring revenue to his content schedule and goals.
A few months later, he had his first $10,000 month, which was the best feeling in the world.
The Birth of PT Domination By Brian Mark Reviews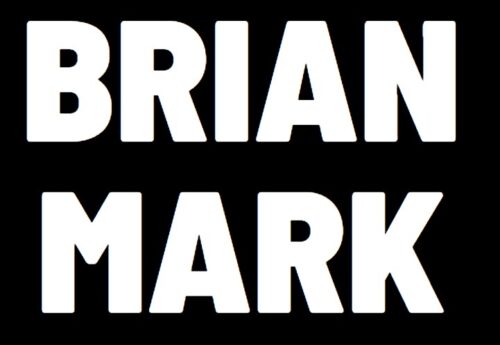 But then Brian hit a plateau, and he decided he needed to clone himself.
He taught his friends how to do online personal training and took a cut of their profits, which turned into a big brand called Aesthetic Nation based out of Calgary.
At its peak, it was bringing in about $60,000 a month, but it got overwhelming. Brian still had his clients, then he had to babysit all these other trainers, who each had 10-30 clients. On top of that, there was accounting and marketing and sales and just a lot of moving parts.
So Brian started a new business called PT Domination, which focuses solely on business coaching.
Instead of taking a percentage of his trainers' income, he charges a fee for mentoring upfront.
The business took off, and he enjoyed it more than running Aesthetic Nation, so he shut it down.
Eventually, he launched a podcast called "Change Lives, Make Money," which fed into PT Dom.
Next thing you know, he had his first $100,000 month. He kept growing and growing until the pandemic hit.
PT Domination Reviews: How Brian Mark's Coaching Program is Transforming the Fitness Industry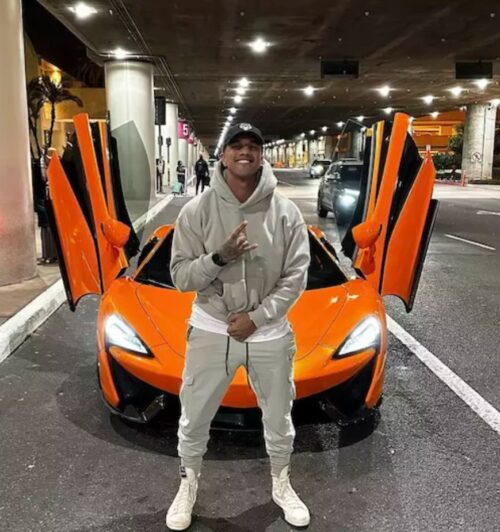 When the pandemic hit, personal trainers who worked in gyms were out of jobs and couldn't afford Brian's coaching program, which cost $5,000.
So, Brian doubled the price to $10,000 but offered payment plans for as low as $300 a month.
The strategy worked, and thousands of fitness professionals became members.
Hundreds of them were already doing at least $10,000 a month. Their positive PT Domination reviews led to more sales, and now, between PIFs and payment plans, Brian and his business partner are doing about $500,000 a month.
Does The Brian Mark Scam Exist?
Short answer, no…
In conclusion, Brian Mark's journey from trailer park to multi-millionaire is a remarkable story of perseverance and entrepreneurial spirit.
He started from humble beginnings and worked tirelessly to build successful businesses like Aesthetic Nation and PT Domination, helping countless fitness professionals achieve their goals and scale their businesses.
With his successful podcast, "Change Lives, Make Money," and his unwavering dedication to helping others, Brian continues to inspire people all over the world.
By sharing his expertise and passion, Brian Mark is transforming the fitness industry and paving the way for the next generation of entrepreneurs.
If you want to learn the foundation of how to build a successful business online A TO Z that is evergreen and will never go away…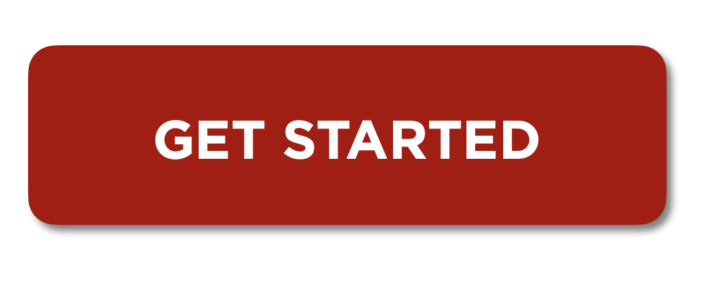 Follow me on Social media below:
Subscribe To My YouTube Channel Here.
See you at the top,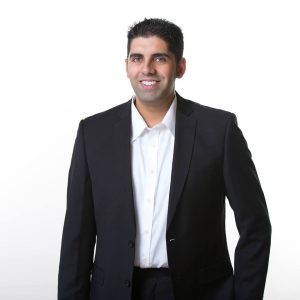 -Jesse Singh
P.S.  If you are tired of failing ANY business, click here and check this out to take your game to the next level.