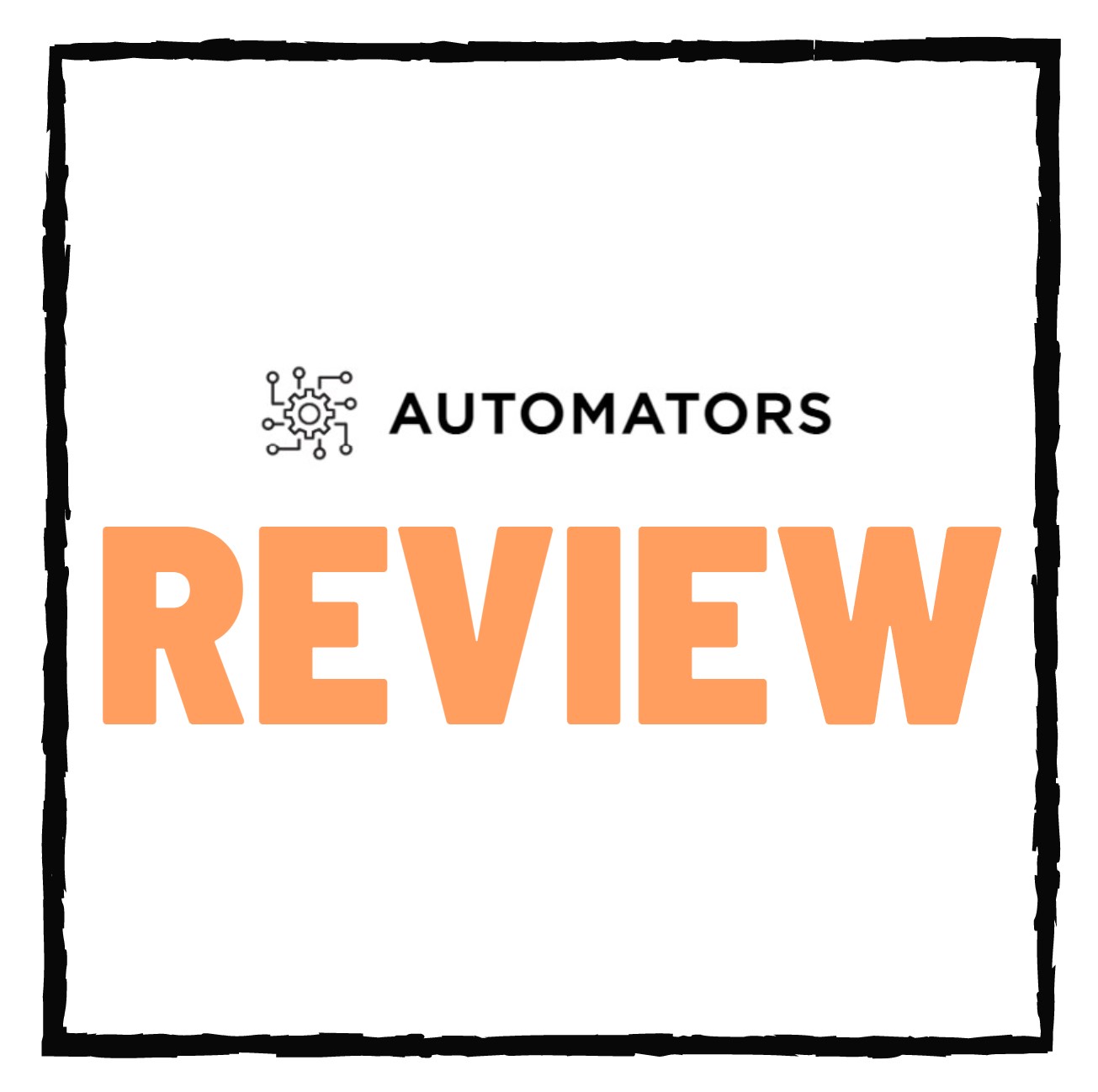 Automators AI Review – Legit Ecommerce Opportunity or Scam?
Welcome to my Automators AI Review!
There has been a lot of buzz about this ecommerce opportunity and I decided to investigate what it's all about.
If you're thinking about starting an Amazon business, but the thought of dealing with all the inventory, shipping, and customer service has you feeling like you need a vacation, Automators.ai might be just the ticket.
The platform's got all kinds of tricks and tools to help you set up shop and grow your biz.
But is it worth your hard-earned dough?
Let's dive into our review of Automators.ai and find out if it's a winner.
What Is Automators AI?

Automators.ai is a platform that helps people start and scale their Amazon businesses.
They've got all kinds of sneaky little strategies and tools to help you find the right products, create killer listings, and make those sales rain down on you like dollar bills at a strip club.
The coolest part?
They handle all the boring stuff like inventory, shipping, and customer service, so you can focus on the important stuff, like sipping margaritas on the beach.
Who Runs Automators AI?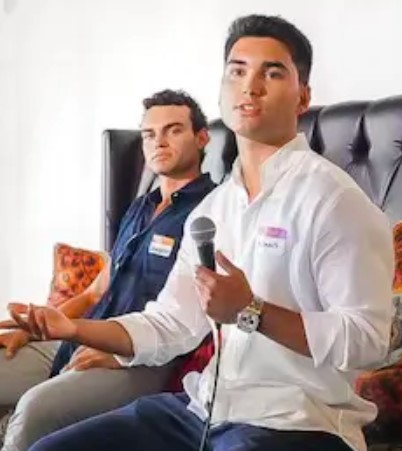 Automators.ai was founded by Roman Cresto, a dude who dropped out of engineering school to start his own Amazon biz.
Roman and his team are all about taking action and making things happen.
But don't get it twisted – starting and growing a biz takes hard work, dedication, and a whole lot of brain power.
While Automators.ai provides some sweet tools and strategies, it's not a magic lamp with a genie inside.
How To Make Money With Automators AI
Automators.ai has a fresh approach to starting an Amazon biz – you can sell all kinds of brand-name products without ever having to touch or ship them.
That leaves you with plenty of time to do important stuff like binge-watch your favorite shows or teach your dog to play fetch.
They've got a whole slew of tools and strategies to help you find the perfect products and make those sweet, sweet sales.
But keep in mind, starting a biz ain't cheap – you'll have to dish out some dough to get the party started.
Automators.ai Reviews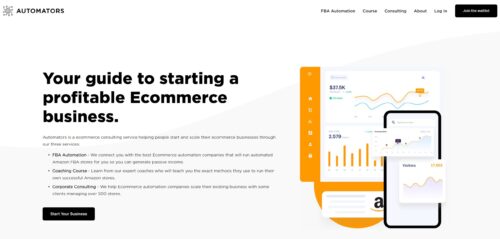 Automators.ai has helped a boatload of peeps make some serious cash over the last few years.
Clients have reported making $59k in sales in the last 28 days, having a $100k month in their Amazon store, making $33,000 in a single day, and $140k in a single week.
That's some serious bank, my friends.
It's clear that the platform has helped a lot of people get started and build their Amazon businesses.
Overall, Automators.ai is worth checking out if you're serious about starting and growing your Amazon biz.
They've got a slick approach to inventory management and customer service, leaving you with plenty of time to focus on the important stuff, like napping or learning how to play the kazoo.
Just remember to approach it with caution and a realistic mindset, taking into account the potential risks and costs involved.
With the right strategy and approach, Automators.ai could be your ticket to the big leagues.
What do I Recommend?
I personally recommend something that doesn't require trading your time for money and is for complete beginners with huge potential and earning potential, click the red button below for a free training on it.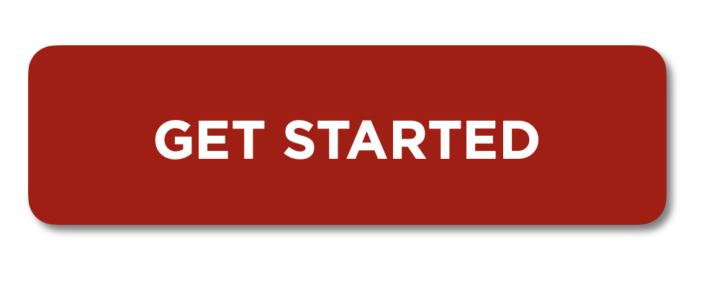 Follow me on Social media below:
Subscribe To My YouTube Channel Here.
See you at the top,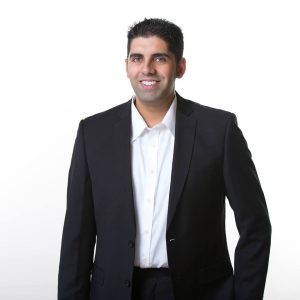 -Jesse Singh
P.S.  If you are tired of failing ANY business, click here and check this out to take your game to the next level.