Trading Insight Ai recently exit scammed all of their investors by pulling the website off line.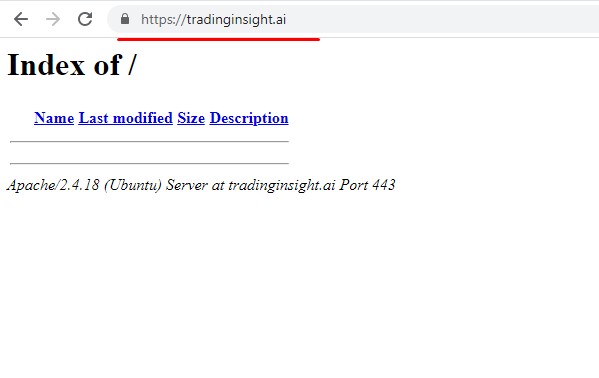 Last few weeks, Trading Insight Ai was having trouble paying their very generous returns but I noticed they didn't announce any kind of excuse.

In my original Trading Insight Ai review I noticed this company wasn't even that old, in fact, the website domain was registered in March 2021.
When I did that review, the company was so new that the website traffic coming to the site wasn't populating yet.
Looks like this one lasted about 60 days before pulling the plug, but why so early?
I got a feeling because the CEO Paul Matthews got exposed too early in the game as an actor thanks to BehindMLM.
What drives me crazy is they can get a UK incorporation certificate up and running with fake information.
United Kingdom regulators really need to crack down on who can incorporate there.
So far every company that registered there ended up being some kind of ponzi scam.
Anyway, going forward if the company is incorporated in the UK and the leadership has no digital footprint, you can pretty much write them off as a scam…
I am surprised they didn't try to prolong the exit scam for longer.
For example, start with saying "we are changing merchants".
Or "we got hacked".
They just flipped the switch and turned everything off immediately.
Lesson to everyone who joins companies that promised these crazy returns…
They are NOT legal.
Don't Join Scams, Do This Instead…
If you landed on this blog, you want to actually know how to make money online right?
I know this world in this space is plagued with scams and it's my duty to help people to see the truth behind the legit VS scams.
If you are sick and tired of jumping opportunity to opportunity just find out it was a scam and want to build something real for the long haul…

Remember to follow me on social media below because I am actually real and want to serve you.
Follow me on Social media below:
Subscribe To My YouTube Channel Here.
See you at the top,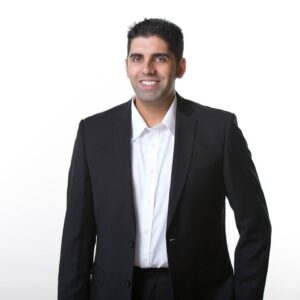 -Jesse Singh
P.S.  If you are tired of failing ANY business, click here and check this out to take your game to the next level.