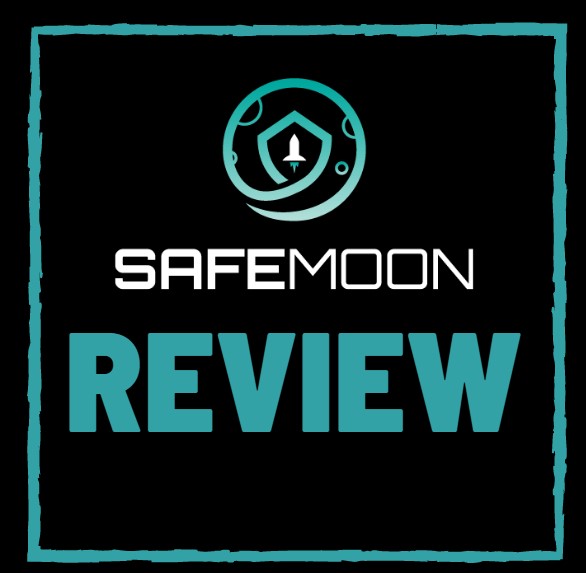 Safemoon Review – Legit CryptoCurrency or Huge Scam?
Welcome to my Safemoon Review!
There has been some buzz about this latest cryptocurrency so I decided to take a closer look.
Chances are someone approached you about the potential return on investment you can gain over the long run and you landed here to make sure it's legit.
The good news is I am going to walk you through everything I know about this cryptocurrency and tell you the truth…
What is SafeMoon?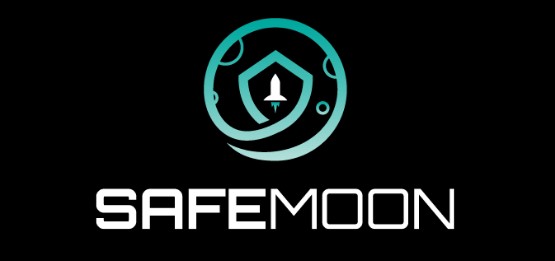 SafeMoon is one of that latest cryptocurrencies to launch and is growing very quickly even with BitCoin and Ethereum rising up quickly not to mention Dogecoin which grew by over 11,000%.
SafeMoon is an altcoin: a blackchain-based digital currency similar to Bitcoin, but has it's differences.
It launched in March 2021 and already has over 1 million users.
What makes Safemoon unique is when you sell it, there is a 10% fee, but 5% of that fee is redistributed to all other SafeMoon owners.
Basically it rewards people to hang on to it instead of selling.
Now this is just speculation but SafeMoon could be taken more seriously than Dogecoin which is being fuel by Elon Monk with the hole "to the moon" angle.
Safemoon's slogan is "Safely to the Moon."
SafeMoon Price : How Much is SafeMoon worth?
SafeMoon is worth a lot less than Bitcoin or Ethereum, bit it's climbing in value quickly.
Right now, each token is hovering around $0.00001 where it peaked in April of 2021 at $0.00014.
Just remember in March, the cryptocurrency launched at $0.0000000010.
Even though market cap wise it's not in the top 10 or anything, but the interest for it is growing rapidly.
Remember most cryptocurrencies started very low…
SafeMoon Review :  Possible Risks
With any new cryptocurrency there is going to be risks on longevity and market value.
There are some influencers out there comparing SafeMoon with Bitconnect which with a cryptocurrency MLM company that was shut down in 2018.
I don't think that's a fair comparison because BitConnect was a MLM company first.
End of the day there will always be risks associated with cryptocurrency.
CEO John Karony of SafeMoon
John Karony is the man behind SafeMoon who launched the cryptocurrency back in March of 2021.
Since then, their twitter account has reached 400,000 followers.
The CTO of the company is Thomas Smith.
As of right now John Karony's net worth is probably in the millions, but he is yet to announce what his salary is like.
When it comes to his personal life there isn't much information out there right now.
But once I find out more, I will definitely post it here.
How To Buy SafeMoon
SafeMoon can be found on four crypto exchanges right now:  PancakeSwap, BitMart, WhiteBit and Bakery Swap.
To actually buying SafeMoon is more of a process compared to Bitcoin.
To purchase SafeMoon, you must download Trust Wallet App then buy Binance Coins (BNB or BSC) and add them to your wallet.
Once you purchase BNB or BSC, you visit PancakeSwap through the Trust Wallet app, find the SafeMoon page and swap your Binance there.
SafeMoon is planning to launch on many more exchanges and there is a dedicated SafeMoon wallet in the works to simiplfy the process.
Personally I bought some and I believe this might go somewhere…
Now don't take that as financial advice because it's not…
You can lose your investment in crypto if you are not careful.
So only invest what you can lose.
Time will tell how close to the "Moon" this cryptocurrency will get…
Don't Get Scammed, Do This Instead…
If you landed on this blog, you want to actually know how to make money online right?
Maybe you want some extra cash flow so you can fund your investments in cryptocurrency, stocks, real estate etc.
I know this world in this space is plagued with scams and it's my duty to help people to see the truth behind the legit VS scams.
If you want a tried, tested and true method on creating more cash flow without trading time for money…

Remember to follow me on social media below because I am actually real and want to serve you.
Follow me on Social media below:
Subscribe To My YouTube Channel Here.
See you at the top,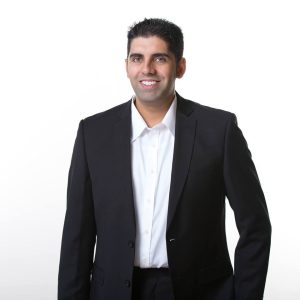 -Jesse Singh
P.S.  If you are tired of failing ANY business, click here and check this out to take your game to the next level.