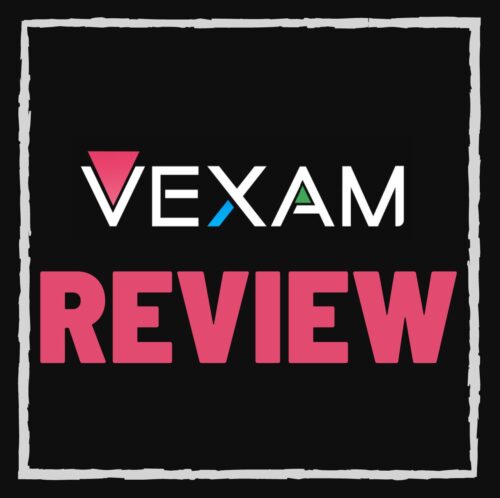 VEXAM Review – SCAM or Legit 5% Daily ROI Crypto MLM?
Welcome to my Vexam review!
This is the latest crypto trading platforms to pop up in the MLM space and I decided to take a closer look.
Chances are someone approached you about the passive income opportunity and now you landed here to make sure it's legit.
The good news is I am NOT an affiliate and this is 100% unbiased.
I will be walking you through the company, products and compensation plan so you can make the right decision.
Just PAY close attention and read this to the end…
What is Vexam Review?

Vexam is a crypto trading platform where they leverage auto trading on your investments.
They have a team of experts who diversify the investments in various yields mainly through cryptocurrencies.
Now that sounds all great and all, but there is a big issue…
When I looked into their experts and leadership, there is no information about them anywhere on the internet.
For an investment firm, that's a big red flag…
VEXAM LTD started on July 19th, 2022 and they don't have any incorporations as a company.
So they pretty much listed a fake company number that doesn't exist outside of the company.
So far not looking good in this Vexam.com review…
What Are Vexam.com Products?
Vexam LTD doesn't have any retail products or services, but you must become an affiliate to promote their affiliate membership.
Once you do become an affiliate, you can now invest into the company and receive passive returns.
Other companies I have reviewed are the following:
How To Make Money with Vexam.com Review?
Vexam.com has two ways to make money with their services.
First way is to invest into the company on a guaranteed daily return.
Second way is to recruit new people who invest and earn a commission.
Investment Plans
Vexam has two investment plans in total with different requirements and return on investment.
Essential – invest $25 to $4999.99 and receive 4% daily for 30 days (220% total ROI)
Vanguard – invest $5000 to $400,000 and receive 5% daily for 40 days (300% total ROI)
Vexam Compensation Plan
Vexam pays their referral commissions through a unilevel compensation plan structure.
Vexam.com caps their unilevel at three levels in total and you can earn a percentage of the invested funds by your downline members.
Level 1 – 5% (personally sponsored affiliates)
Level 2 – 2%
Level 3 – 1%
Cost To Join Vexam.com Reviews
Vexam LTD affiliate membership is free, but if you want to be part of the investment opportunity you must invest anywhere between $25 to $400,000.
Final Verdict – Does The Vexam Scam Exist?
After looking at all the info, I can confidently say that the Vexam scam does exist and it's so obvious.
First, they are not being transparent about their leadership which is a red flag.
Second, they lied about their certificate which is another red flag.
Plus, if any company legally can pull in 5% daily ROI, they wouldn't need a MLM program attached to it.
Plus investment plans wouldn't start from $25 either…
Think about it logically.
New investments are paying off existing members is how they are funding these returns.
Once recruitment slows down, the company will exit scam and there will be no one held accountable.
Do NOT join this scam…
Tired of Scams? My #1 Recommendation
If you landed on this blog, you want to actually know how to make money online right?  Specially with crypto.
First time ever we are offering a training where we are helping our students who are getting any where between 20% to $200% per year on their crypto with 100% complete control.
YOU control everything and not giving your funds away to some scamming company.
We are going to share with you our personal crypto strategy that is collectively making us over $40,000 per month 100% passive.

Once you learn this skill set, the sky is the limit when it comes to building wealth with crypto where you are in 100% control.
Here are some more results:
This student literally got started a few days ago and already started to make $5 per day!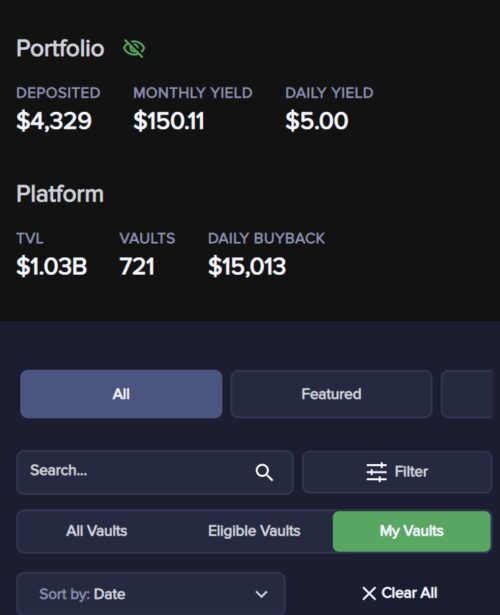 We are getting over 2000% rewards with this one per year which is LIFE changing.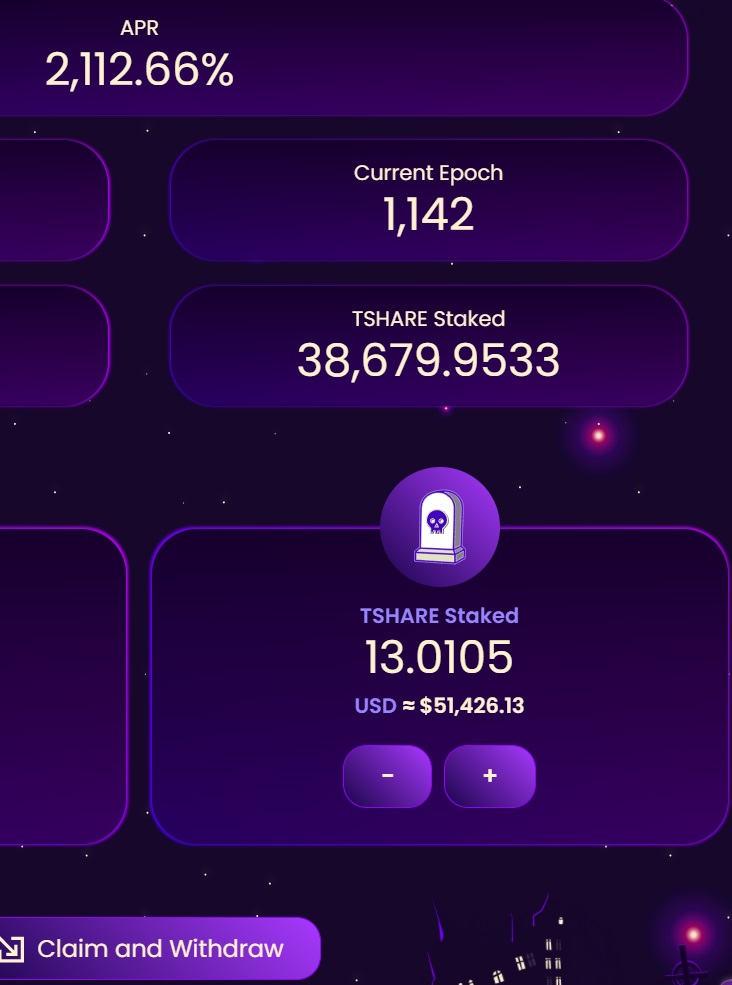 Now we want to help YOU.
We have complete newbies who are just getting started and making their passive income stream online and then we have some students who have been with us for almost a year completely crushing it.
Digital Digital Economy is the #1 online business model for those just starting out.
Whether you've never made a dollar online, or you've been in this space for a while but never really "made it," Digital Real Estate is for you.
I know you will make the right decision.
Follow me on Social media below:
Subscribe To My YouTube Channel Here.
See you at the top,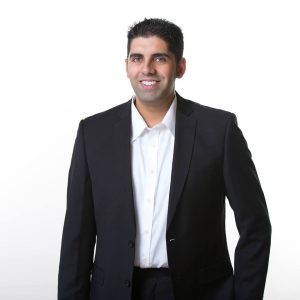 -Jesse Singh
P.S.  If you are tired of failing ANY business, click here and check this out to take your game to the next level.