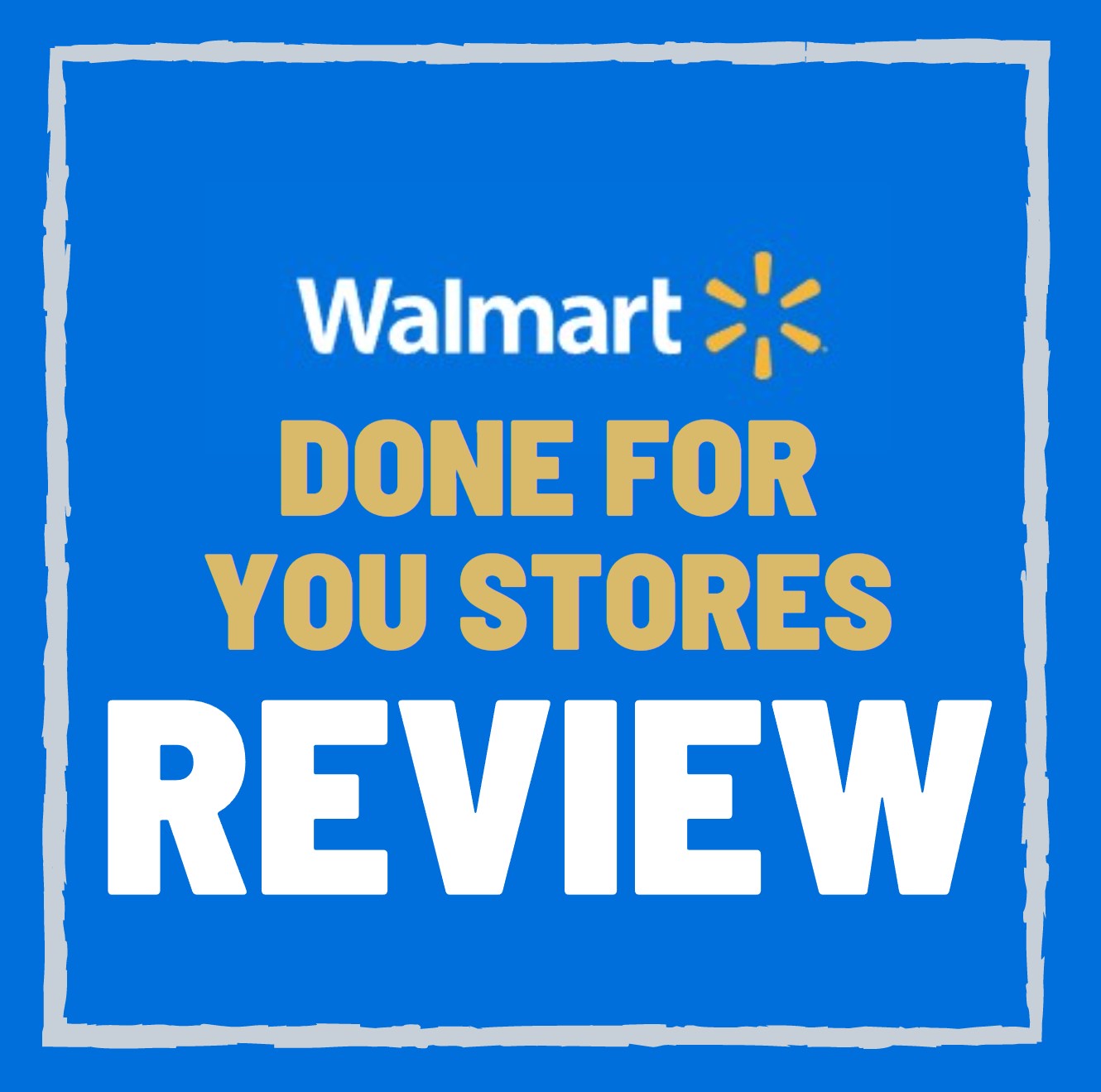 Walmart Done For You Store Automation Legit or Scam?
Unraveling the Walmart Done For You Store Craze: A Comprehensive Look at Automation in Dropshipping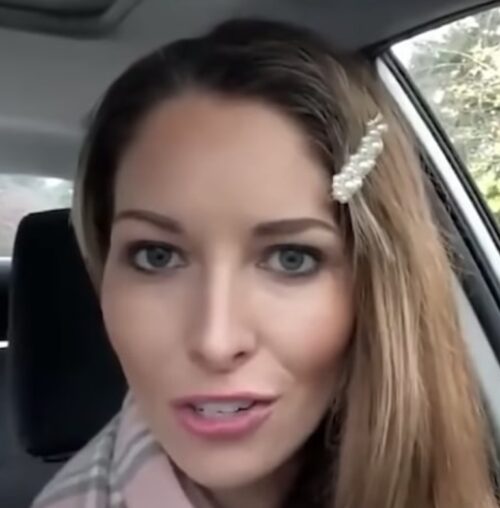 The world of e-commerce is ever-evolving, and new trends constantly emerge, promising lucrative opportunities for aspiring entrepreneurs.
One such trend that has recently caught the attention of many is the Walmart Done For You Store automation service for dropshipping.
In this blog post, we'll delve into the details of this phenomenon, discuss the reasons behind its popularity, and provide an honest assessment of whether it's worth your investment.
From understanding the Walmart Done For You Store Automation model to weighing the pros and cons, we'll provide a comprehensive look at this intriguing venture.
Exploring the Walmart Done For You Store Phenomenon

The Walmart Done For You Store automation trend has been gaining traction in the world of dropshipping.
Numerous Walmart Done For You Store reviews and ads featuring people like the woman driving her car are promoting this enticing opportunity.
They highlight how Walmart is more profitable and less competitive than Amazon, comparing it to investing in Amazon stocks or Bitcoin before their meteoric rise.
But why do these companies offer Walmart Done For You Store services?
Why not just set up their own stores?
Understanding the Walmart Done For You Store Automation Model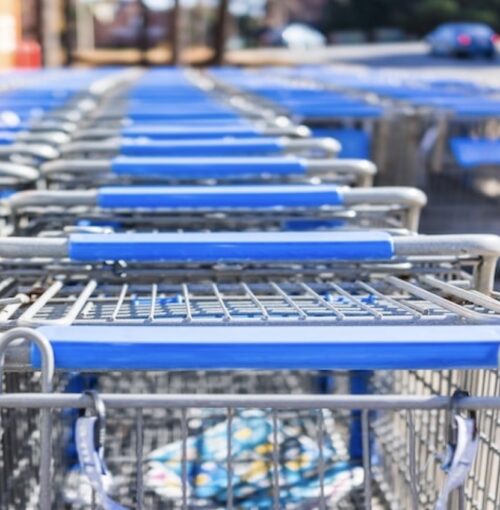 Experts reveal two primary reasons for selling Walmart Done For You Store automation packages.
The first, and most commonly cited, is that Walmart permits only one online store per individual, and these packages serve as a workaround.
However, this explanation is less convincing, as one could easily enlist family and friends to open accounts on their behalf.
The second, more plausible reason is that it's a means to access unlimited capital.
Walmart Done For You Store Automation leverages other people's money to launch and scale more Walmart stores.
The model is simple: entice everyday people with the prospect of passive income, charge them a substantial upfront fee, utilize their credit, and share future profits.
This method is faster and easier than borrowing from banks, and eventually, banks may stop lending.
Moreover, there's no interest to pay – in fact, Walmart automation sellers are paid to establish more stores due to the initial investment charged to customers.
It's a risk-free way for them to benefit from this alleged Walmart cash cow.
But what about you?
Is it worth investing in a Walmart Done For You Store?
What are the costs and potential returns?
Is it truly hands-free?
Are there guarantees or risks involved?
Could there be a smarter, safer way to grow your money?
Read on for an honest Walmart Done For You Store review.
Weighing the Pros and Cons of Walmart Done For You Stores
While Walmart Done For You Store Automation might not be a scam, it's not a venture I would personally pursue.
Expect to invest between twenty and forty thousand dollars or more to kick-start the process.
Additionally, you'll need tens of thousands of dollars in available credit to cover the cost of goods sold before Walmart pays out weeks later.
Furthermore, you'll be giving up thirty to sixty percent of the profits indefinitely.
In the fine print, be prepared for a twelve to eighteen-month wait before breaking even.
Beyond that, there are no guarantees on earnings.
Considering these conditions, my suggestion is to invest in stocks, real estate, or cryptocurrency if you have that kind of money.
Alternatively, take a hands-on approach by launching your own Walmart store and retaining all the profits.
You could also explore better business models that aren't vulnerable to sudden bans from Walmart, have shorter return timelines, and avoid issues like low stock, lengthy shipping times, or customer complaints and returns.
In my experience, attempting to avoid work often leads to working harder than if you'd just tackled the task head-on.
Additionally, there's immense satisfaction in learning new skills, implementing ideas, and creating something meaningful with a positive impact.
Contrary to the idea of hands-free, push-button solutions that generate income while you relax, it's essential to work and have purpose.
Don't be misled by the Walmart Done For You Store reviews that promise easy money without effort.
What do I Recommend?
I personally recommend something that doesn't require trading your time for money and is for complete beginners with huge potential and earning potential, click the red button below for a free training on it.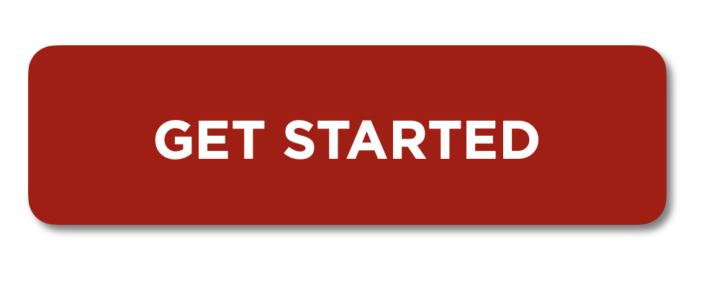 Follow me on Social media below:
Subscribe To My YouTube Channel Here.
See you at the top,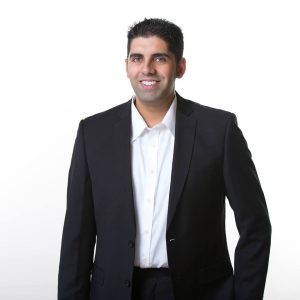 -Jesse Singh
P.S.  If you are tired of failing ANY business, click here and check this out to take your game to the next level.