Watermine recently has been having issues with investors withdrawals and negative reports on TrustPilot has poured in very quickly.
It all started with a tip off on YouTube where one of my subscribers said the website is having issues loading.

I did verify on May 31st, 2021 it wasn't loading, but as of right now it's back up but very slow.
In the last 24 hours, over 30 negative reviews have popped up on Trustpilot saying that their customer service "sucks" or they can't take out their funds.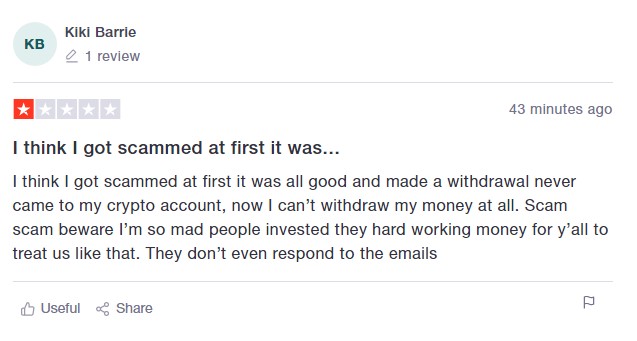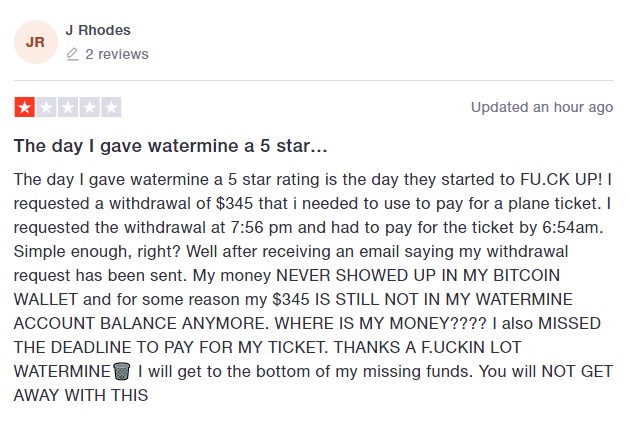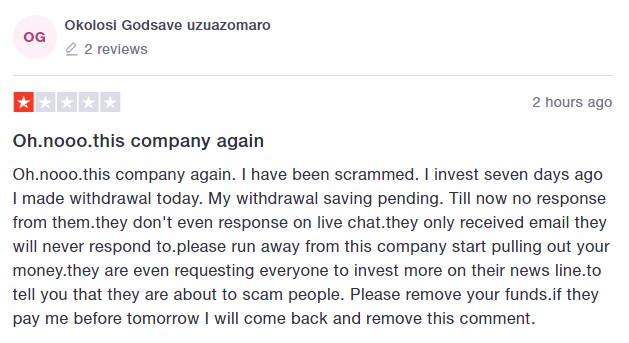 There are many more, but you get the point…
In my original WaterMine review I did say that this company is operating as a ponzi scheme because they have no proof of external revenue.
Plus they lack any securities registrations in any country.
For the people who said that the customer service is none-existent, what do you expect when they are not being transparent about who runs or owns the company?
You think they are going to make an effort?
Maybe for the first month or two of their initial launch, but after that it's all about how to exit scam.
What to expect next?
If they haven't made any public announcements which I don't see them doing, all I see happening next is the website going offline for good.
For some miraculous reason you can actually start withdrawing your funds, get them out ASAP.
Crypto MLM companies like Watermine.io can not be trusted and it blows my mind how fast people jump in line to start investing their hard earned money.
Tired of Scams?
If you landed on this blog, you want to actually know how to make money online right?
When it comes to crypto, one thing you need is CASHFLOW so you can invest in more legit cryptocurrencies and getting another job isn't the best way to do that…
If you want to learn how you can increase your cash flow without trading your time for money…

Once you learn this skill set, the sky is the limit when it comes to cash flow.
From there you can invest in appreciating assets and build long term wealth.
Remember to follow me on social media below because I am actually real and want to serve you.
Follow me on Social media below:
Subscribe To My YouTube Channel Here.
See you at the top,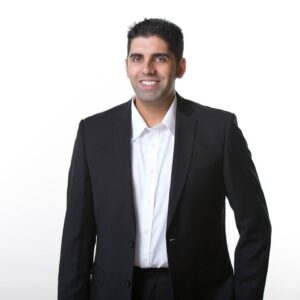 -Jesse Singh
P.S.  If you are tired of failing ANY business, click here and check this out to take your game to the next level.